Meriharju Nature House and Camp Center is located in the middle of a rocky forest in Uutela, Vuosaari.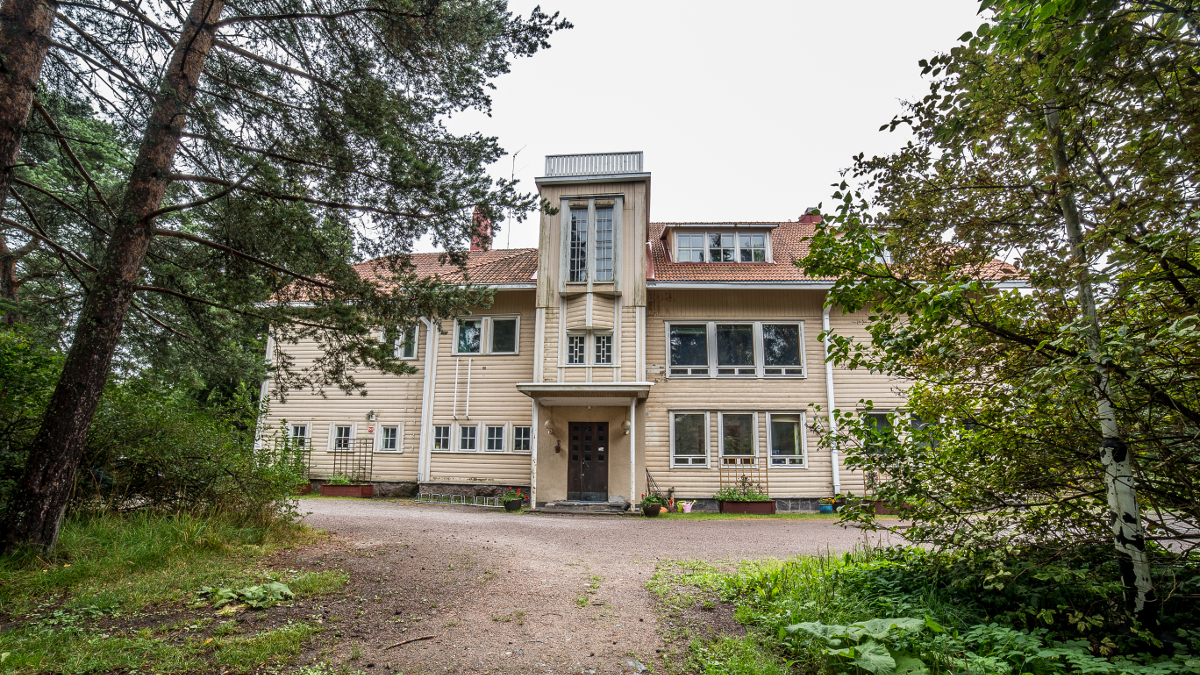 We organise experience activities related to environmental education for youth groups and school classes.
We teach ways to take action for the environment, strengthen environmental awareness and seek to create a close relationship with nature.
Camp and course activities
We offer Meriharju Nature House and Camp Centre to Helsinki-based youth groups, schools and organisations for independent use for camp or course activities. Meriharju Nature House has accommodation facilities for 34 people. The location is maintained by the City of Helsinki Youth Services.
Visiting address
Uutelantie 32
00990 Helsinki
Postal address
P.O. Box 84404, 00099 City of Helsinki
Staff
Anu Lindberg

, Nuoriso-ohjaaja, vakituiset käyttövuorot

anu.lindberg@hel.fi

(09) 310 23496, 040 1588 940

Johanna Ahtinen

, Nuoriso-ohjaaja, ympäristökasvattaja

johanna.ahtinen@hel.fi

040 6318 063

Terhi Vainio

, Asiakaspalveluneuvoja

terhi.vainio@hel.fi

(09) 310 89038, 040 3348 059
Youth center phone number: +358 9 310 23496
General enquiries and reservations:
Nature schools:
Use
Meriharju Nature House is open only to groups (e.g. youth groups, organisations, associations and school camps) that have made a reservation in advance.
The building also organises its own nature and environmental education activities.
Upcoming events
No upcoming events