Nature schools and groups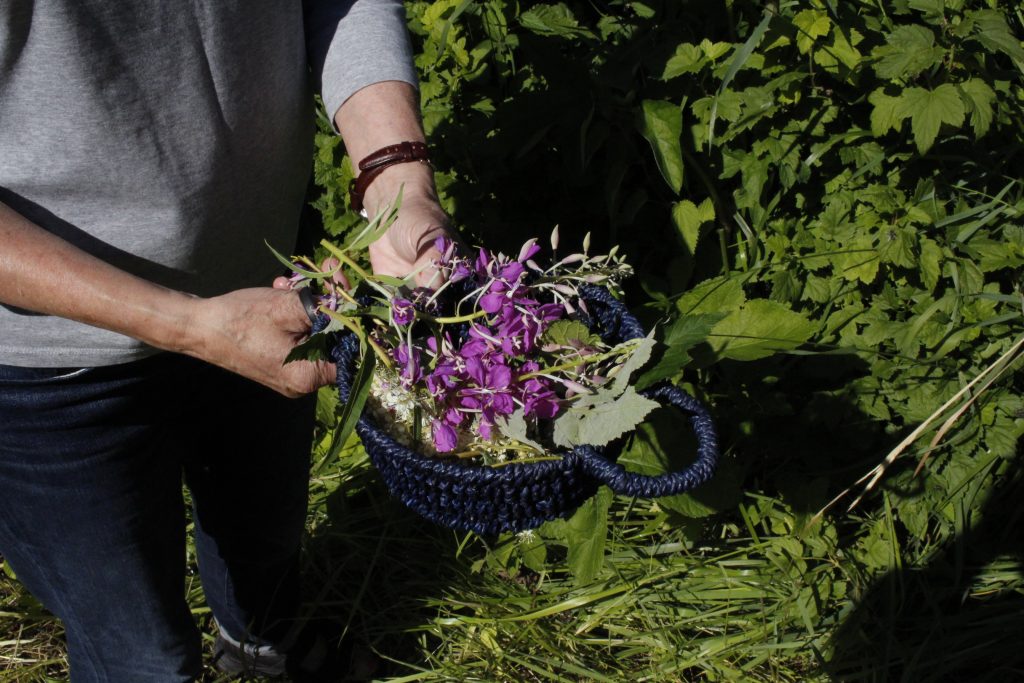 Nature schools and groups
Meriharju Nature House is a certified member of the national Network of Nature and Environmental Schools (LYKE). We provide environmental education and training for an ecological lifestyle.
The unique location of Meriharju amidst the magnificent forests of Uutela near inviting shores makes it the gem of Eastern Helsinki, where it is easy to be enchanted by nature.
Come with your class to find the spark to move around in nature!
Meriharju Nature House offers comprehensive, functional and experiential nature school programmes for 4th–9th graders.
The main focus areas of the activities are action-oriented learning, experiences and insights. The programmes support and supplement the lessons learned at school, tying into broader learning taking place at school.
Nature school season
The nature school season mainly takes place from April to May in the spring and from September to October in the autumn. There are two application periods for nature school programmes per year.
Registration: kultus.fi
Other nature schools in Helsinki