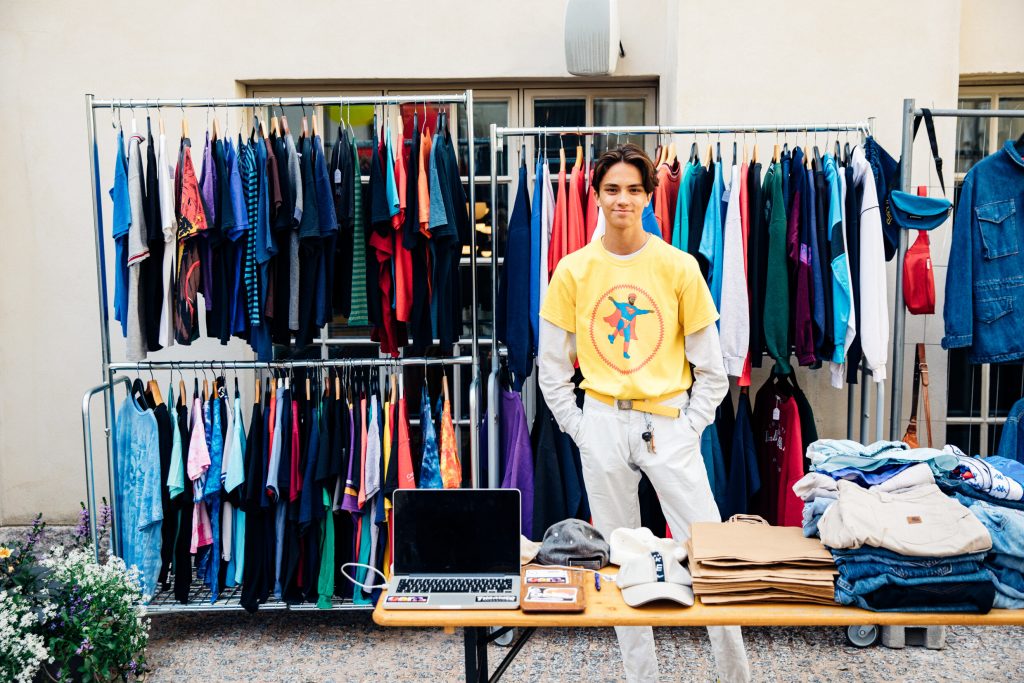 Moving to your first home and taking responsibility for your own finances are significant milestones in a young person's life. Moving to live on your own is closely related to independence and adulthood.
For most people, the first apartment is a rental one since housing prices are high in Helsinki. People move to and want to move to Helsinki for various reasons and in various situations in life. There are many things and decisions involved in moving to your own home. On this page, you can find information about seeking, applying for and renting housing.
Money, and especially the lack of it, may cause many kinds of concerns. Taking care of personal finances, and economy in general, may be challenging for anyone. For example, you may do paid work but still feel that you cannot afford everything you want. If you are a student or unemployed, you need to use Kela's services when applying for various allowances that you are entitled to. On this page, you can also find information about where to get help for money problems.