Meriharju Camp Centre, details and equipment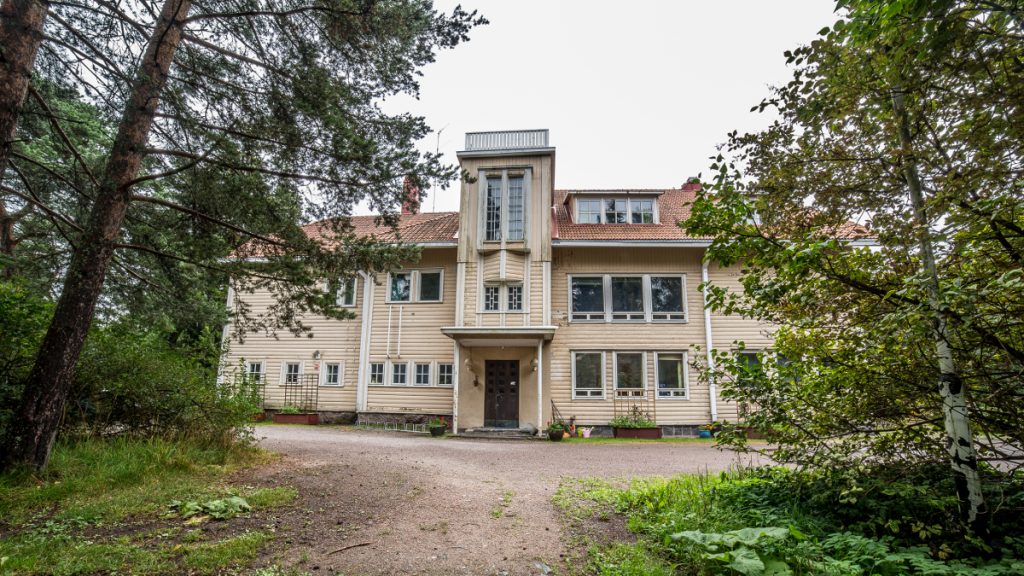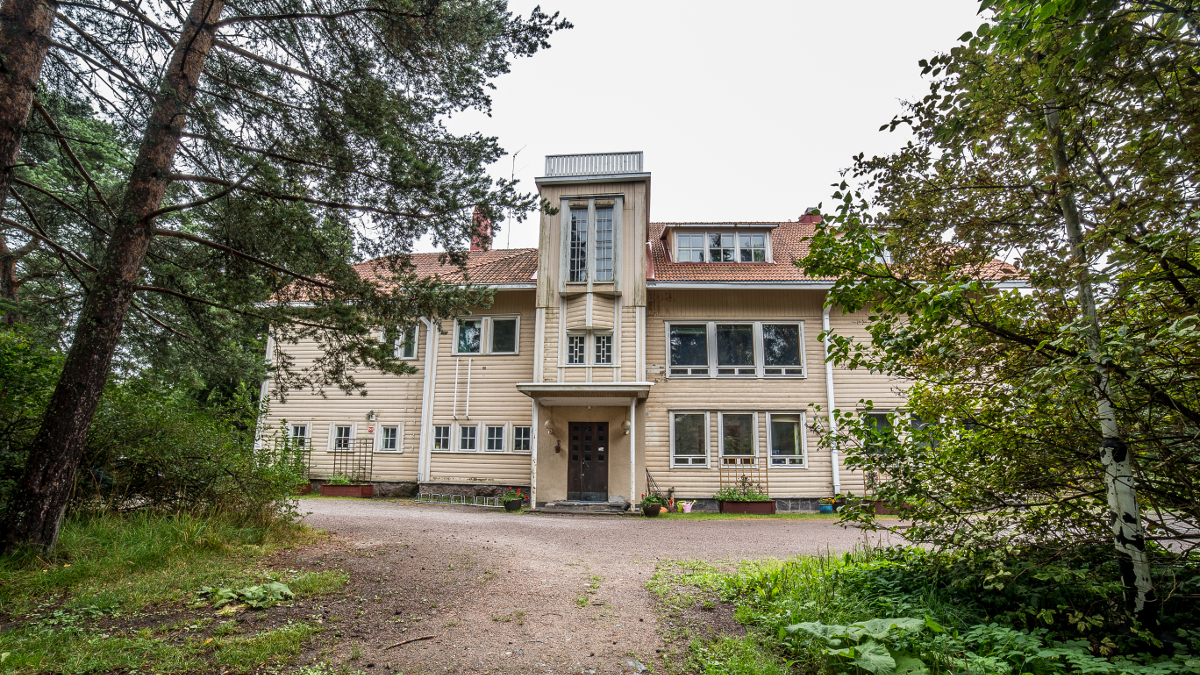 Meriharju Camp Centre, details and equipment
Meriharju Nature House is open only to groups such as youth groups, organisations, associations and school camps that have made a reservation in advance. The building also organises its own nature and environmental education activities.
The City of Helsinki's facilities are smoke-free and substance-free, and the principles of the Smoke-free Helsinki programme are followed in them.
Equipment in Meriharju
Meriharju Nature House is well-suited for use by various groups for camping, school camps and meetings throughout the year. The best times for school camps are from February to April in the spring and from October to December in the autumn.
Accommodation
Accommodation is available for 34 people in bunk beds; no floor accommodation.
There are blankets for overnight visitors in the cupboards. Overnight visitors must bring their own sheets, pillows and pillowcases or, alternatively, sleeping bags, sheets and pillowcases.
First floor of the building
Vestibule
Storage room
Two showers
Toilet
Kitchen and dining hall
The industrial kitchen features two large refrigerators, a freezer, a fast dishwasher, a large stove with a convection oven, two 12-cup coffee makers, an electric kettle, cooking utensils and tableware for roughly 40 people (the use of disposable tableware goes against the building's principles).
The well-lit dining hall accommodates roughly 40 diners.
Fireplace hall and Internet
The festive fireplace hall is equipped with a data projector and projection screen but no laptop. The building is equipped with a wireless network called StadiNet.
The data projector has VGA and HDMI connectors.
Meriharju Nature House is located in a mobile black spot, which means that the Internet connection is sometimes very poor or there is no connection at all. This also affects telephone connections.
Yard
Stone labyrinth
Separate sauna building with two outhouses next to it.
Two playing fields, one of which is a fenced former tennis court.
In the shade of the forest north of the building, there is a grill shelter with room for 15 people to sit and grill by a fire.
In the storage room in the vestibule, you can find pancake pans, skewers and other equipment for grilling and making pancakes. The kitchen is also equipped with plastic camping dinnerware that you can bring with you to the grilling spot.
Cars and parking
The yard normally has room for 10 cars but only half of that during a snowy winter.
Other important details
There are three small group rooms in the building.
On the third floor, you can check out the Exhibition of Insights.
If you want to bring a pet, you must agree upon it with the staff separately.
Unfortunately, the building is not accessible. At present, the only wheelchair-accessible entrance to the building is through the backyard, from where you can take the ramp to the dining hall and then enter the fireplace hall/main room. The back door is narrow, so if you use a wheelchair, you should check in advance that the wheelchair can fit through the door.