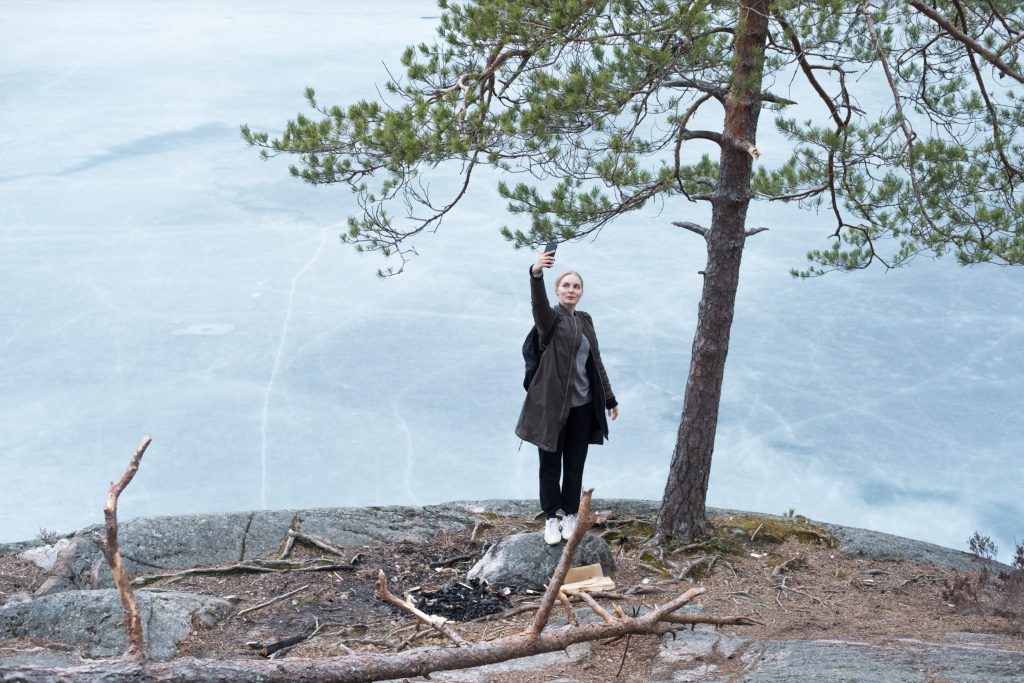 In addition to the joint application system, you can apply for vocational training through continuous admission. You can also complete a vocational qualification as apprenticeship training if you already have a job.
People over the age of 18 can also complete general upper secondary education in a general upper secondary school for adults. There are three general upper secondary schools for adults in Helsinki: Helsinki Upper Secondary School for Adults, Eira High School for Adults and Töölö Upper Secondary School for Adults. Töölö gymnasium offers general upper secondary school studies for adults in Swedish.
If you do not have a basic education certificate, you can complete your missing studies in basic education for adults.
If you do not want to complete a full degree, you can also participate in short-term training. Workshops for young people are intended for 17–29-year-olds, and the training they provide lasts for a maximum of six months. At Stadin AO, The Helsinki Vocational College and Adult Institute, you can also complete individual study modules as open studies. If you are an immigrant over the age of 17, you can apply via the Helsinki Skills Center.
Check out the different options in the link menu on this page.