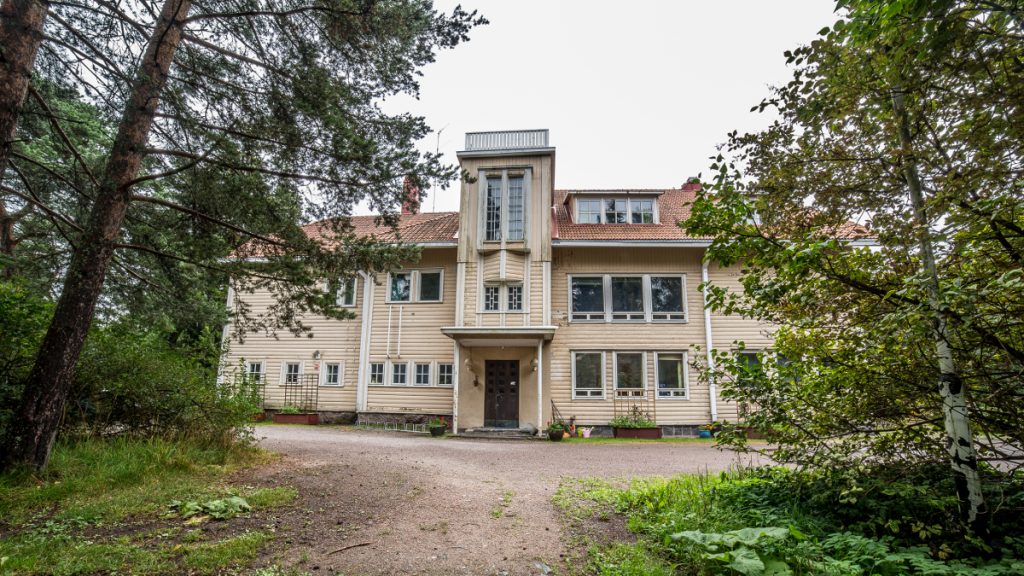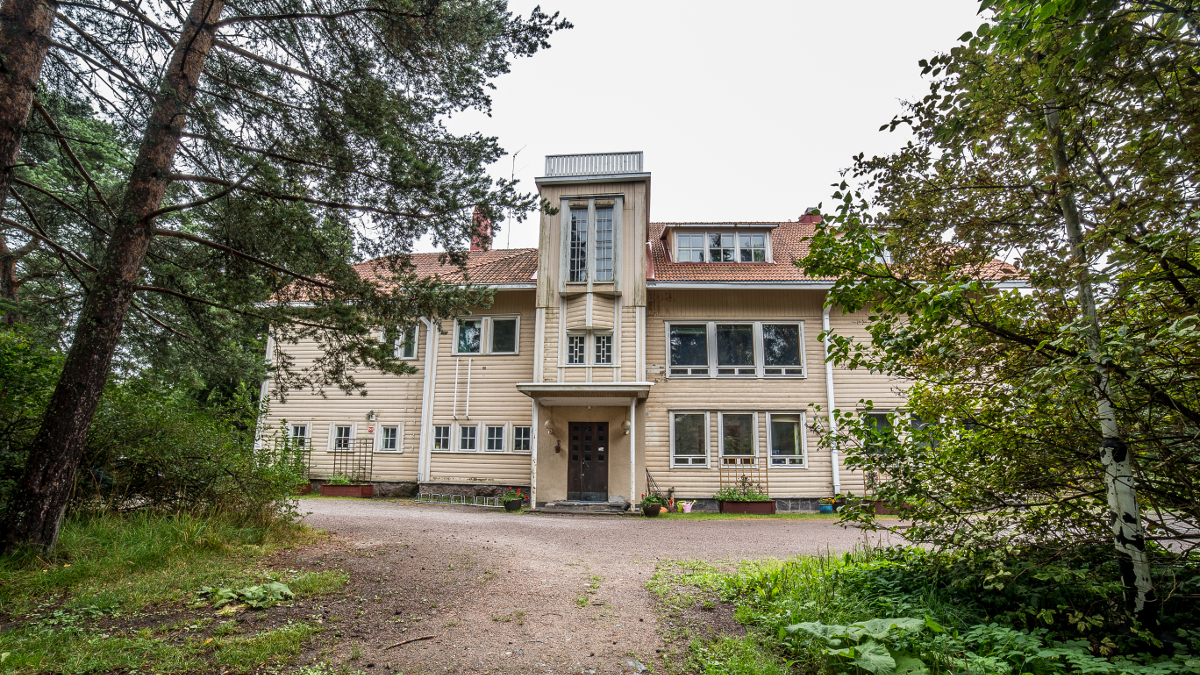 Camp centers
Reservations can be applied for by using the forms of Youth Services. The facilities are rented out based on rates approved by the Youth Committee. When deciding on reservations, Helsinki-based youth organisations and groups are prioritised. Reservations are free-of-charge for these groups.
Applying for shifts
Reservations are primarily granted to youth groups, youth organisations and school groups from Helsinki, for whom the use of our facilities is free of charge.
You can book our facilities at the following locations:
In addition, the City of Helsinki has youth centers and other premises around the city from which organisations and groups can apply for shifts, for example for day camp activities.