A seaside gem – Uutela cabin offers a setting for small camps or day trips. The cabin is located near Meriharju Nature House at the end of a forest road, right by the sea.
The cabin's grounds include a yard with direct access to a rocky yet very beautiful beach. There is also a sauna near the beach.
The Uutela area is interesting in terms of natural history and geology and offers a splendid setting for outdoor recreation. Särkkäniemi nature reserve starts next to the cabin.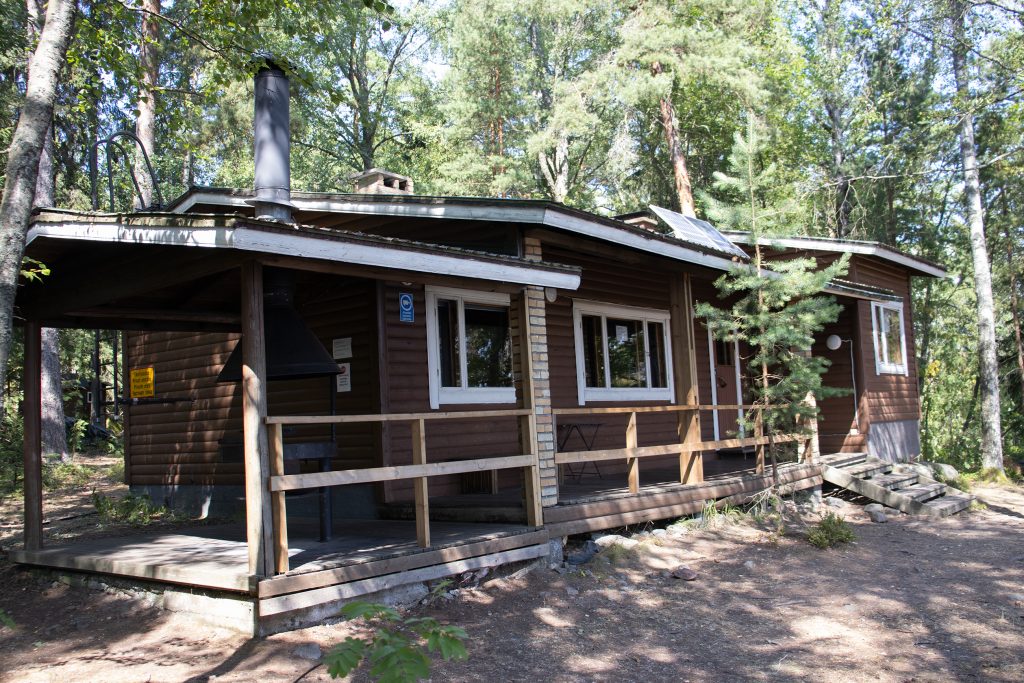 Visiting address
Uutelantie 32
00990 Helsinki
Postal address
P.O. Box 84404, 00099 Helsinki
Staff
Anu Lindberg

, Nuoriso-ohjaaja, vakituiset käyttövuorot

anu.lindberg@hel.fi

(09) 310 23496, 040 1588 940

Terhi Vainio

, Asiakaspalveluneuvoja

terhi.vainio@hel.fi

(09) 310 89038, 040 3348 059
Youth center phone number: (09) 310 23496
Summer and winter seasons
Uutela's cabin is open for summer use. Facilities can be booked from May to October.
Upcoming events
No upcoming events