Camp activities since 1948! The scenic island has seven separate camping areas, each of which features a dock, a cooking shelter, a dry toilet, a campfire spot and a tent area.
The primary users of the camping island are youth centres, youth organisations, government agencies and institutions as well as sports clubs.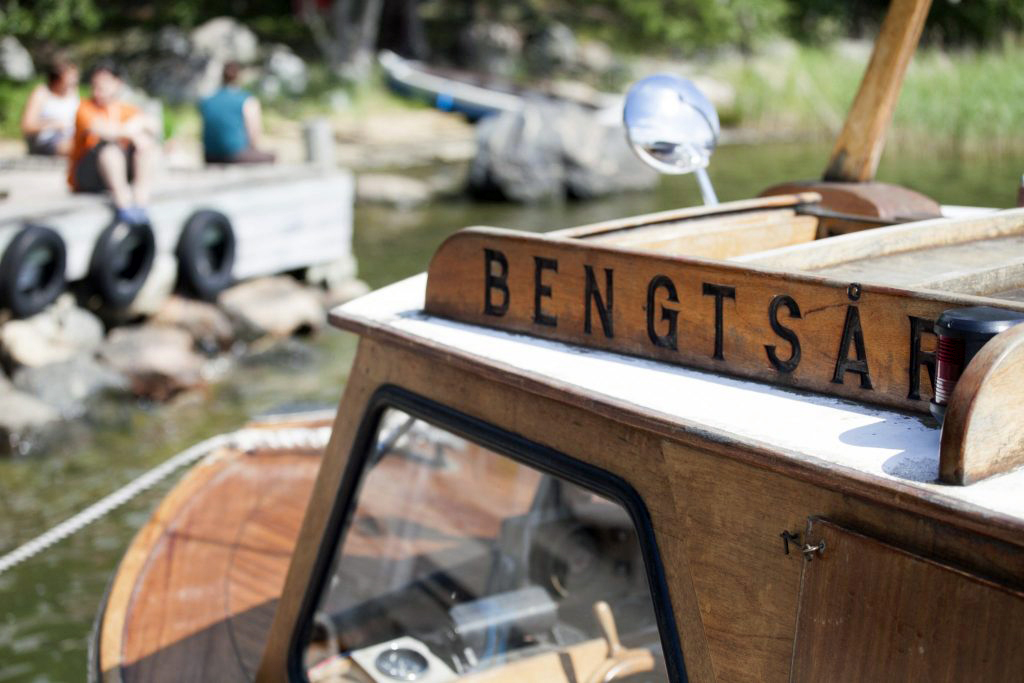 Valuable nature
Bengtsår is part of the magnificent inner archipelago of the Gulf of Finland, and the nature is varied. The southern part of the island houses a valuable herb-rich forest, which is part of the national Herb-Rich Forest Conservation Programme. The oak and lime tree groves have formed naturally, and there are individual oaks that are more than a hundred years old. There is a 17-hectare conservation area on the island.
A lot of work has been carried out on Bengtsår island to conserve the paradisiacal nature, and campers are also instructed to take nature into account on the island.
You can watch a introductory video (in Finnish) about Bengtsår here.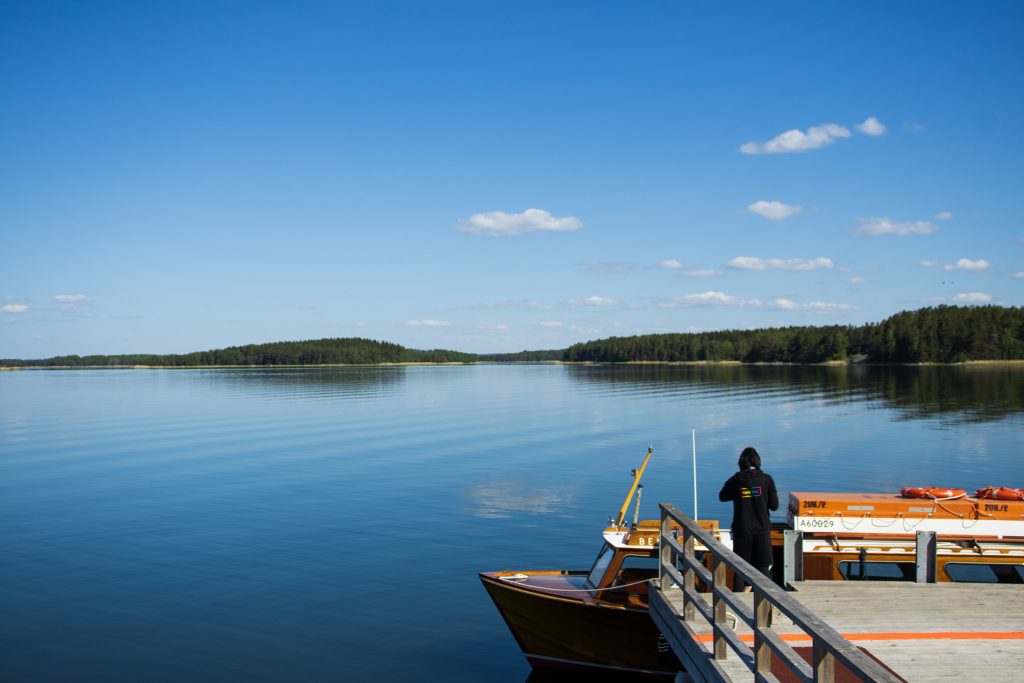 Postal address
P.O. Box 84404, 00099 Helsinki
Staff
Aleksi Lappalainen

, Leiripäällikkö

aleksi.lappalainen@hel.fi

(09) 310 25554, 040 3583 214
Youth center phone number: (09) 310 255 54
Summer and winter seasons
During the summer season from 16 May to 19 August, the camping island's manager, kitchen manager and staff can be reached during the day.
During the winter season, the island's camp manager can be reached by e-mail and phone.
Upcoming events
No upcoming events