House of Adventure is a location focused on adventure activities and education in Kallahti, Vuosaari. We organise groups, training and events at the House of Adventure
Welcome to House of Adventure!
The main target group of House of adventure's activities is Helsinki-based youth groups. We organise training related to adventure activities for young people and instructors of youth activities, in addition to providing the skills, facilities and equipment needed for organising adventure activities.
Besides the House of Adventure, activities are also held in other environments, such as in nature in connection with excursions and camp activities as well as in natural environments by the sea.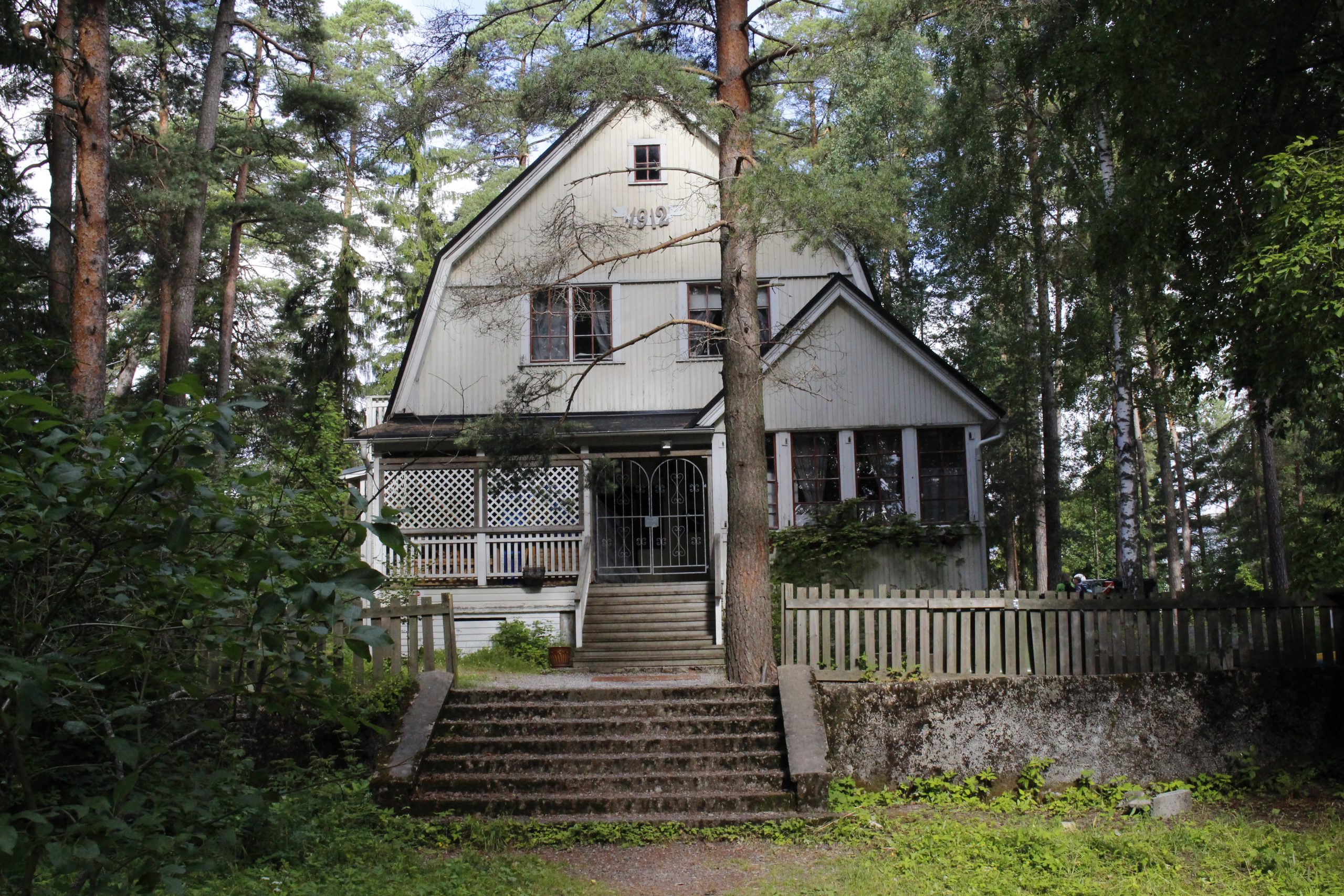 Visiting address
Kallvikinniementie 10
00980 Helsinki
Postal address
P.O. Box 84404, 00099 City of Helsinki
Staff
Eetu Dammert

, Nuoriso-ohjaaja, seikkailukasvattaja

eetu.dammert@hel.fi

(09) 310 21593, 040 5751 108

Sampsa Vähä-Karvia

, Nuoriso-ohjaaja, seikkailukasvattaja

sampsa.vaha-karvia@hel.fi

(09) 310 89097, 040 3347 209

Timo Haaksluoto

, Nuoriso-ohjaaja, seikkailukasvattaja

timo.haaksluoto@hel.fi

09 310 38628, 0405126623

Terhi Vainio

, Asiakaspalveluneuvoja

terhi.vainio@hel.fi

(09) 310 89038, 040 3348 059

Susanne Österlund-Toivonen

, Toiminnanjohtaja

susanne.osterlund-toivonen@hel.fi

(09) 310 89125, 050 5591 762
Youth center phone number: (09) 310 71653
Summer and winter seasons
The old house is cold in winter despite the heating. This does not prevent groupings in the yard, but it is good to take this into account when making reservations.
Upcoming events
nuorten lomatekemistä

Trip

participation
Wed 18.10.2023, at 11:00 - 18:00
Seikkailutalo (House of Adventure), Kallvikinniementie 10, Helsinki