Granö camping area offers a great setting for adventures or camping, even for larger groups!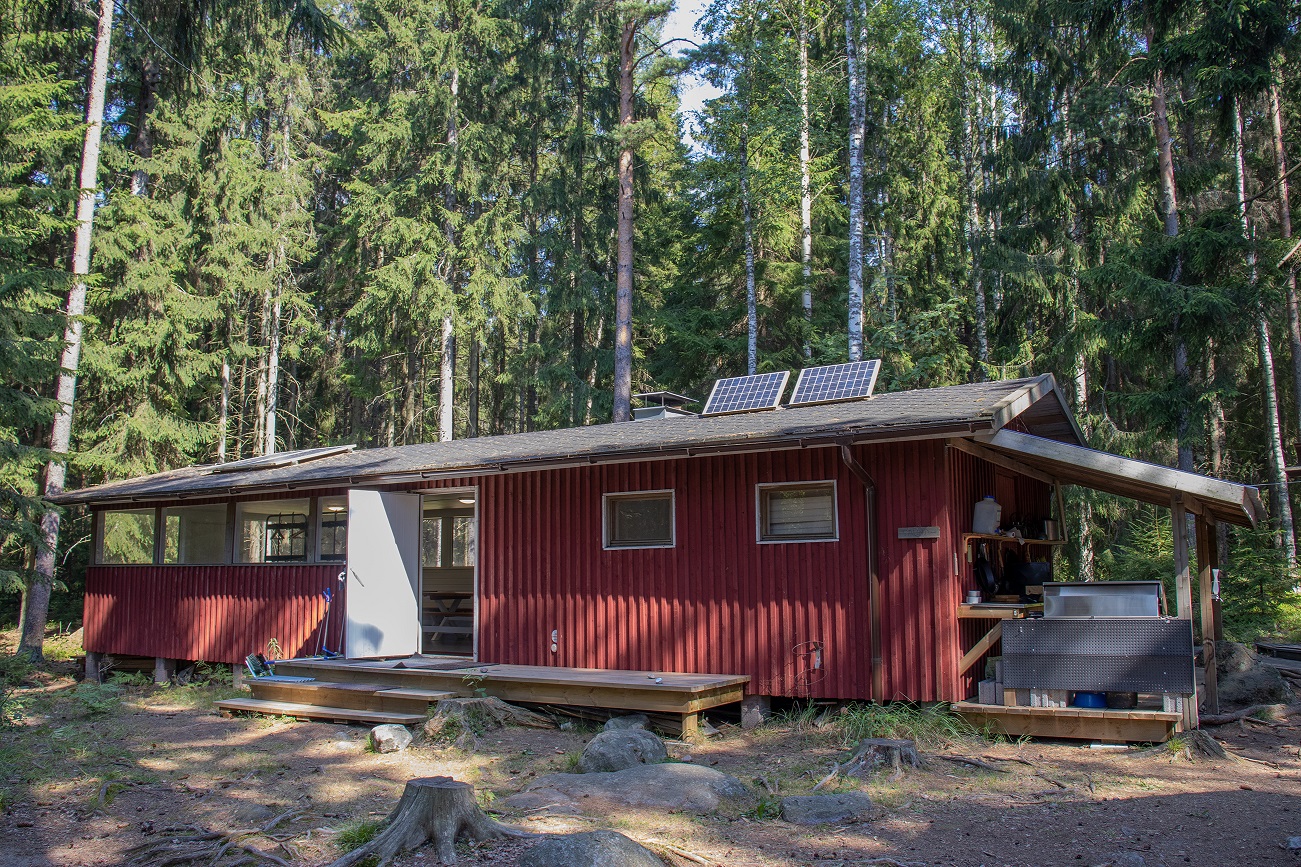 The island of Granö is located east of Östersundom, near Vuosaari Harbour. Granö is a peaceful, forested island with a great terrain for hiking.
The camping area offers a functional setting for holding various camps in the great outdoors. The camping island's yard area houses a maintenance building, a covered dining area, a grill shelter and a sauna. The area also features a beach, rowing boats and canoes.
Visiting address
Laiturikuja 1
00980 Helsinki
Postal address
P.O. Box 84404, 00099 City of Helsinki
Staff
Jari Saalasti

, Nuoriso-ohjaaja

jari.saalasti@hel.fi

(09) 310 71653, 050 5591 730

Samuli Halme

, Nuoriso-ohjaaja, veneenkuljettaja

samuli.halme@hel.fi

(09) 310 71668, 050 5591 760
Youth center phone number: (09) 310 71653
Summer and winter season
Summer and winter season: The camping area is not in use in the winter. Reservations can be applied for from May to October.
Upcoming events
No upcoming events