Luuppi small group activities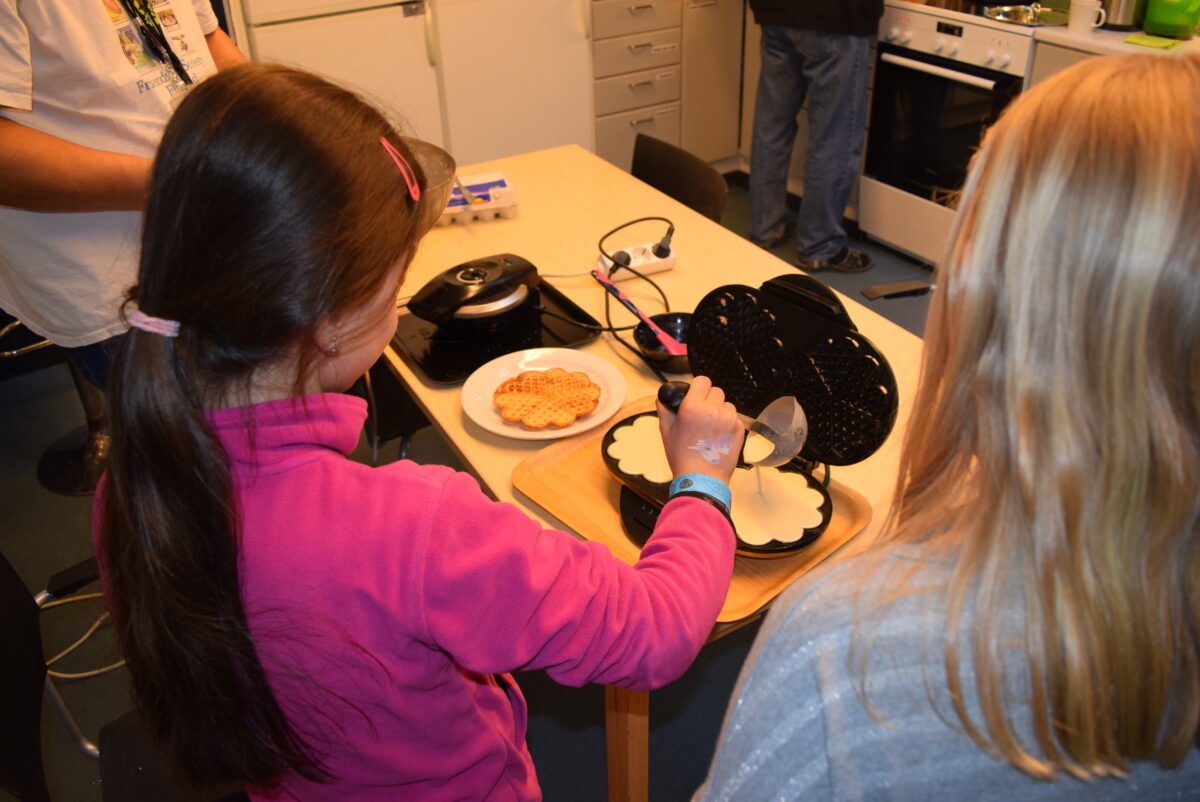 Luuppi small group activities
In addition to our open house activities, we also have small group activities in which the young people and youth workers decide together what to do. For instance cooking, playing games, excursions and etc.
We have at least ping pong, billiard, and futsal clubs and are opened to suggestions and ideas for future clubs. For more information call us on 09 310 89145 or come for a visit.

2023 Autumn
Wednesdays
Fridays
From 15 – 17:00 Futsal club at Hyl school (will inform soon when it will start)
Spring 2023
We will update the page as we go along, come back soon for more info.
Clubs
Wednesdays
Fridays
Cooking and Bingo (every second Friday)
From 3 – 5 pm Futsal club at Hyl school starts on the 1st Oct.
Week 8: Ski holiday
Wed 22.2. from 16-17 Zodiak: Good Vibes East dances
Thur 23.2. from 17-20 Darts Event
Fri 24.2. from 18 – 19:30 Cooking
Sat 25.2. from 18 – 20 Billiard competition
Excursions