Luuppi open house activities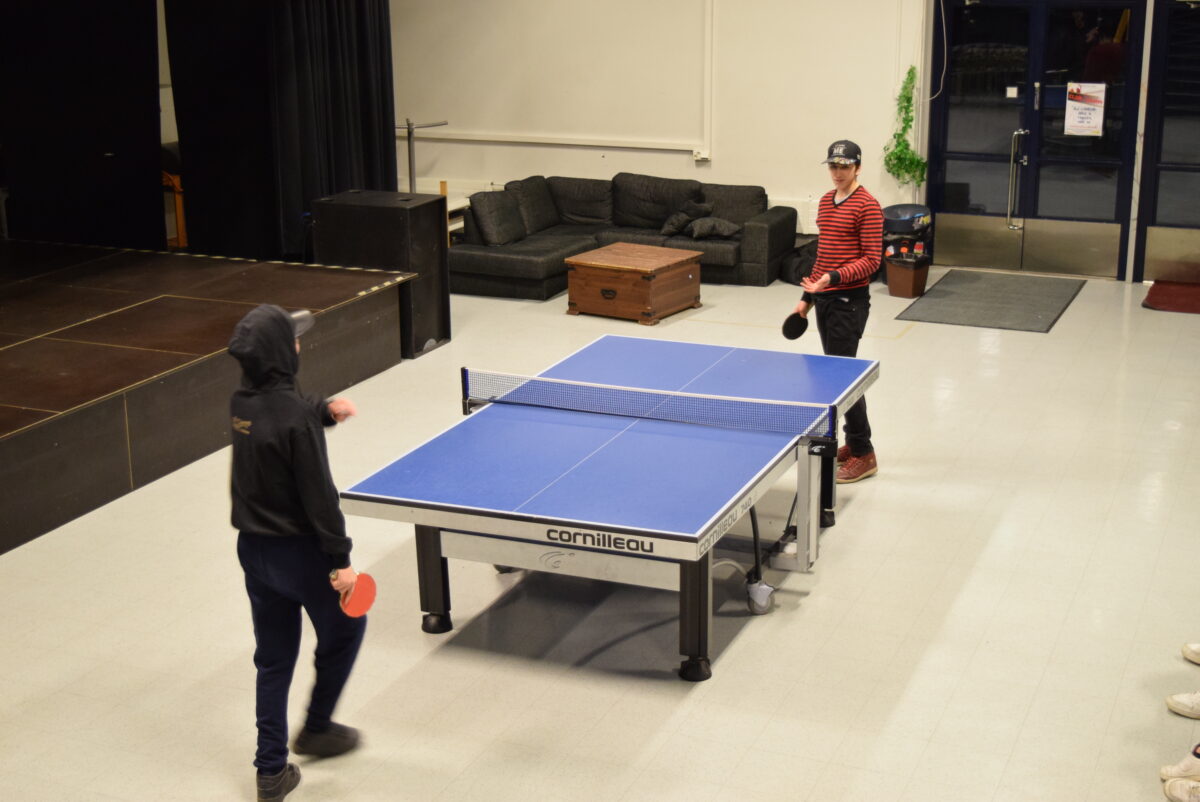 Luuppi open house activities
Luuppi provides quality leisure activities for young people aged 13 – 18. These activities are opportunities for young people to participate in different activities and to meet their friends in a safe environment.
You can find pool tables, ping-pong, and table football, and our dance room has wall mirrors. We also have many different games and computers with free online access. Welcome!
Luuppi also has three other facilities; the Luuppi Media, the Craft Workshop, Askis and the indoor skatepark. Please check their own pages for more information about their activities.
Luuppi, the youth centre open hours and free activities
Week 8: Ski holiday
Week 12: Week Against Racism (Finnish Red Cross)
Monday: Closed
Tuesday: Closed
Wednesday: 15-20.30
from 16-17 Zodiak Good Vibes East (GVE) street dance, all welcome! GVE is a project working on the themes of cultural sensitivity and antiracism.
8.2. & 15.2. from 15-20 Summer jobs' application workshop: Do you need help with finding summer work?
22.3. from 17:00 Zodiak street dance performance
Thursday: 15-20.30
23.3. from 16:00 flag painting workshop.
Friday: 17-22.30
Saturday: 17-22.30
Sunday: Closed