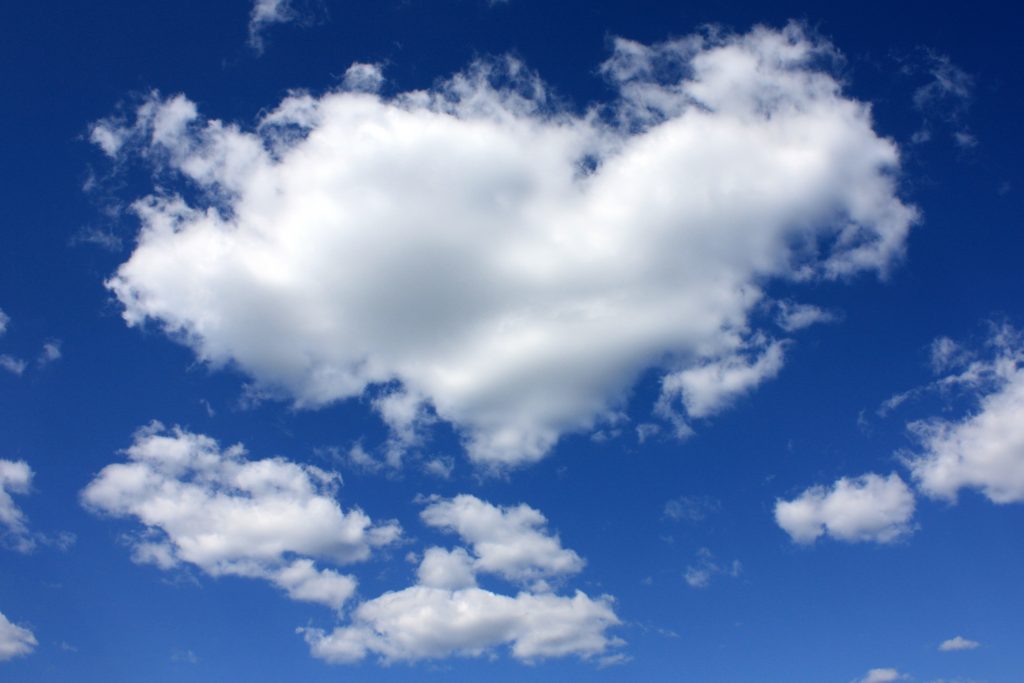 Klaari Helsinki
We ensure that substance abuse prevention with young people is realised in Helsinki.
We are experts in coordinating, planning and networking related to substance abuse prevention. We support the well-being of children and young people and their parents.
We develop substance abuse prevention in Helsinki together with young people, guardians, residents, local communities and many other operators working with young people. We share various kinds of knowledge, cooperate regionally, develop education methods and organise training events.
We want the young residents of Helsinki to be well and make their own decisions about intoxicants through critical thinking and based on correct information. Together, all of us can support young people's well-being in Helsinki.

Vision of Klaari Helsinki