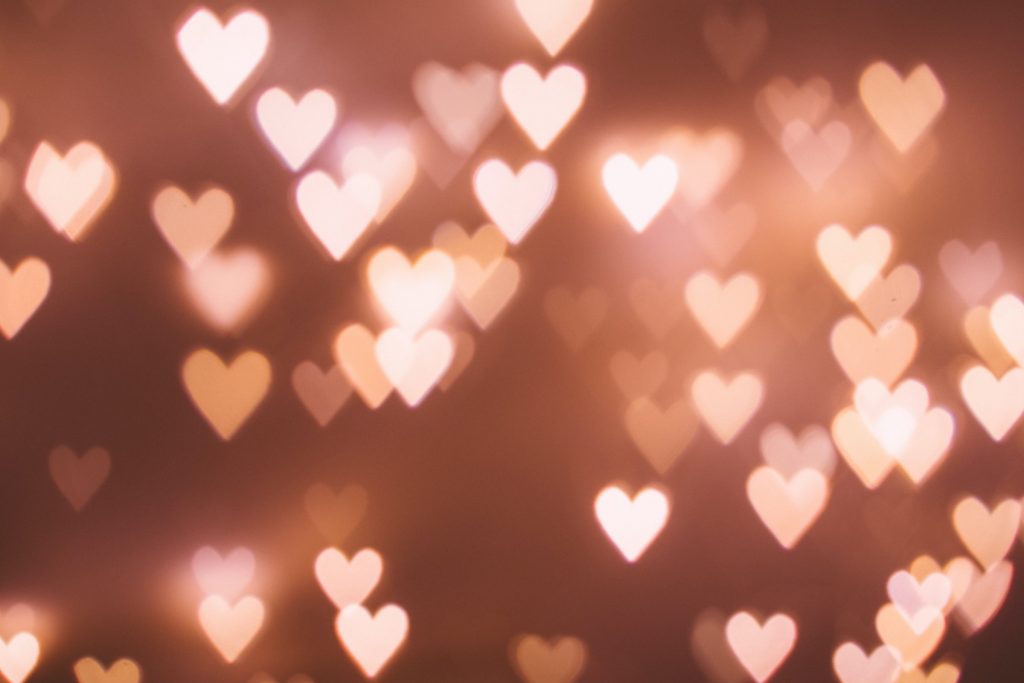 For parents
Information and support for discussing intoxicants at home
Young people are protected by a good connection to their parents. Please express that you are interested in what your child is doing and who they are spending time with.
Even if the young person does not start talking about intoxicants themselves, it is good if the parent signals that this topic is not taboo, and you can talk about anything. Young people do not generally expect their parents to have huge knowledge about intoxicants, but you can look for reliable information online together. When having a good talk, you can also state the rules of your family to your child.
Discussion tips from young people themselves:
How does the young person feel about intoxicants and using them (even if they have not personally used them)?
Do they know anyone who uses a lot of intoxicants, or have they tried them, personally?
Also talk about the effects of peer pressure
Tell the young person it's completely OK to not use any intoxicants
Which factors protect young people against substance abuse?
Close relationships with family and friends
Parents' interest in the young person's life
Responsible behaviour of their immediate community and close adults regarding intoxicants
A safe environment – belonging to communities and feeling accepted
Good self-esteem; experiences of success
Good social skills and the ability to resolve conflicts.
School health survey
The school health survey carried out by the Finnish Institute for Health and Welfare every second year provides information about young people's well-being, attitudes towards intoxicants and use of intoxicants.
According to the latest survey, from 2019, about 64% of students in upper stage comprehensive school, 33% of students in general upper secondary school and 30% of students in vocational education in Helsinki abstain from intoxicants. However, about one in four students in upper secondary or vocational school, and one in ten students in upper stage comprehensive school, drink alcohol to get drunk at least once a month.
Cannabis has been tried by 15% of students in upper stage comprehensive school, one in four students in general upper secondary school, and one in three students in vocational school. Compared to 2017, an increasing number of young people living in Helsinki have an accepting attitude towards their peers smoking cannabis.
How to get help for a young person and for yourself
The Youth Station offers services to young people aged 13–23 who exhibit signs of substance abuse, compulsive gambling or mild mental health problems.
The guidance services are available Mon–Fri at 8:30–16:00, tel. 040 688 3377
The Family Support website of the City of Helsinki and contact information
https://www.hel.fi/sote/perheentuki-en
The Youth Shelters of the Finnish Red Cross, tel. 09 622 4322, answer any questions about youth or parenting, from everyday situations to life crises. The employees support the young person and their family through discussion and help them seek solutions together.