Health education: Kartalla kannabiksesta (Learn about cannabis), 7th grade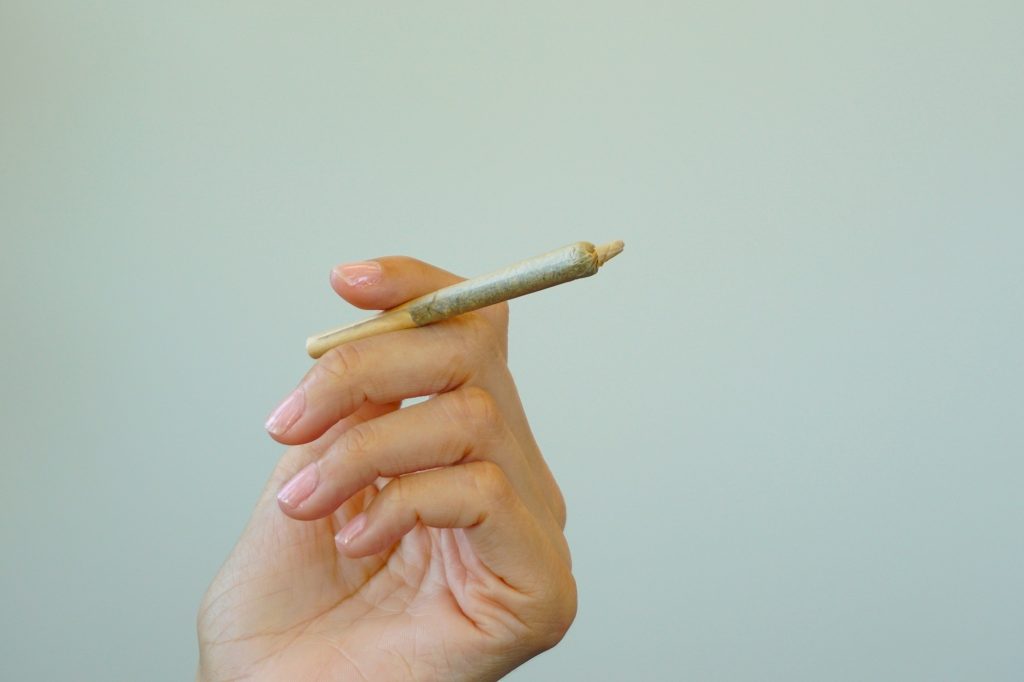 Health education: Kartalla kannabiksesta (Learn about cannabis), 7th grade
Dear Health Education Teacher, have you been wondering how you could address the topic of cannabis such that it would be interesting for you and your pupils?
If yes, we can provide you with an easy-to-use and diverse set of materials for health education lessons, Kartalla kannabiksesta (Learn about cannabis). The material is intended for 7th-graders.
Material and instructions for the teacher
The material includes legal information, information about cannabis and its effects, a Kahoot! quiz, group work and homework:
Lesson: The duration of the interactive lesson is 45, 75 or 90 minutes depending on your choice
The lesson can be used to influence young people's attitudes, provide information based on research data and have interesting discussions. The material is linked to the national core curriculum for basic education and to 7th grade health education.
The material was compiled by Klaari coordinators Eija Krogerus and Elisa Prepula in cooperation with health education teacher Heli Nieminen in 2018. The material was updated in November 2020. We wish you and your students rewarding and interesting lessons on cannabis!