Kivikko Youth Centre offers meaningful and high-quality recreational activities for children and young people aged 7 to 17.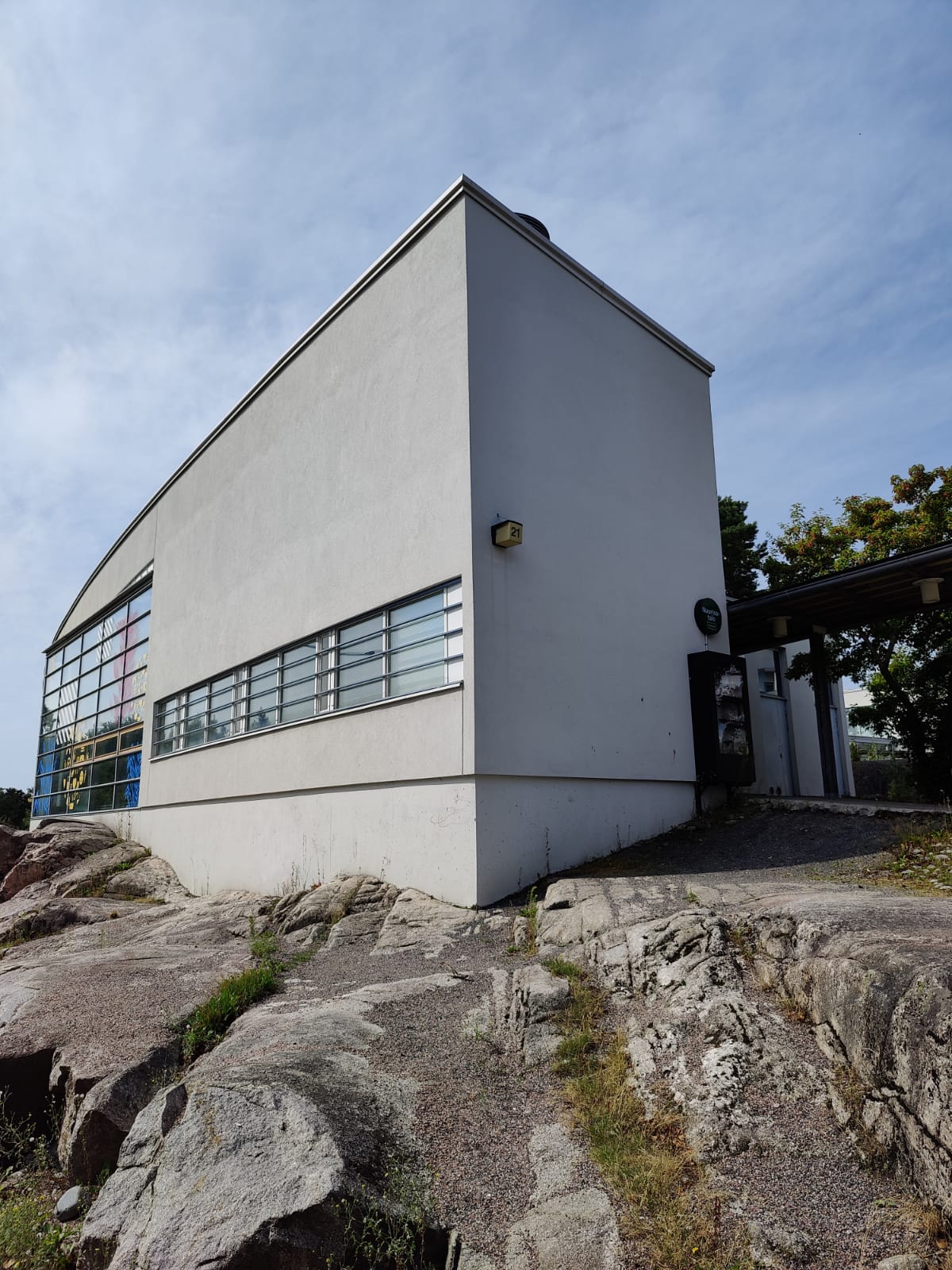 The newly renovated facilities allow for a wide range of activities!
Open activities
The activities are for the most part open, i.e. you can plan and implement activities at the youth centre together with youth workers.
Kivikko Youth Centre features a variety of console games, a pool table and a ping pong table as well as a large dance hall, where you can play sports such as futsal, accompanied by blinking lights and music! The premises also include a small gym and a studio where you can craft all sorts of items.
Small group activities
The youth centre also features instructor-led small groups that are for the most part led by assistant instructors we have trained (young people participating in the youth centre's activities) for the youngest users of the building.
Get a membership card
Young people need to get a free-of-charge membership card in order to participate in our activities. This does not result in any obligations. To get a membership card, fill in an application and submit it to the youth centre. In addition to your contact details and permission to take photographs of you, the application asks for your parents' consent. Young people over the age of 12 can register by themselves via jassari.hel.fi and send their application to their guardians for approval.
We are also happy to cooperate with parents. Guardians are welcome to come and familiarise themselves with the youth centre's activities together with their children.
Come and check out the youth centre!
Visiting address
Kivikonkaari 21
00940 Helsinki
Postal address
P.O. Box 94410, 00940 Helsinki
Youth workers
Tero Rapo

, nuoriso-ohjaaja

tero.rapo@hel.fi

040 620 7714

Titta Hakkarainen

, nuoriso-ohjaaja

titta.hakkarainen@hel.fi

040 350 9736

Abdirahim ¨Rahim¨ Sufi

, nuoriso-ohjaaja

abdirahim.sufi@hel.fi

jukka.p.mattila@hel.fi

041 512 1726

Lotta Ahmaoja

, nuoriso-ohjaaja

lotta.ahmaoja@hel.fi

0401781345
Youth center phone number: 09 310 89080 / 040 3348 081
Opening times
NOTE! Due to the present coronavirus situation, our activities are on hold.
Normal opening hours
Primary schools:
Mon 14-16:30
Tue Closed
Wed 14-16:30
Thu 14-16:30
Fri 14-16:30
Aged 13-18:
Mon 17-19:45
Tue Closed
Wed 17-19:45
Thu 17-19:45
Fri 17-19:45
Sat 15-22:45 you will find us in @Luuppi Kontula
Upcoming events
No upcoming events