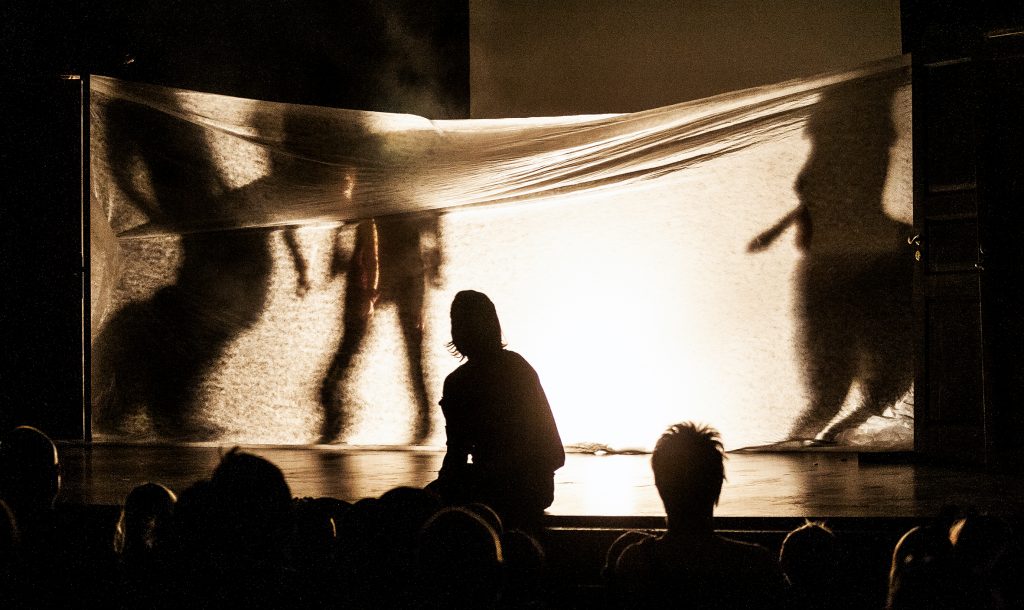 Theatre
Each individual is a splendid and unique artist as they are; we simply make it possible for them to blossom.
Theatre groups
Theatre activities are centred around theatre groups led by a theatre instructor. They last for a whole school year and participants commit to them for the whole year.
The groups are not divided by skill level. By means of theatre, the groups seek to provide young people with self-knowledge and self-confidence, experiences of belonging to the community and group as well as experiences of the importance of collaboration through theatre exercises and productions. If they wish, groups can put together a performance. Theatre activities for 9–29-year-olds.
Theatre courses
Theatre courses are day courses lasting for a couple of days. They are usually held in the summer. During the courses, participants learn about the basic elements of theatre, such as expression through motion and speech, getting into character, expression of emotions and improvisation. Courses usually end in a performance.
Theatre and media camps
A theatre and media camp is a week-long camp that includes overnight stay. During the camp, the participants make a great amount of theatre and media works. Spending a lot of time and doing things together in an encouraging atmosphere provides a significant experience of communal spirit and a special opportunity for young people and instructors to get to know each other better. Camps are primarily held in the summer.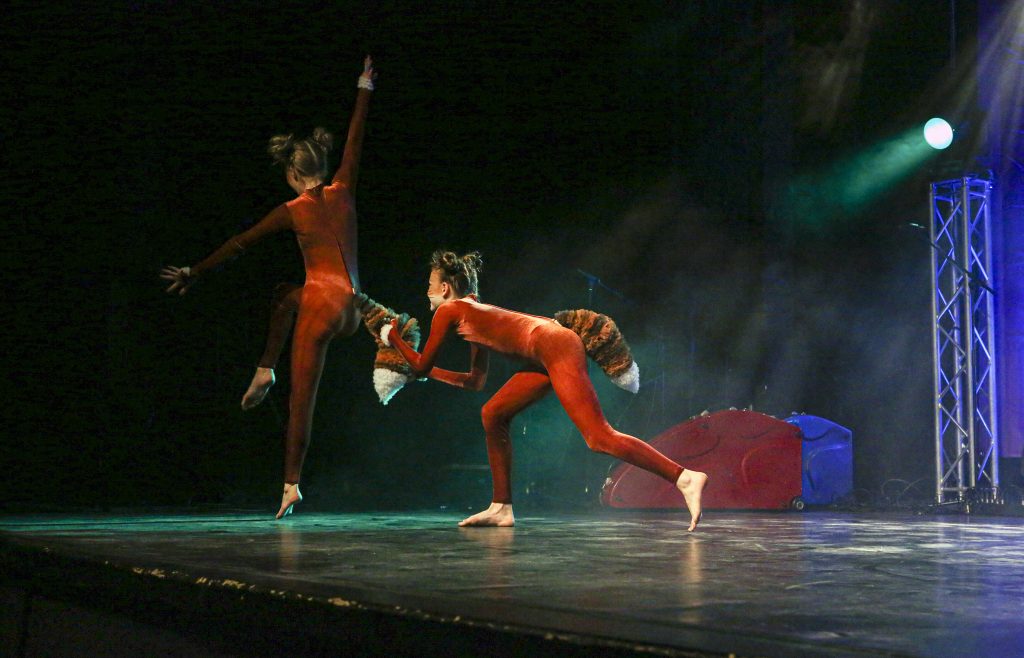 Workshops
The workshops are short, concise and art-oriented entities implemented either individually or in a series of a few workshops. The objective of the workshops may be to observe group dynamics, study working life skills or contemplate values.
Forum theatre performances
Instructors create Forum theatre performances for both young people and employees or supervisors on their topics as needed. Forum theatre is one of the key methods of applied theatre, where performers and audiences work together to address community problems and consider different solutions.
Theatre performances
Theatre performances include plays, demos, creations, works, productions and works of art made by groups of young people together with their instructor.
Narri-fest
Narri-fest är ett teaterveckoslut på våren som blivit en tradition, under vilken unga i Narris teatergrupper uppträder med skådespel de förberett och är publik till varandras uppträdanden. Narri-fest och alla uppträdanden på Narris scen har fritt inträde för publiken.
Theatre facilities
The theatre facilities can also be booked by Helsinki-based associations and independent youth groups for rehearsals and performances on a temporary basis or for the whole operating period. In this context, independent youth groups refer to groups put together and managed by young people themselves. These groups can get access to facilities and resources, but they primarily operate without a theatre instructor.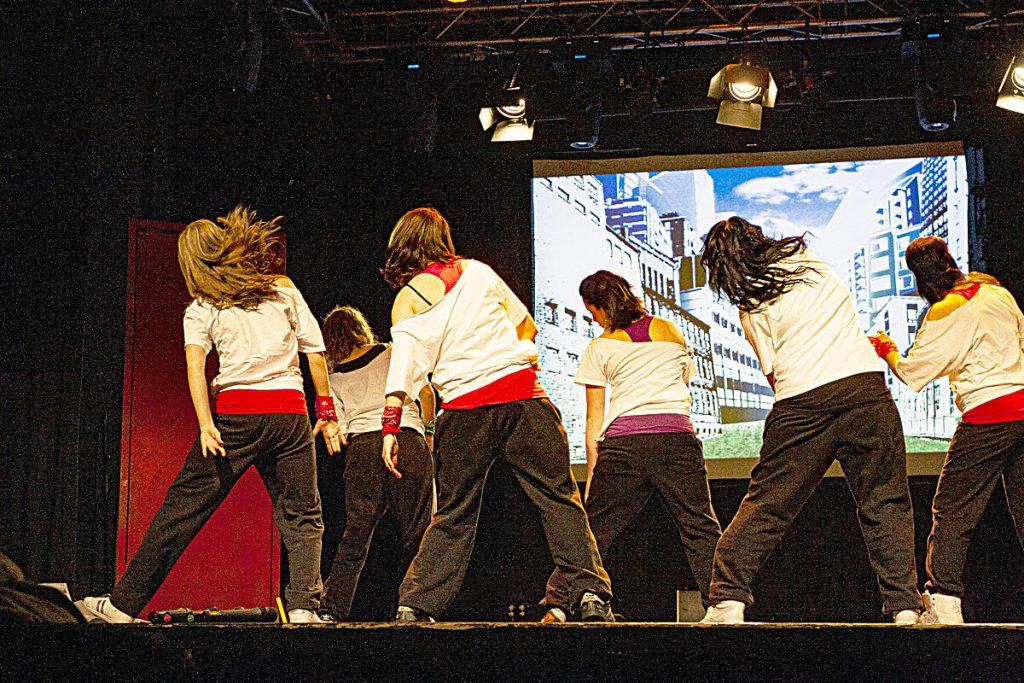 Events
Events include events organised by young people, group performances, evening get-togethers or events organised by Youth Services, such as theatre performances or festivals. Cooperation partners may participate in the events. They may also include major events organised by other parties, such as the Night of the Arts, where young performers can perform. The objective of events is generally to provide young people with performance and job opportunities, thereby appreciating the art they create.
Summer jobs
When working as an assistant theatre instructor for the summer, young summer employees receive continuous guidance, but they can also take on a great deal of responsibility for instructing the camp or group if they wish. The work duties vary annually.
Sankarit-theatre
Sankarit theatre is one of the theatre groups of Narri Stage, intended for young people with different types of disabilities or young people who need support.
Current news
To register for Narri Stage's theatre groups, submit an electric form via Harrastushaku. The next time registration will be open is in August 2021. There is a direct link to registration on the 'Narri groups' page, under the group in question.
Narri's theatre groups
There are 25 regular youth theatre groups for 10–29-year-olds operating at Narri Stage. 13 of the groups train in the premises of Narri Stage in Sörnäinen, while 12 groups train in the youth and cultural centres in Helsinki. For more information on the groups, see the 'Narri groups' page.
Further information on activities