Welcome to Heroes! In Heroes activities you can take part in a guided activity, spend nice moments with your friends, meet new people and, if you want, spend time with yourself.
Young people are involved in brainstorming and implementing the content of the activities. You should also join in!
Heroes activities will be held on Monday evenings at Discord at 17:30–20:30. In order to participate remotely, you will need a username for the Discord server. See detailed instructions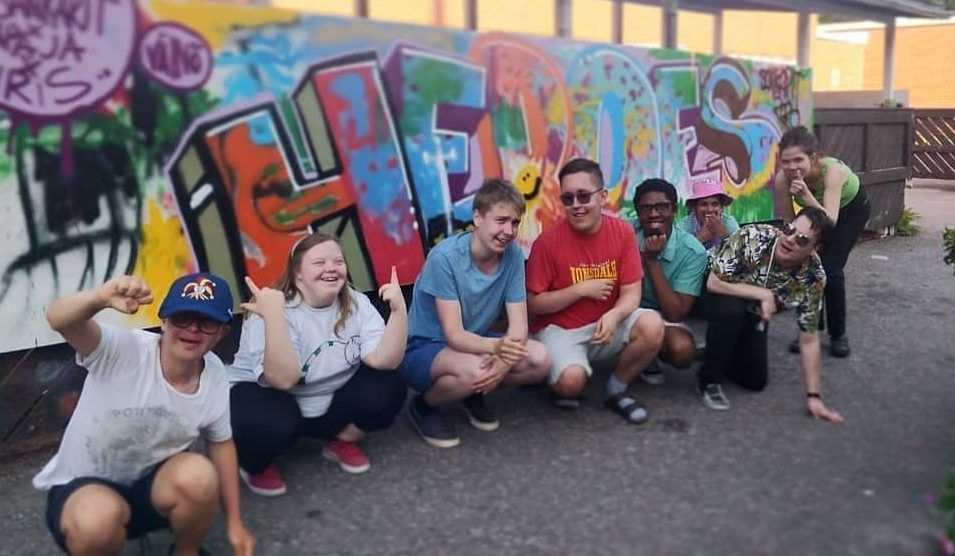 How can I take part?
To participate in the Heroes activities, you will need a free membership card, which you can get in either digital or card format. The membership card can also be collected from the youth centre when the activity starts.