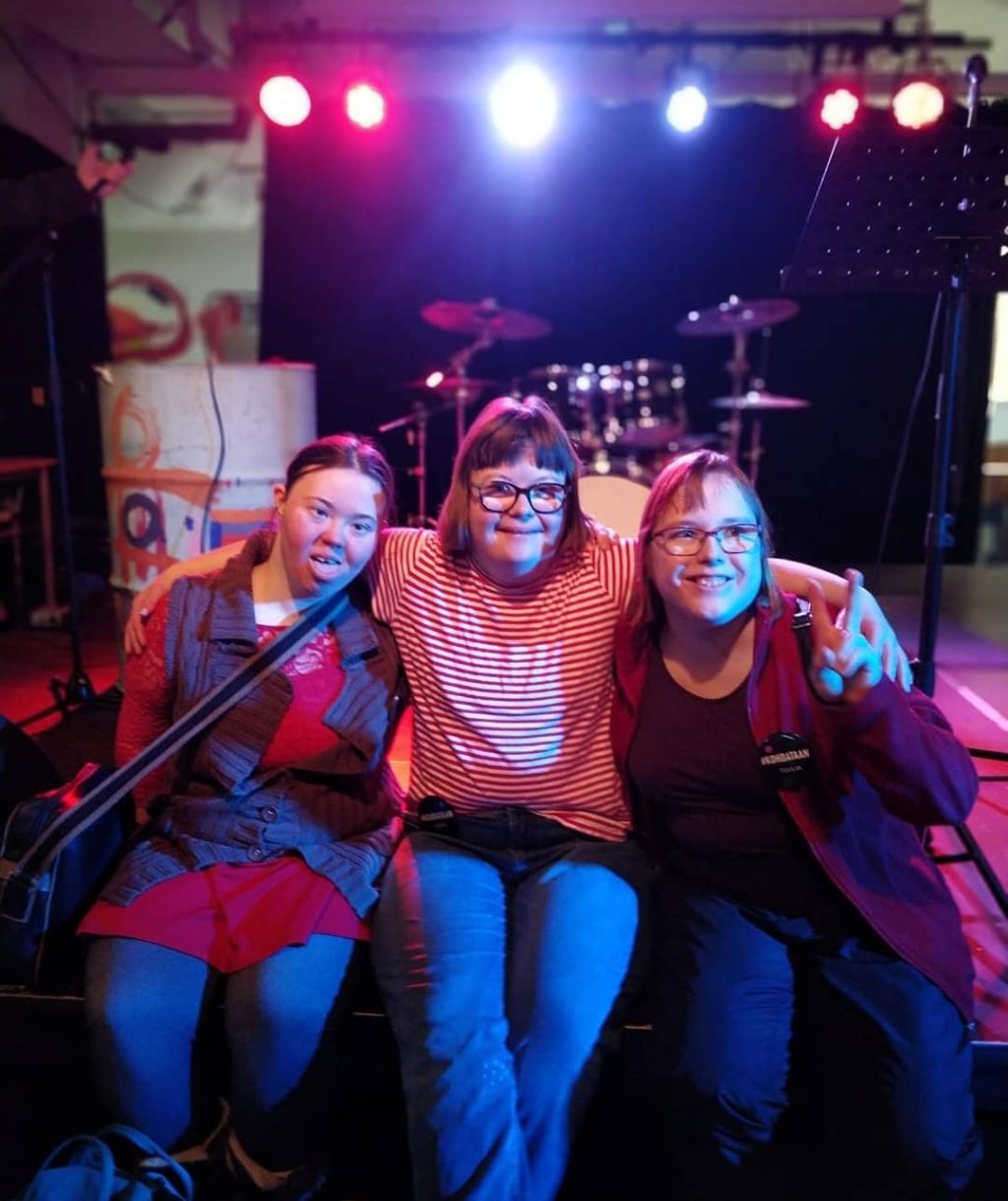 Welcome to Heroes
Heroes activities will be held on Monday evenings at Discord at 17:30–20:30.
To participate in the Heroes activities, you will need a free membership card, which you can get in either digital or card format. The membership card can also be collected from the youth centre when the activity starts.
Contact details
The counsellors can be contacted on the actual activity day at 16:00-21:00 through the Heroes activity telephone number 040 169 6278 or, at other times, by e-mail at sankarit@hel.fi.
You can also follow Heroes activity in Instagram and Sankarit Facebook-pages!