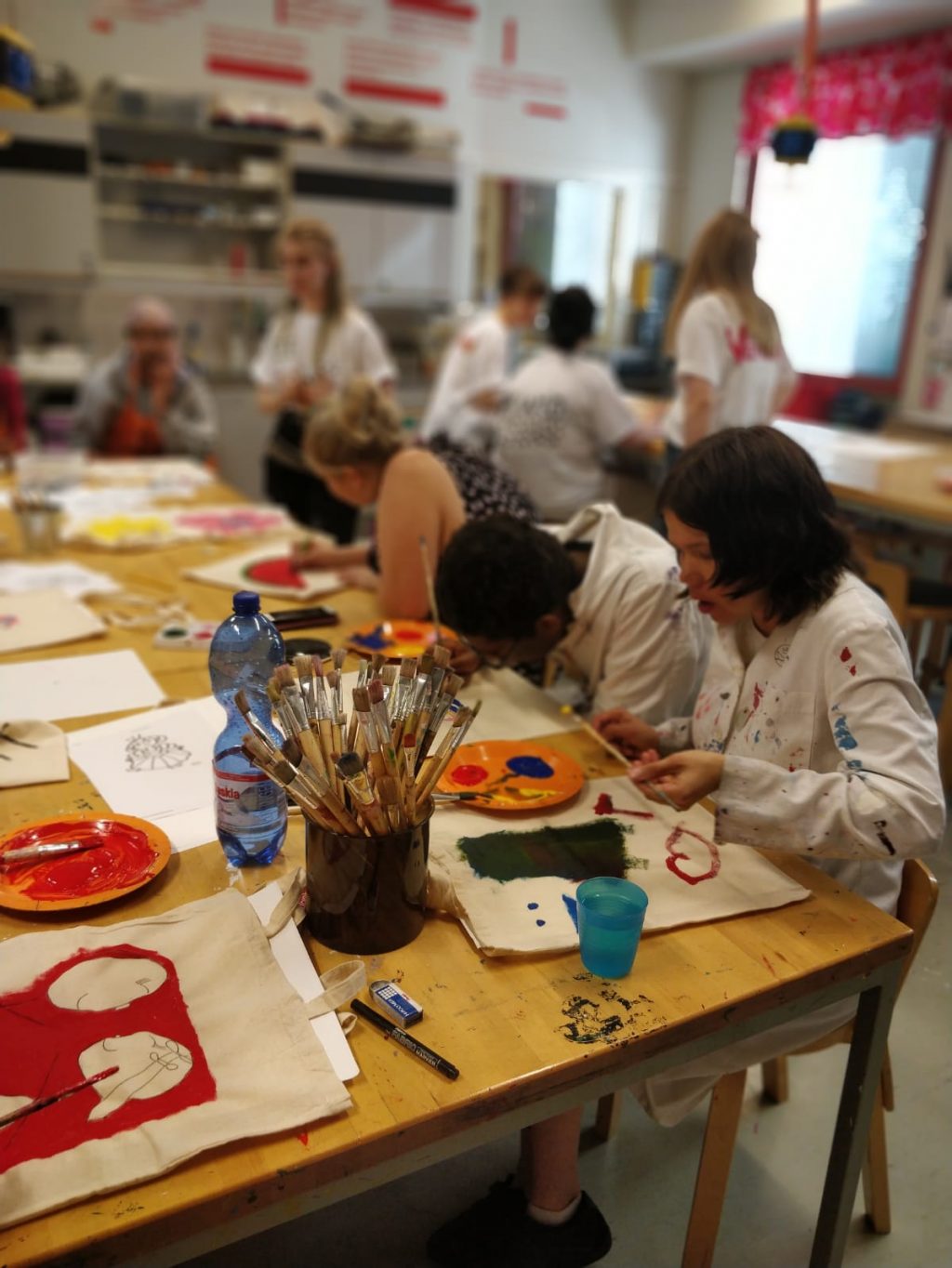 Sankarit evenings
Information to guardians
The facilities can hold a limited number of people, which during our activities is 25.
Due to this limitation and the possibility that the participants need to be tracked and traced because of the coronavirus, advance registration is required.
You can register by sending us the names and phone numbers of all the participants (including assistants, parents and others attending with the young person) via email.
The registration ends on Thursday 2 September at 23:59, and a message will be sent to you if the maximum number of participants has already been reached.
As usual, the event takes place at 17:30–20:30 at Youth Centre Apaja, Pajalahdentie 10 A b.
If you are travelling there by taxi, please let us know when you will be picked up again (arrange a pick-up time for no later than 20:20 in case of any delays, and make sure that you include the 'A b' in the address so that the driver can find you).
The events may be attended by 30-40 young people. Therefore, it is important for the instructors to know who will be using a taxi and when they will be picked up. We kindly ask that you let us know of the taxi pick-up times, e.g. by text message, email or a paper note that your child can bring us. In addition, it would be good to arrange the taxi to arrive at the youth centre no later than 20:25. Please let us know if you have a new address or the young person is taking part in a housing trial, for example
Please feel free to contact us if you have any questions. Please also let us know of anything that may be affecting your child's current situation which you think we should be aware of.
Contact us
Lauttasaari Youth Centre Apaja
Pajalahdentie 10 Ab
00200 Helsinki
The best way to contact the instructors on the activity day is to call them at +358 (0)40 169 6278 between 16:00 and 21:00. At other times you can send email to sankarit@hel.fi.