FAQ / Frequently asked questions about the Edible Park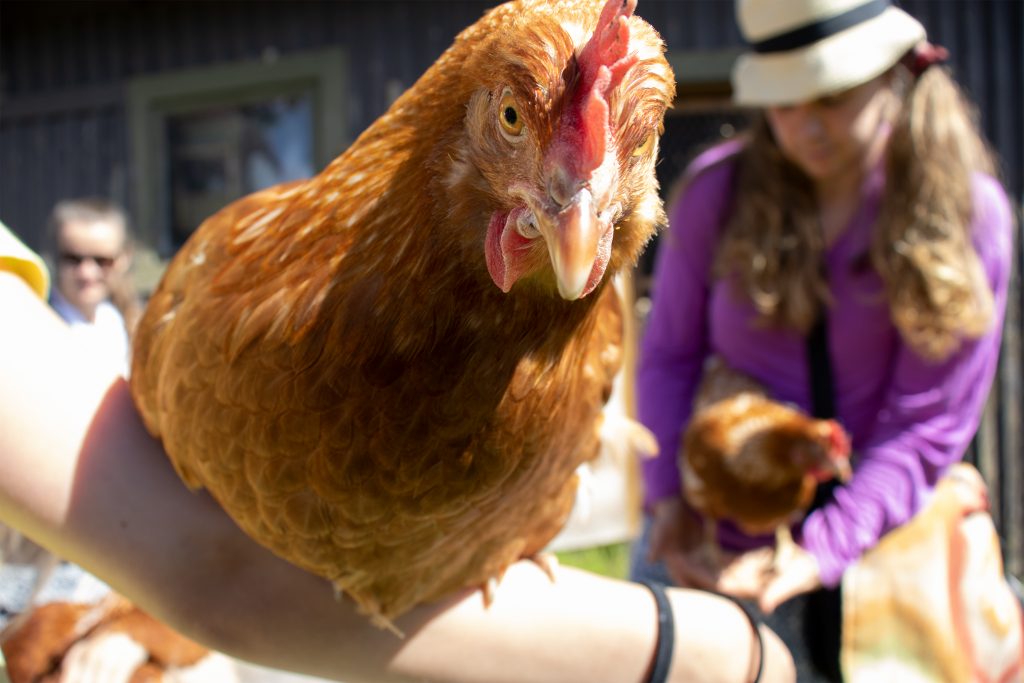 FAQ / Frequently asked questions about the Edible Park
For whom is the Edible Park intended?
The park and its activities are primarily intended for young people aged 9–17 and groups of young people. We also organise activities for young adults up to the age of 29. Youth groups and parties such as youth organisations can also book the facility for their own use.
The Edible Park is an open space for Helsinki residents, who are welcome in the summer to come for a visit, enjoy the summer café and see the chickens. Open voluntary gardening sessions are also held in the park on Wednesdays at 17:00–19:00 for everyone interested.
Are the events held in the Edible Park open to everyone?
The events held in the Edible Park are open to all young people. The park is a discrimination-free space, and everyone is welcome to come and check out its activities. Depending on the content and theme, an event may be restricted to young people of a particular age, for example.
When is the Edible Park open?
The entrepreneurs carrying out café operations in the Edible Park are from the Yrityskesä ('Business Summer') programme of the metropolitan area branch of the Finnish 4H Federation, in which the City of Helsinki is involved in supporting summer entrepreneurship among young people.
Who are taking care of the chickens of the Edible Park?
The chickens are cared for by a group of private persons who lease the chickens to the park for the summer and are responsible for their care and feeding. The operation is carried out in co-operation with Youth Services. If you have any questions, please do not hesitate to ask our staff.
For what purposes can the Edible Park be reserved?
Youth organisations and other groups that organise recreational activities for young people can book the facility for their own club or course activities, for example. Youth groups can also book the facility for purposes such as planning and organising their own activities.
Can the Edible Park be used for birthday parties?
You can apply for temporary reservations by using the facility reservation form. We prioritise youth groups and organisations. The use of the facilities and services is divided into free-of-charge use and use subject to a fee. For more information, please see the facility reservations page.