Park details and equipment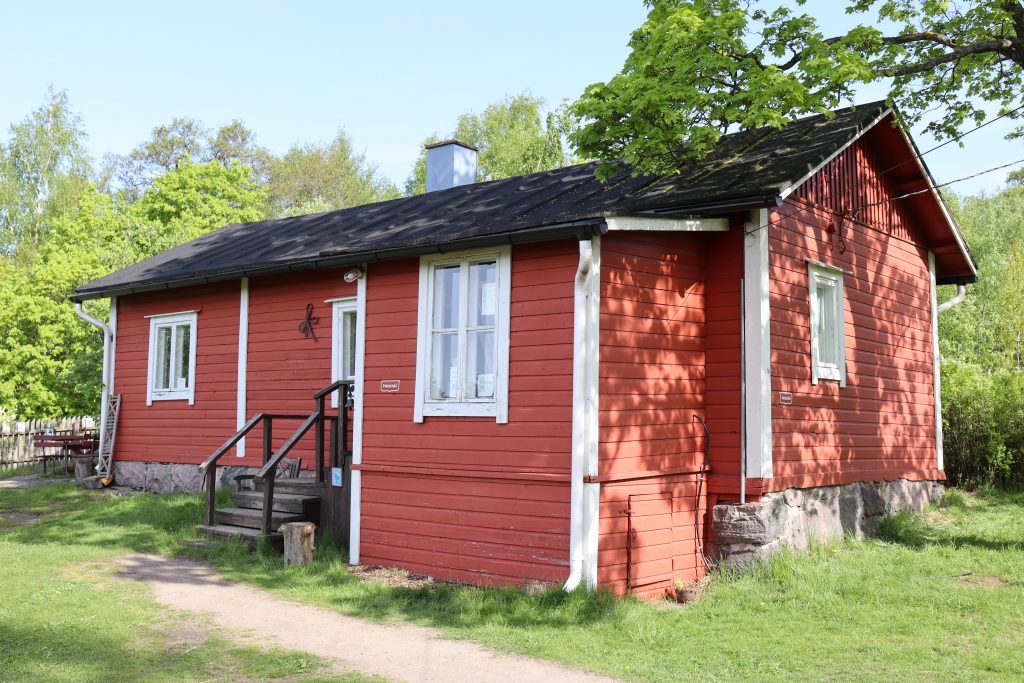 Park details and equipment
The Edible Park is located in Mustikkamaa, next to the Isoisänsilta bridge near Korkeasaari Zoo.
The park is intended for use by Helsinki-based youth organisations, youth groups and the municipality's residents for various events.
House equipment
The old wooden building is in its original condition, consisting of three separate facilities and a toilet. There is also a WiFi connection.
Café facility equipment:
Necessary equipment for twenty people
Tables and chairs for roughly ten people in the indoor facilities
An electric kettle and a coffee maker
Cooking equipment, such as pots, pans, etc.
A fridge
A dishwasher
Backroom equipment:
The facility can be used as a break room or for storing items for the duration of the reservation, for example.
The smallest room of the house is not available for use. The toilet is located in the hallway to the café.
Yard
Our outdoor storage has folding chairs and tables that can be used as outdoor furniture. There is also a platform in the yard with an outdoor table and a pergola.
Cleaning and familiarisation
An agreement on independent use is made for using the facilities, which means that the facilities must be cleaned after use and general tidiness must be taken care of. A more detailed familiarisation with the facilities and equipment is provided after a reservation has been granted.