Luotsi – activities and action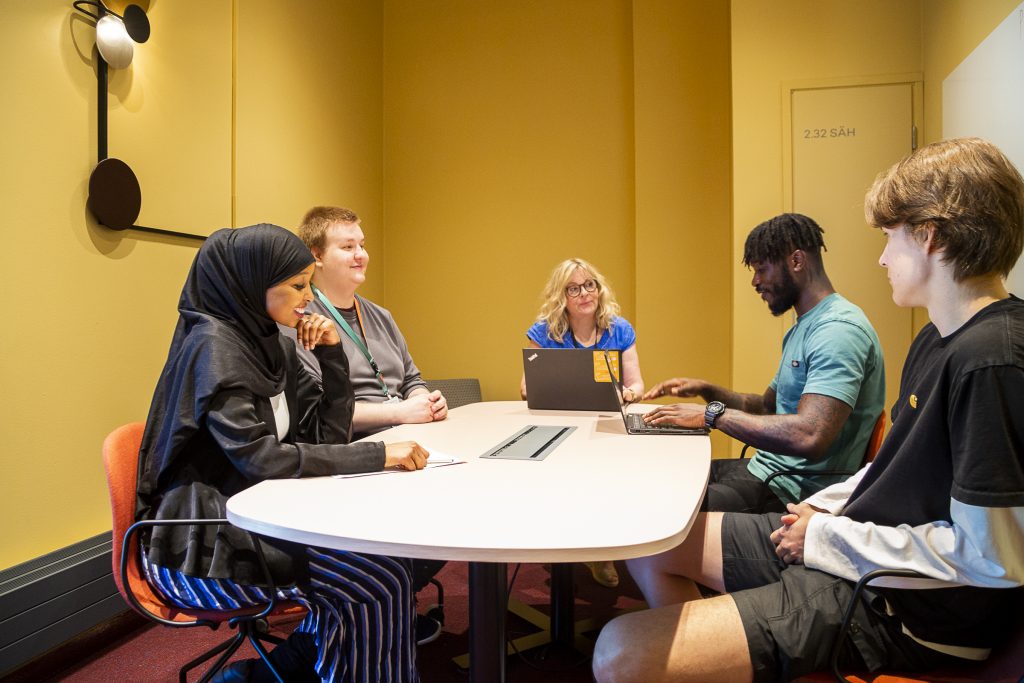 Luotsi – activities and action
Luotsi offers all kinds of fun activities, support for various situations, and new experiences shared by others of the same age. Help from a familiar instructor is also available, when necessary.
Luotsi is intended for pupils of comprehensive schools' upper stage (aged 12–15) in Helsinki, whose life's situation requires personal support, but who are not in need of child welfare services or treatment. Participation in the activities is voluntary.
At Luotsi, you will prepare a suitable plan for your activities, support needed, and personal goals, together with your instructor and guardian.
The Luotsi instructors will contact your guardians. The instructors can talk about your life and things related to Luotsi with your family.
The Luotsi instructors cooperate with student health care staff and teachers in matters related to your schoolwork.
Participating in the Luotsi activities is voluntary.
Luotsi is social youth work by the City of Helsinki. The purpose of Luotsi operations is to work more closely with people who require more guidance, in their own environment. Luotsi work is carried out on the basis of youth work. This means, for example, that the work focuses on the young person's leisure time, affirms them socially and takes place through youth groups and interests.
The aim is to
increase the young person's capabilities, possibilities and abilities in various environments and groups
provide the young person with positive experiences
find some suitable and fun recreational activities and hobbies
offer activities and service guidance shared by young people and their guardians
offer support in needs related to schooling or life's situations.
Interested?
The Luotsi application form can be filled in by the guardian of the young person or an adult working with the young person. We will then contact the young person and their family and agree on a shared initial meeting. A network will be created for monitoring the young person's progress. This network will jointly agree on individual goals for the young person's Luotsi activities.