Eastern Luotsi (Itäluotsi)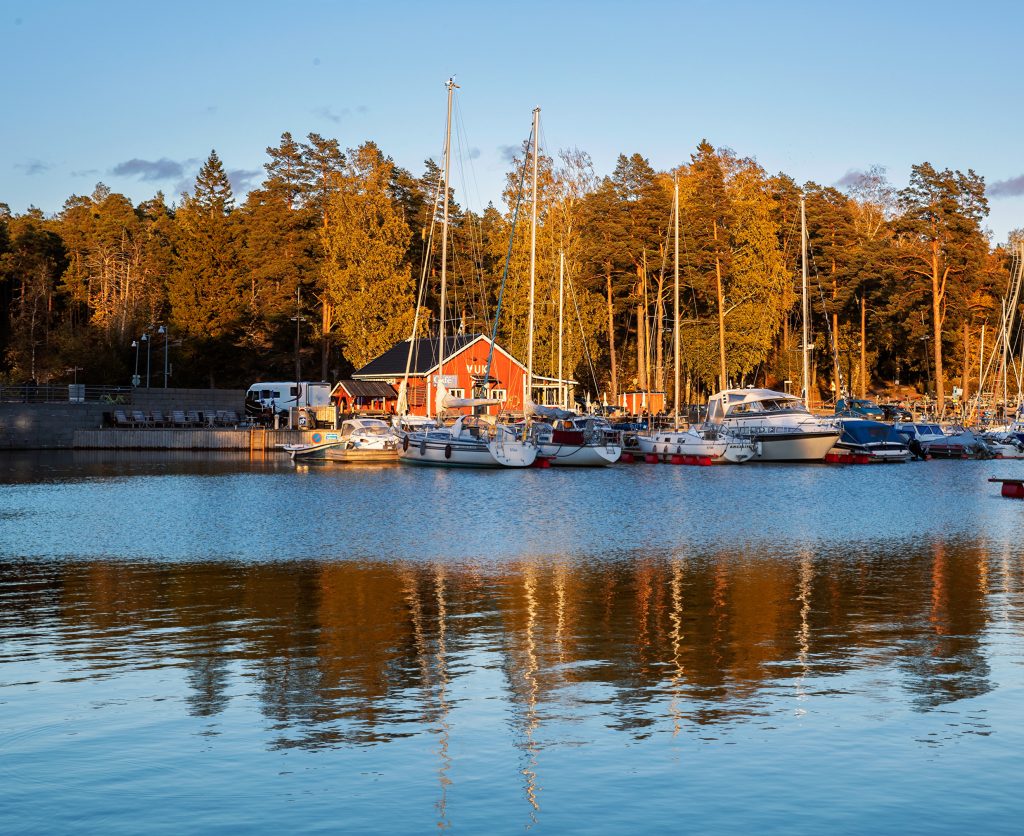 Eastern Luotsi (Itäluotsi)
Luotsi offers all kinds of fun activities, support in various situations, new experiences, company of peers and help from a familiar instructor, if necessary. Eastern Luotsi operates in eastern and southeastern Helsinki. Its activities are intended for upper stage comprehensive school pupils (aged 12–15).
At Luotsi, you and your instructor and guardian will prepare a bespoke plan regarding your activities, support needs, and personal goals. Luotsi's instructors will contact your guardians. They can talk about your affairs and Luotsi with your family.
Luotsi's instructors work with student health care staff and teachers in matters related to schoolwork. Participating in the Luotsi activities is voluntary, but requires commitment.
Luotsi's goals are:
to improve a young person's capabilities, possibilities and abilities in various environments and groups
to provide a young person with positive experiences
to find suitable and fun recreational activities and hobbies
to offer shared activities and service guidance to young people and their guardians
to offer support in needs related to school or other life situations.
Are you interested?
The Luotsi application form can be filled in by a guardian or another adult who works with the young person. Luotsi will then contact the young person and their family and agree on a joint initiation meeting. A network will be created to monitor the young person's progress. This network will jointly agree on the young person's individual goals with regard to Luotsi.
Eastern Luotsi's instructors' contact details
Päivi Rautio
Itäluotsi Youth worker
paivi.rautio@hel.fi
050 559 1786
Henna Ojalehto
Itäluotsi Youth worker
henna.ojalehto@hel.fi
040 486 4566
Kalle Kallio
Itäluotsi Social worker
kalle.kallio@hel.fi
050 380 9636
Jatta Pulli
Itäluotsi Social worker
jatta.pulli@hel.fi
041 5121773
Itäluotsi/ Spinnu (support for integration)
Helena Rautavuori
Spinnu / Itäluotsi Youth worker
helena.rautavuori@hel.fi
040 3347 294
Aleksandr Zinovkin
Spinnu / Itäluotsi Youth worker
aleksandr.zinovkin@hel.fi
050 5591 723
Eastern Luotsi/ Skanssi (young people with symptomatic behavior)
Matti Kykyri
Skanssi / Itäluotsi Youth worker
matti.kykyri@hel.fi
041 5121 720
Operational director (Itäkeskus Youth Work unit)
Jaakko Rautavaara
jaakko.rautavaara@hel.fi
040 578 3041