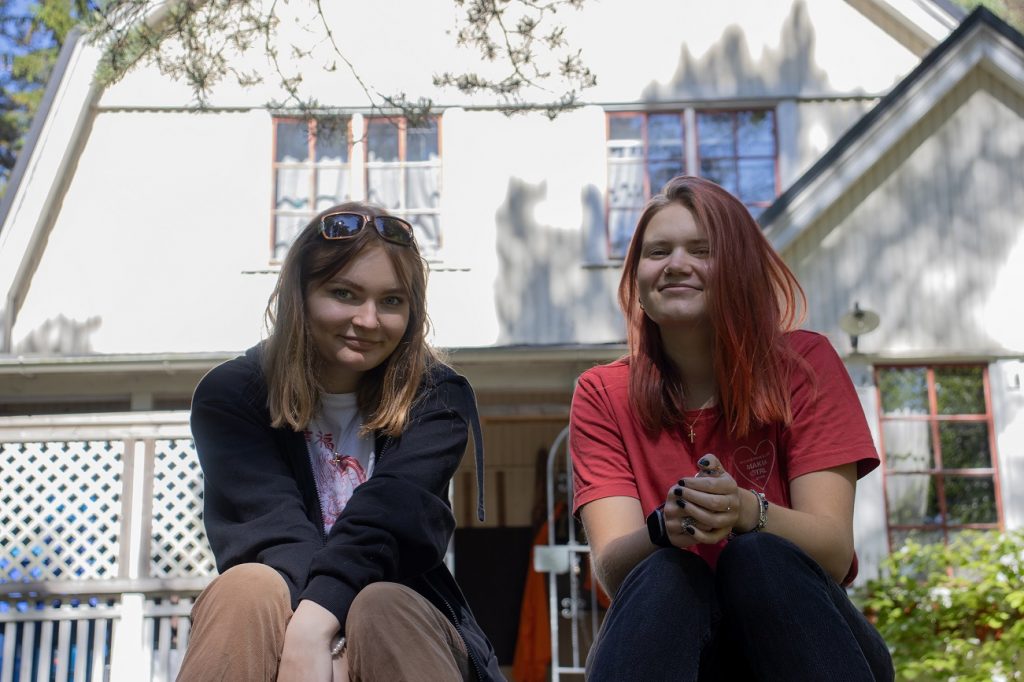 Groupings
Adventure education strengthens the ability to work in a group and supports involvement and self-awareness. The programmes are designed for 6th–9th graders, but we also accept older young people and special groups.
Book a group
Adventure activities support the group's growth process and shared insights. The methods used include things such as canoeing, climbing and other experiential forms of joint activity.
Adventure education programmes and groupings mainly take place at the Adventure House and in its immediate surroundings, but some of the programmes can also be implemented in another nature site according to agreement. The duration and number of meetings can be agreed upon according to the group's needs.