Services, Granö camping area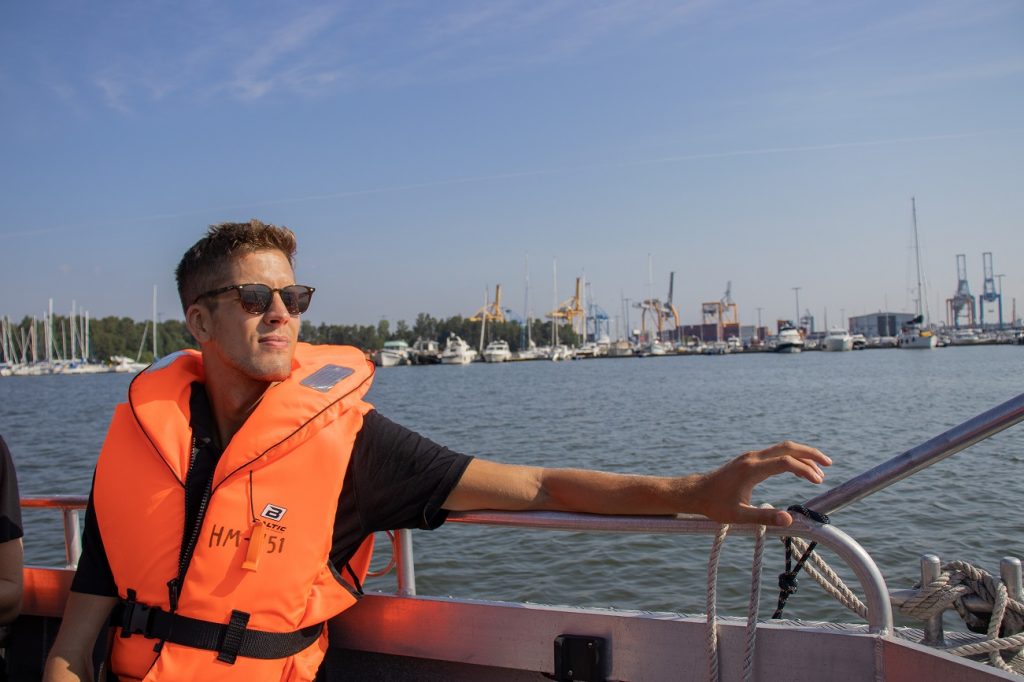 Services, Granö camping area
Once you have received a reservation, you can ask about the equipment in the camping area as well as transport options to the island.
Transport services
Boat rides for groups are carried out either by the groups themselves with their own equipment, with a charter boat, or they can be arranged by the person responsible for the camping area if necessary. There is a floating dock on shore that can also be accessed by a larger boat if necessary.
The responsible employee has access to a connection boat. The capacity of the connection boat (1 captain + 6 people) is optimised for a maximum of 20 people, in which case the trip lasts for roughly two hours. Groups larger than this must agree upon other transport options well in advance.
If the transport is arranged by Youth Services, it must be agreed upon two weeks prior. The trip to Granö camping area's dock lasts for roughly 15–20 minutes.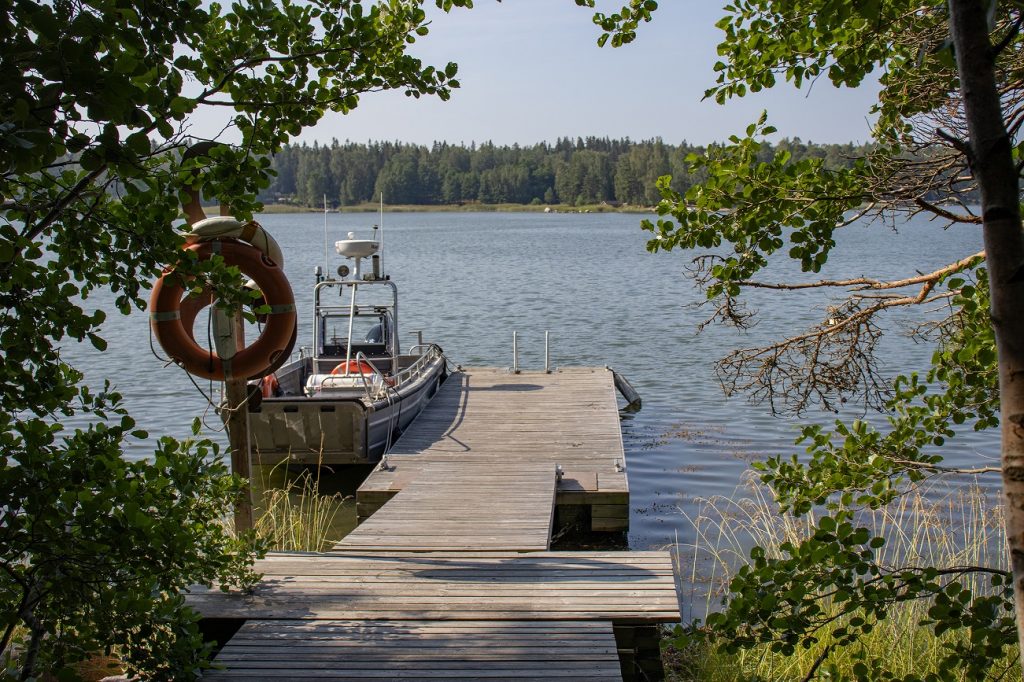 Weather conditions and safety
Transport arranged by Youth Services always depends on the weather. If it is too windy and the weather is too rough (e.g. thunder, thick fog), no transport is provided to the camping area. Furthermore, no one is transported through the busy Vuosaari Harbour when it is dark.
All transport must be carried out before the sun sets for safety reasons.Kaikki kuljetukset tulee olla hoidettu ennen pimeää turvallisuuden vuoksi.
Enquiries
You can ask about transport options by calling 050 5591730.
Dock for transport vessels: Laiturikuja 1, Porslahti boat harbour (Vuosaari).
Many activities are available on the camping island
Activities that provide experiences to groups and campers.Granö camping area offers a seaside location for camp and adventure activities. In the area, you can make excursions to nature and stay the night in a facility that can be heated up.
Granö has kayaks, rowing boats and canoes. There is a small playing field in the area, and visitors have access to a magnificent archipelago forest full of adventures as well as maritime nature.