Östersundom Camp Centre, details and equipment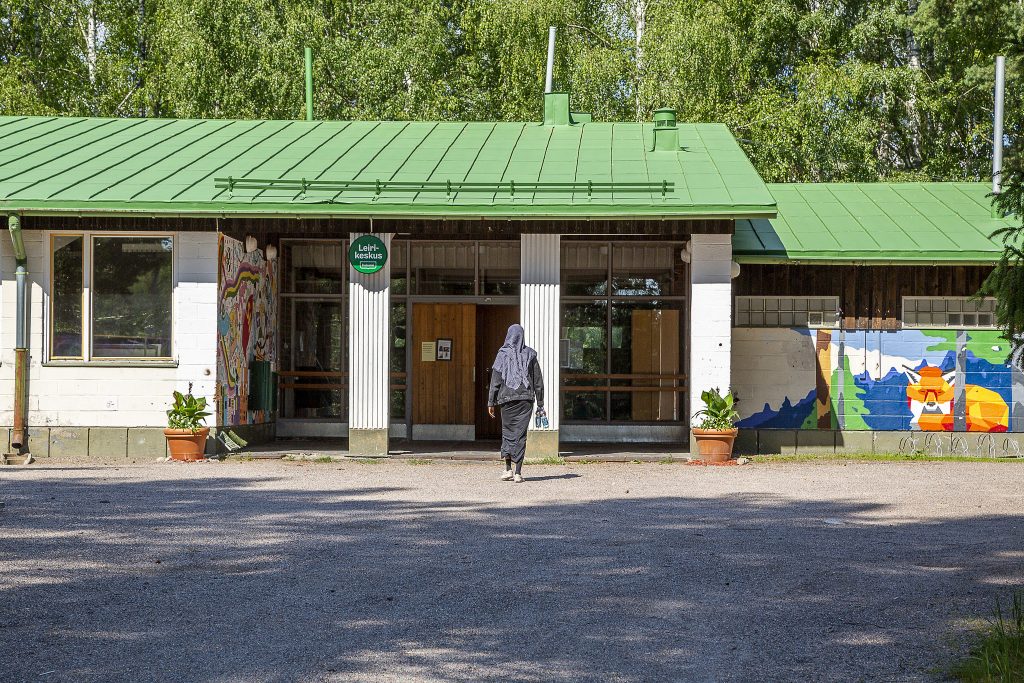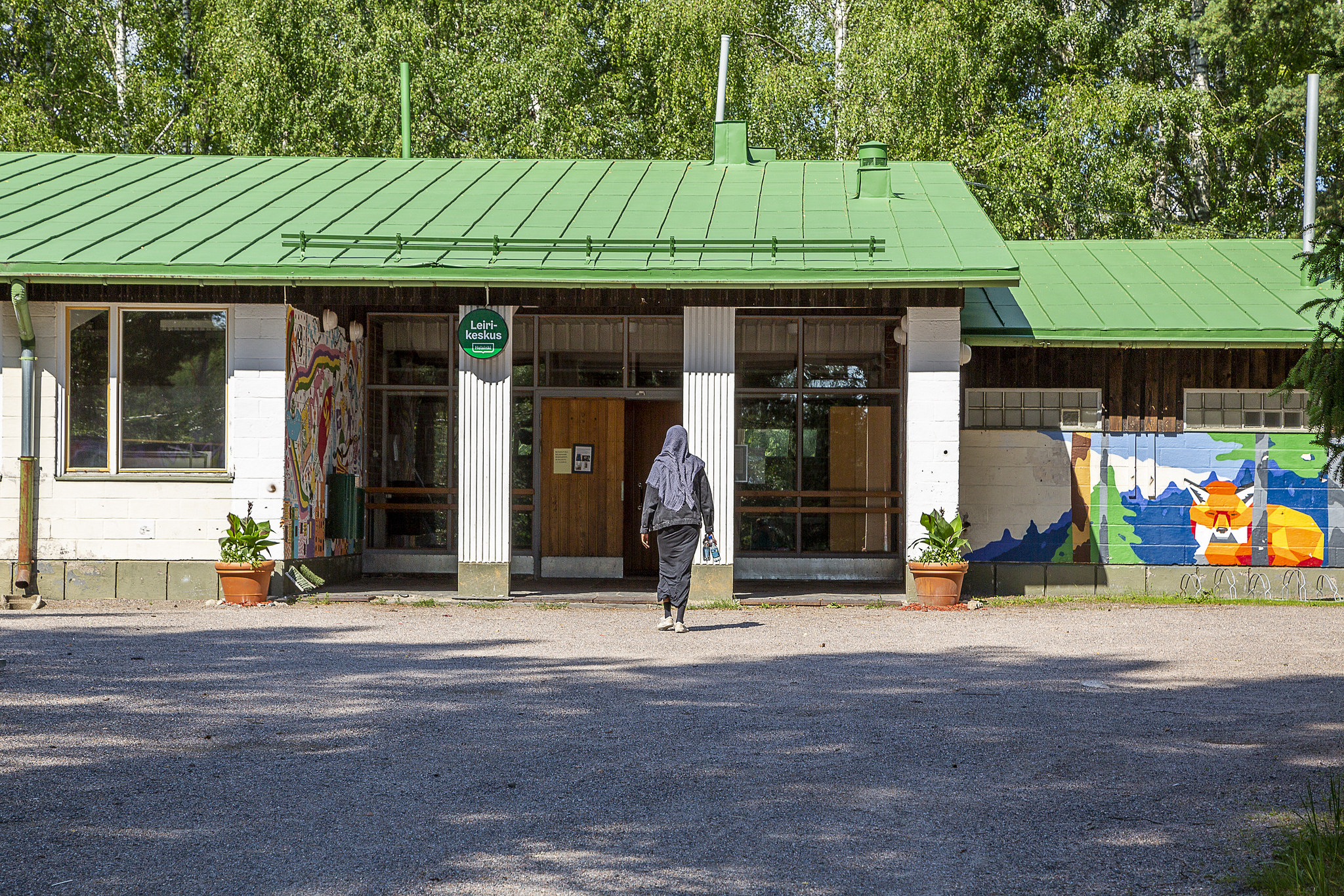 Östersundom Camp Centre, details and equipment
An old, renovated school building serves as the camp centre. The building can accommodate 34 people and features a functional kitchen with dishes and appliances, three bedrooms, a small group room and a large yard area.
Users may also borrow bicycles as a convenient way to reach nearby destinations, such as Sipoonkorpi National Park.
Accommodation
Accommodation for 34 overnight visitors: bunk beds for 32 people + two beds for instructors
Kitchen with home appliances and dishes for roughly 40 people + a dishwasher
Two separate dormitory rooms separated from each by a door (50 m2)
Sports hall with wall ladders and a small stage (70 m²)
Small group room (50 m²)
Bedroom for instructors (20 m²)
Shower rooms and toilets
Wood-heated sauna and washroom on the basement floor
General instructions
The building's use is based on independent use, i.e. you must leave the building just as tidy as it was on your arrival.
You should pay special attention to the cleanliness of the kitchen, stove, dishes and beds, as the next group may arrive immediately after you leave. You should reserve sufficient time for final cleaning and putting everything back in place when planning the camp or course programme. If something breaks during your reservation, you must report it in the feedback notebook found in the building.
Familiarisation, user agreement and keys
An agreement on independent use is signed regarding the use of the camp centre. This agreement may only be signed by the group's responsible person, who must be of age and who is required to present their personal identification. The key is also handed over and the practices of the facility are explained on the same occasion.
Arrange this familiarisation in advance with the staff (who are most likely to be present on Mondays and Wednesdays 9:00–16:00). The building has an information folder in which you can read the practices for the area. Instructions for returning the key are provided during the familiarisation tour.
Internet connection
The camp centre has access to StadiNet, MunStadi or the City of Helsinki's Wi-Fi. The Internet connection is not particularly fast in the area.
Smoke-free area
The camp centre's indoor spaces and the building's yard areas are smoke-free and substance-free, and the principles of the Smoke-free Helsinki programme are followed in them.
Ecology
Youth Services locations follow a sustainable lifestyle, i.e. operate as ecologically as possible. Energy and water are used sparingly and waste is sorted carefully. Each user must sort their waste and take it to the waste shelter, in addition to placing new garbage bags in the indoor bins for the next user.
There are planter boxes in Östersundom's yard, and users are welcome to make use of their yield if they wish.