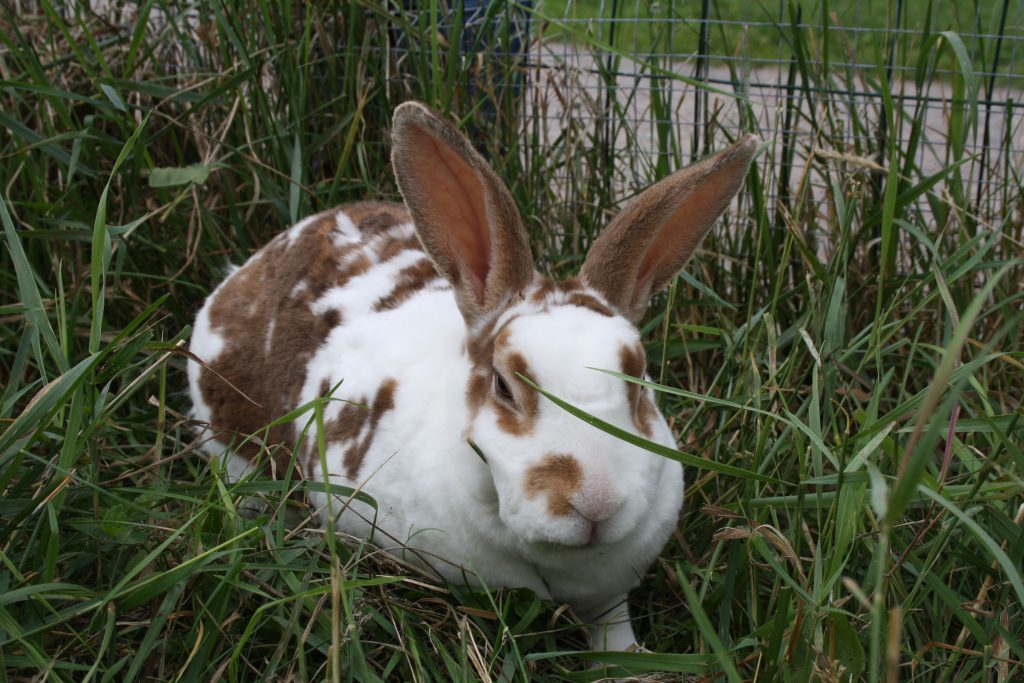 Interns and summer jobs
Fallkulla is pleased to offer internships for degree training (youth and animal field), in addition to which we offer opportunities for 8th and 9th graders to experience working life (TET training, flexible basic education).
During the year, dozens of young people practise their working life skills at Fallkulla. In matters concerning internships, you can contact the farm supervisor by e-mail: laura.paunonen@hel.fi.
16–17-year-old summer employees
The City of Helsinki supports 16–17-year-olds in particular in finding summer jobs. The City hires approximately 1,000 young people for various positions. The work is assistive in nature, including keeping elderly people company, playing with children, cleaning and carrying out office tasks. The application period for summer jobs is in February–March, depending on the year. Applications are to be submitted through Helsinkirekry.