Fallkulla's peer instructors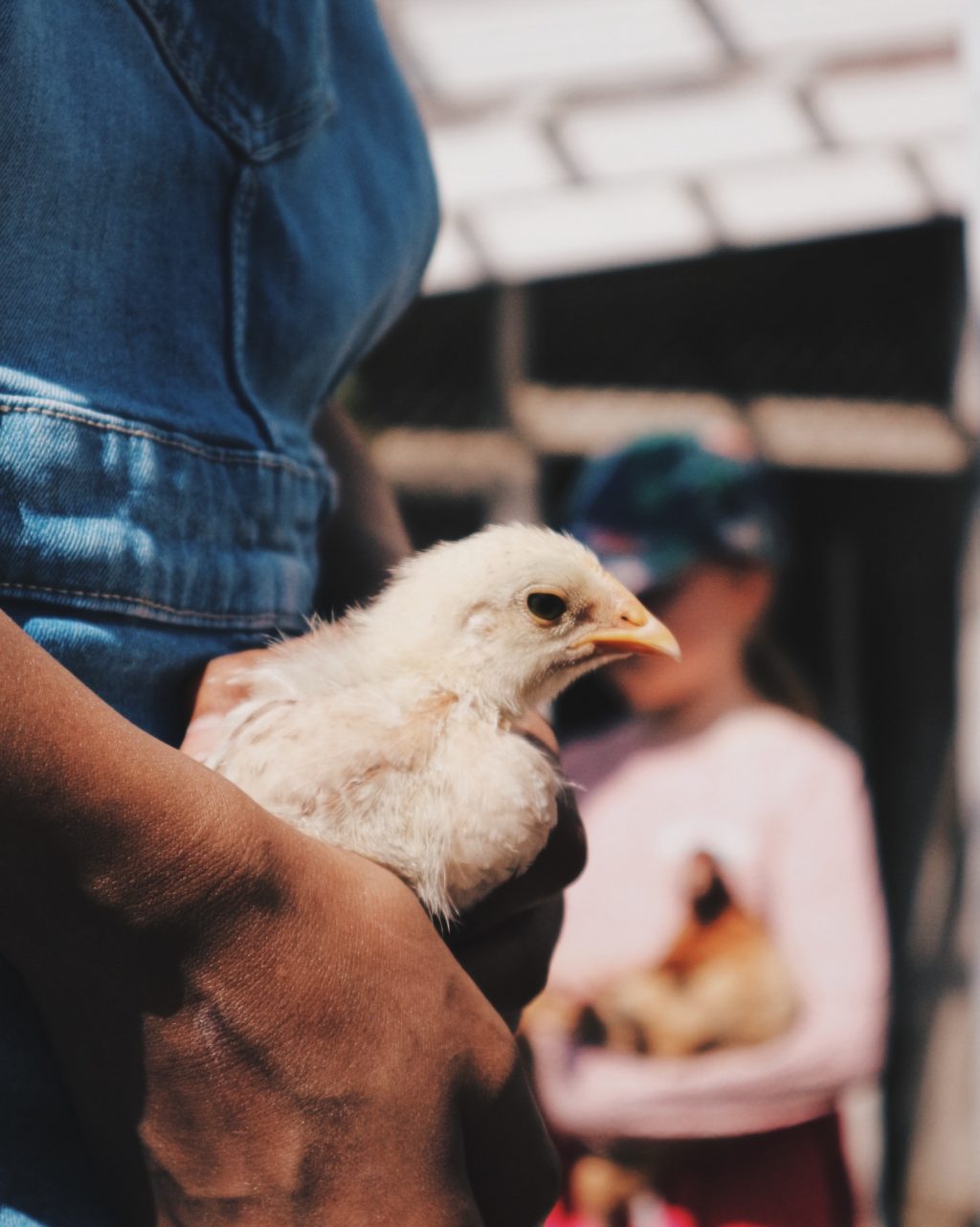 Fallkulla's peer instructors
You can become a peer instructor if you are over the age of 13, are interested in being an instructor and visit Fallkulla often.
Before becoming a peer instructor, you must participate in peer instructor training. It will teach you how to act as an instructor.
Peer instructors can act as assistance instructors in activities for 9–11-year-olds and, if they wish, lead courses intended for other young people, for example. Traditionally, two activity camps led by peer instructors have also been held for 9–11-year-olds every summer.