Activities for 9–11-year-olds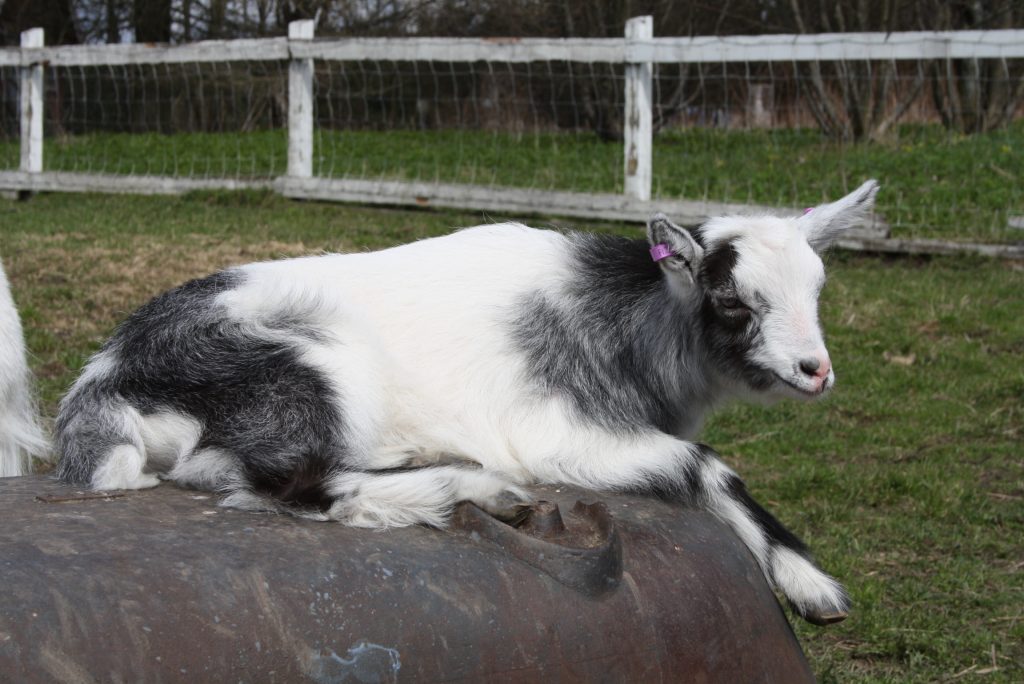 Activities for 9–11-year-olds
Free activities at the Fallkulla animal farm

From Wednesday 6.10. there is no need to register to weekday work in advance. This applies to the Wed-Fri of small 9–11-year-olds and the Wed-Fri division of older 12–17-year-olds. Pre-registrations for Saturday and separate courses and clubs remain the same.
This means that Wed 29.9. there is no need to sign up for next week's weekday work slots. Bookings for 9.10. opens normally for registration Wed 29.9. at 5 pm at harrastushaku.fi.
Open instructor-led activities for 9–11-year-olds on Wednesdays, Thursdays and Fridays, 15:00–16:30. The activities include animal care: cleaning, feeding, brushing and sometimes riding or pony driving. Sometimes you may also get to bake or craft things. Please wear weather-appropriate clothing. Advance registration at: harrastushaku.fi.
Saturday work division for 9–17-year-olds, 10:30–15:00. Registration always starts at 17:00 on the Wednesday of the previous week at harrastushaku.fi.