Fallkulla Domestic Animal Farm during the autumn holidays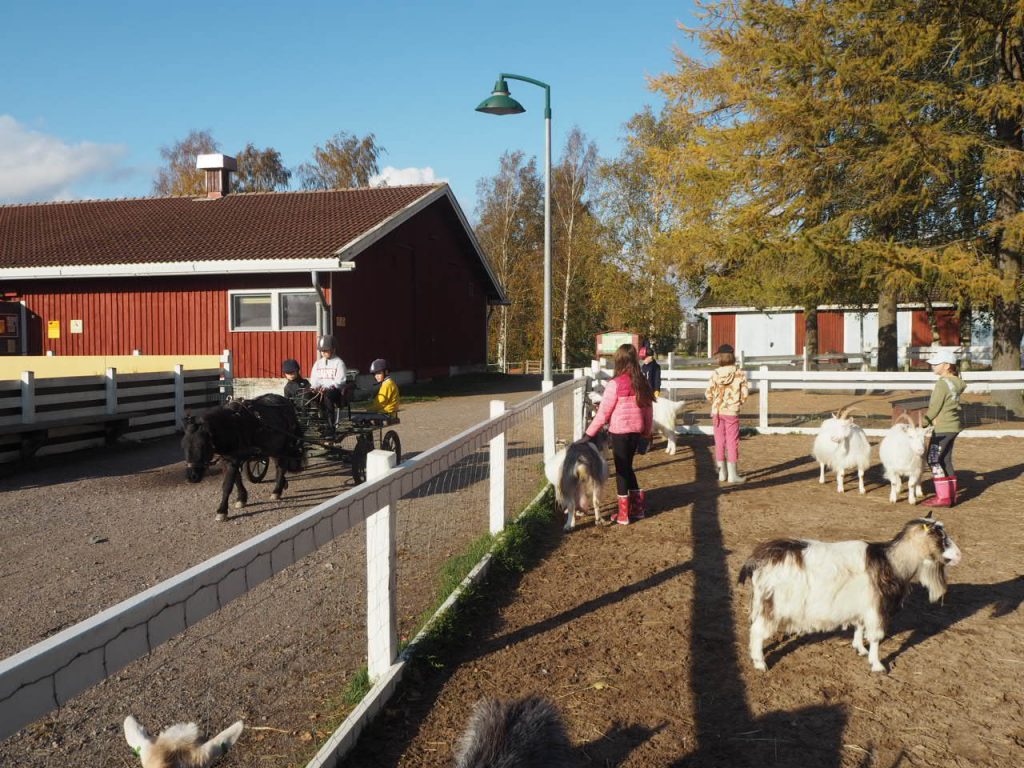 Fallkulla Domestic Animal Farm during the autumn holidays
During the autumn holiday week (18–23 October), Fallkulla organises activities for young people aged 9–17 with animals in a stable and barn environment. During the autumn holiday week, goats, sheep, rabbits, cows, ponies, mini-pigs, chickens and ducks are waiting for your care.
The day includes barn work and the care and feeding of the animals. In addition to caring for the animals, it is also possible to do baking and make handicrafts.
Program
The labor begins at 10:30 a.m. and ends at 3 p.m. Bring regular clothes and rubber boots to suit your barn, part of the day we will be outside.
The activity days include a joint food break, where you eat your own snacks. Register for the activity at harrastushaku.fi (keyword Fallkulla's animal farm.)
Registration starts on Wednesday 13.10. at 5 p.m.