Camping equipment loan centre Wempaimisto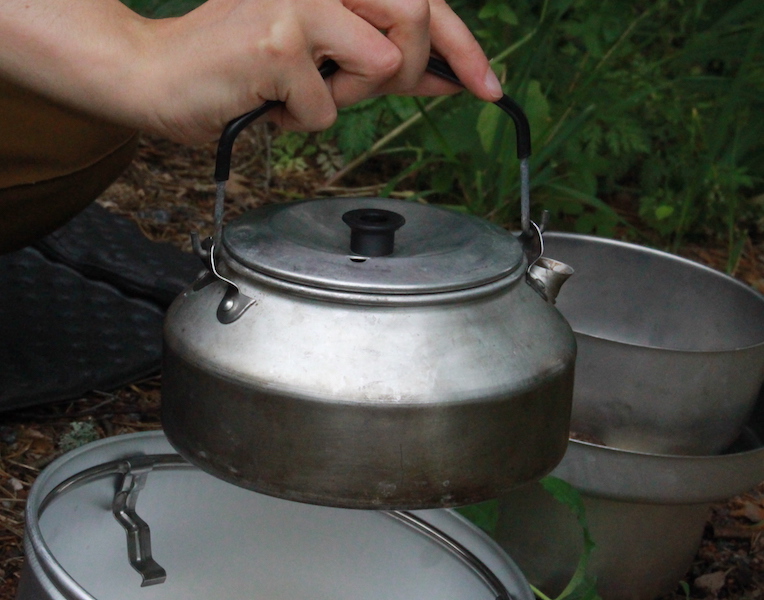 Camping equipment loan centre Wempaimisto
Wempaimisto loans equipment to Helsinki residents under the age of 29 and Helsinki-based youth groups and youth organisations, the City's divisions and other Helsinki-based organisations. Equipment is loaned only for activities taking place in Finland.
Membership card
A private borrower must have a valid Youth Services membership card, which can be obtained free of charge when borrowing. 13–28-year-olds can also download the membership card electronically, but minors are required to get their guardian's consent.
Instructions for borrowers
Bring your ID. Private individuals can only borrow equipment for themselves, i.e. one tent, one Trangia, etc. Groups can borrow a maximum of two half-platoon tents, Niger tents, ten-person tents or hiking tents. Other equipment can be borrowed in larger numbers by agreement.
Organisations and educational institutions must have a power of attorney showing the signature of the chairman or secretary (in educational institutions, the principal) with their contact information and an official stamp. The loan centre's equipment is meant for the use of organisations, schools and youth groups operating in the Helsinki area. The destination of the excursion must be reported.
Wempaimisto's opening hours
Mondays 8:30–16:00
Wednesdays 8:30–16:00
Contact information and enquiries:
Knutersintie 915
00890 Helsinki
puh. (09) 310 79784
wempaimisto@hel.fi
Reservation
Equipment loans are agreed upon in advance by e-mail. Equipment can be booked two months before the start of the loan period at the earliest. The maximum loan period is three weeks
Pick-up
The equipment is handed over to the borrower on the date agreed upon. The borrower must prove their identity.
Returns
The borrowed equipment must be returned by the due date, clean and dry in its own packaging. Missing the due date will result in a temporary loss of the right to borrow equipment.
Accidents
In case of damage to the borrowed equipment, it must absolutely be mentioned when returning the equipment. If the damage cannot be considered to be caused by wear and tear, the borrower must pay the repair or purchase costs. For lost items, the borrower must pay full compensation.