Book the Kontula Youth Work Unit's facilities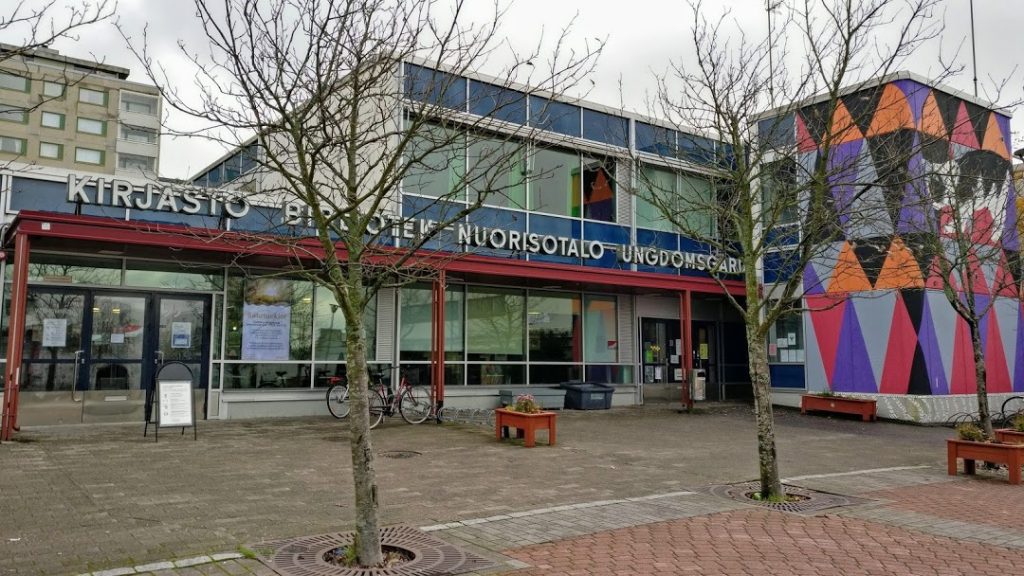 Book the Kontula Youth Work Unit's facilities
Facility reservations are primarily granted to Helsinki-based youth groups and youth organisations, which can use the facilities free of charge. The facilities can also be booked and rented for other use, in which case the fee is determined according to the pricing approved by the Youth Committee.
Please contact the youth centre first
You should check that the facilities are suitable for your needs and vacant on the desired date. For more information on booking facilities and the price of facility reservations, see the Book facilities page.
Submit a facility reservation request
Facilities are booked by submitting a facility reservation request. One-off facility reservations may be granted directly at the youth centre. Applications for a regular reservation for the operating period 7 August–31 May must be submitted by 29 April. The application must specify the actual start and end dates for the autumn and spring seasons.
Regular reservations are sent electronically for processing to the youth worker in charge of the Kontula Youth Work Unit.
Pekka Turunen
pekka.turunen@hel.fi
040 681 5461
Paper applications must be delivered to Luuppi Youth Activity Centre at Ostostie 4.
NOTE! Once your facility reservation request has been processed, it will be posted to you. Please check carefully in case we have been forced to make changes to the details such as the start and end dates. Additionally, we cannot let you reserve all of the facilities if we need them in our own activities, for example. The youth centre's own activities take priority over the needs of organisations. We have prepared instructions on these and possible other exceptions, which will be posted as an attachment to the application.