Luuppi Youth Activity Centre's facilities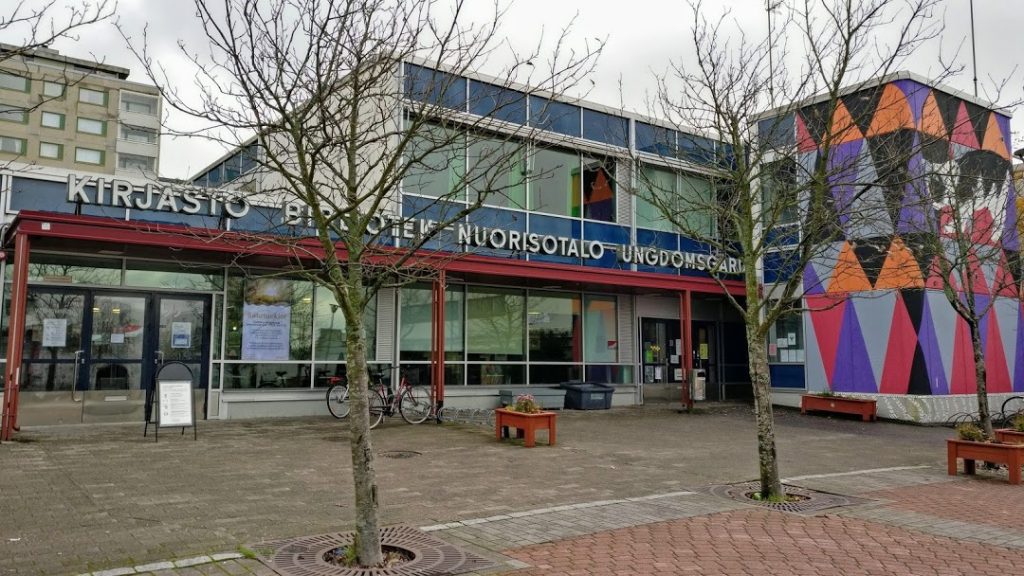 Luuppi Youth Activity Centre's facilities
Come and check out Luuppi's fantastic facilities!
Luuppi varaamo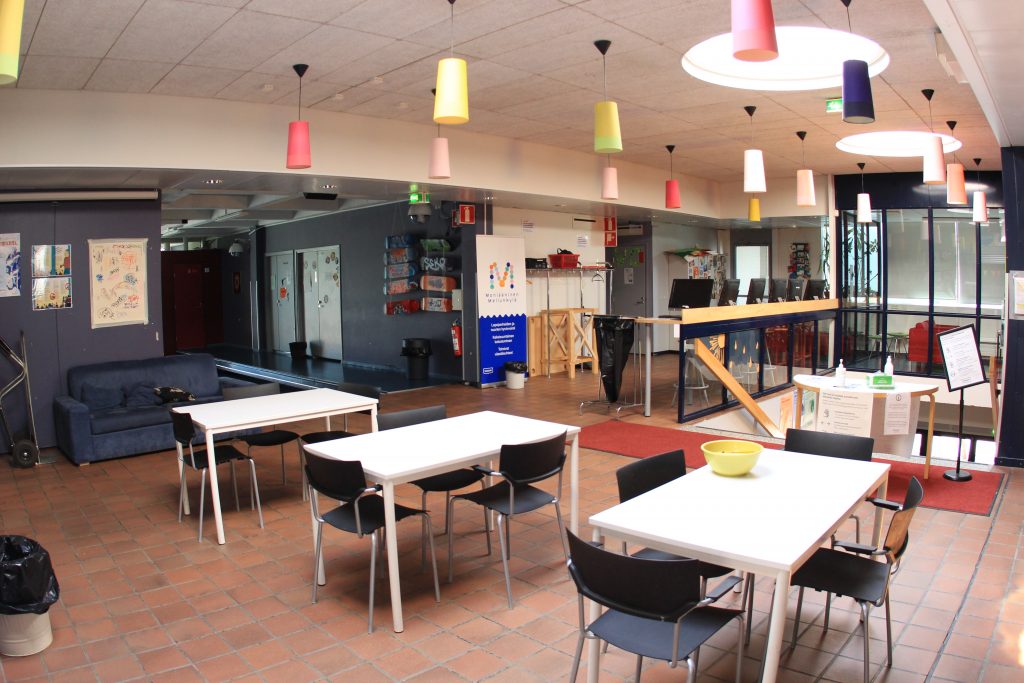 The first room after entering the building is a well-lit lobby where you can play cards or Kimble, draw pictures and craft things. The building has cupboards full of different games.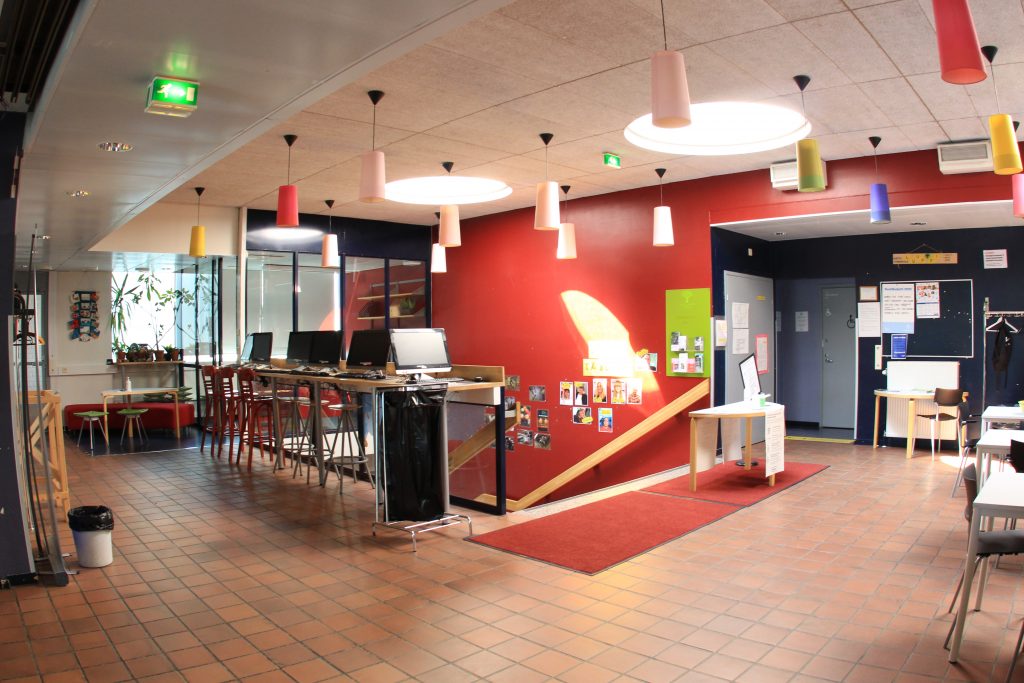 There are five computers available for young people to use, and behind the computer area is a PlayStation room featuring the latest sports games and other requested games. We can hold FIFA and NHL tournaments.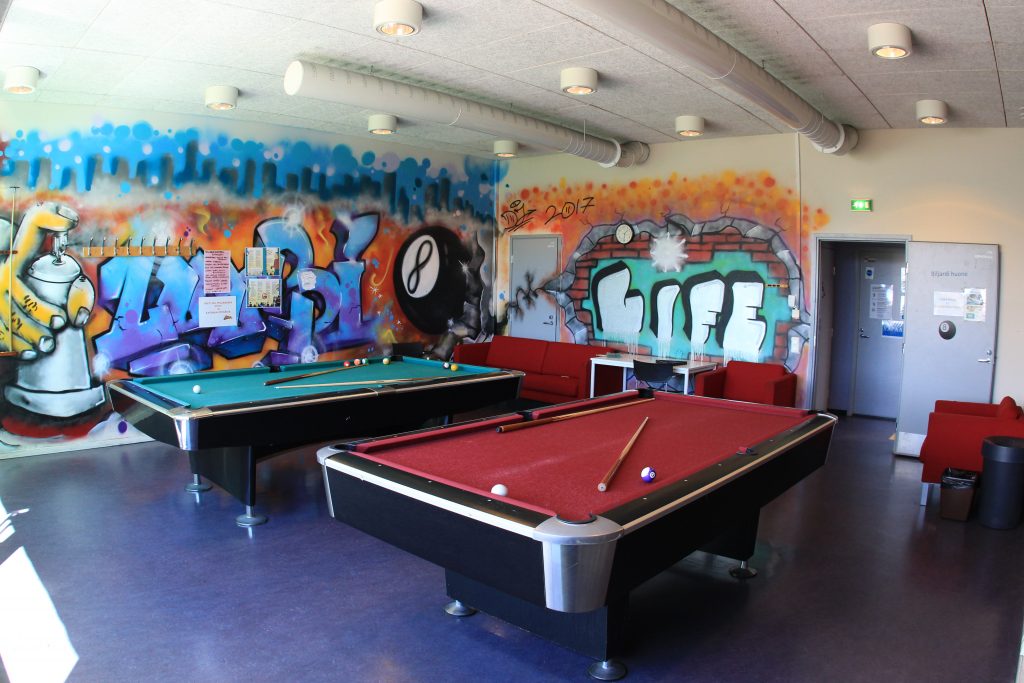 There are two pool tables in the building. We sometimes also hold tournaments. You are welcome to challenge another young person or a youth worker to a game.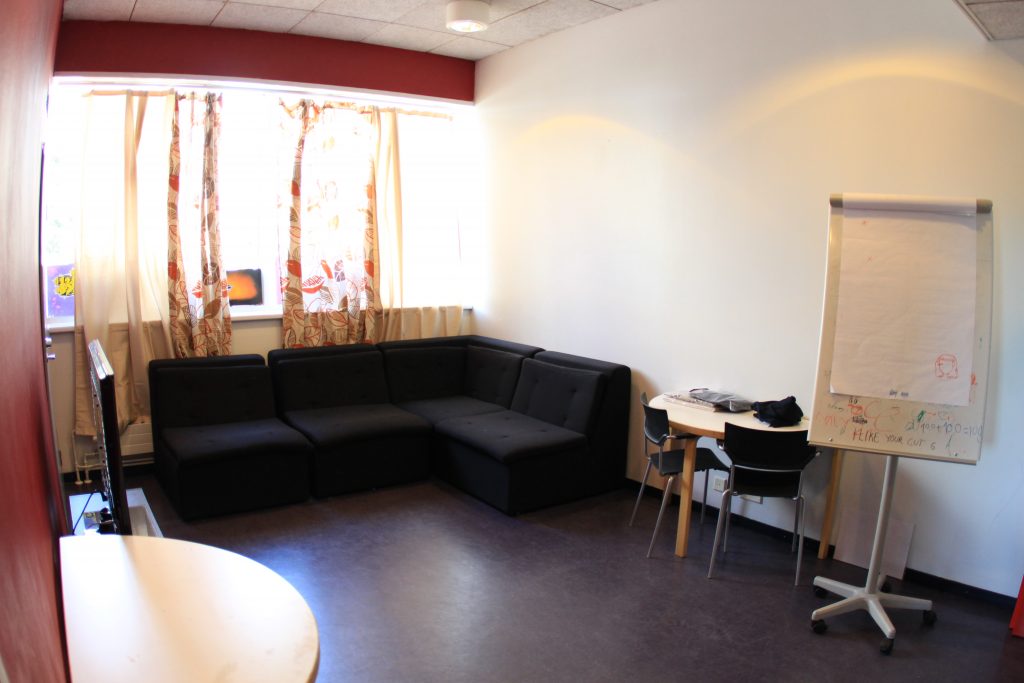 In the red room, you can do your homework, calm down or watch TV, for example.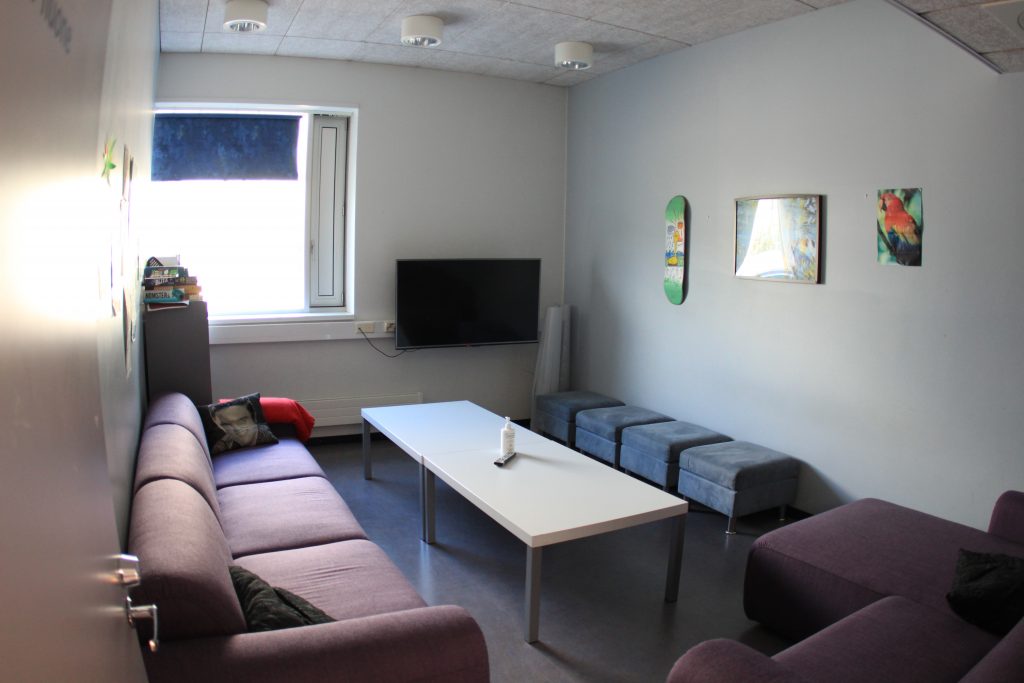 In the TV room, you can take it easy on the comfortable sofas, watch TV or play games, for example.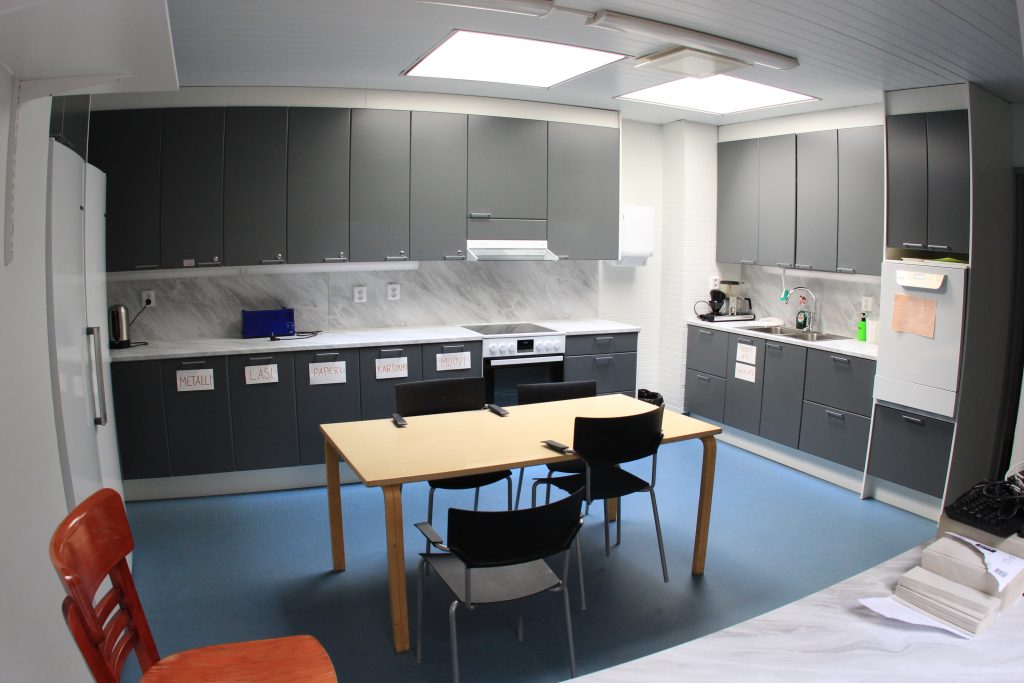 The kitchen was renovated in spring 2021.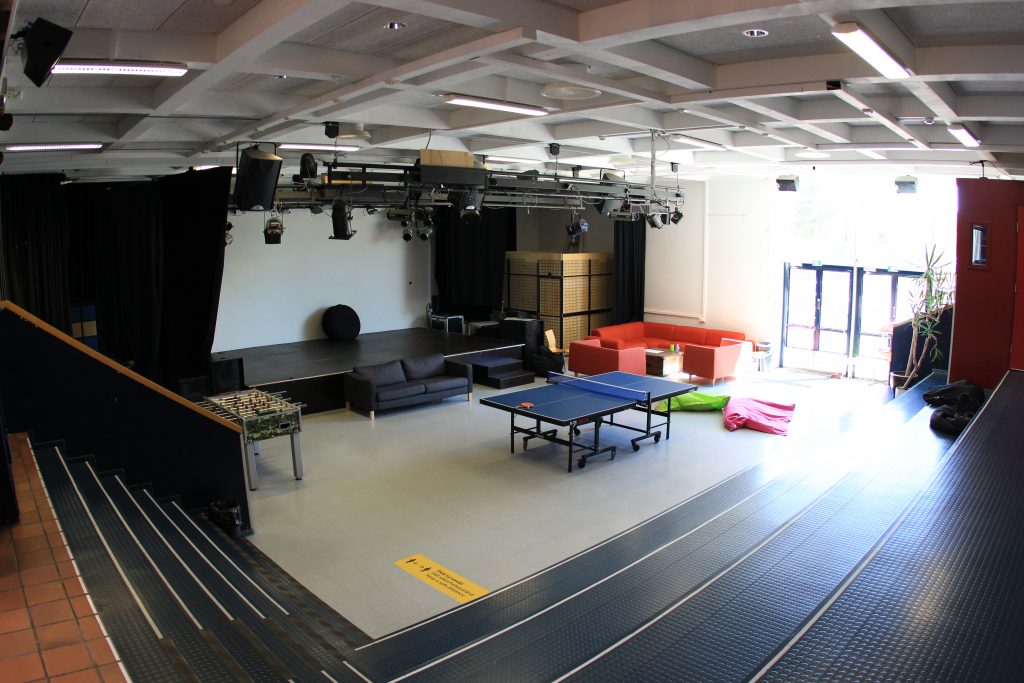 Large hall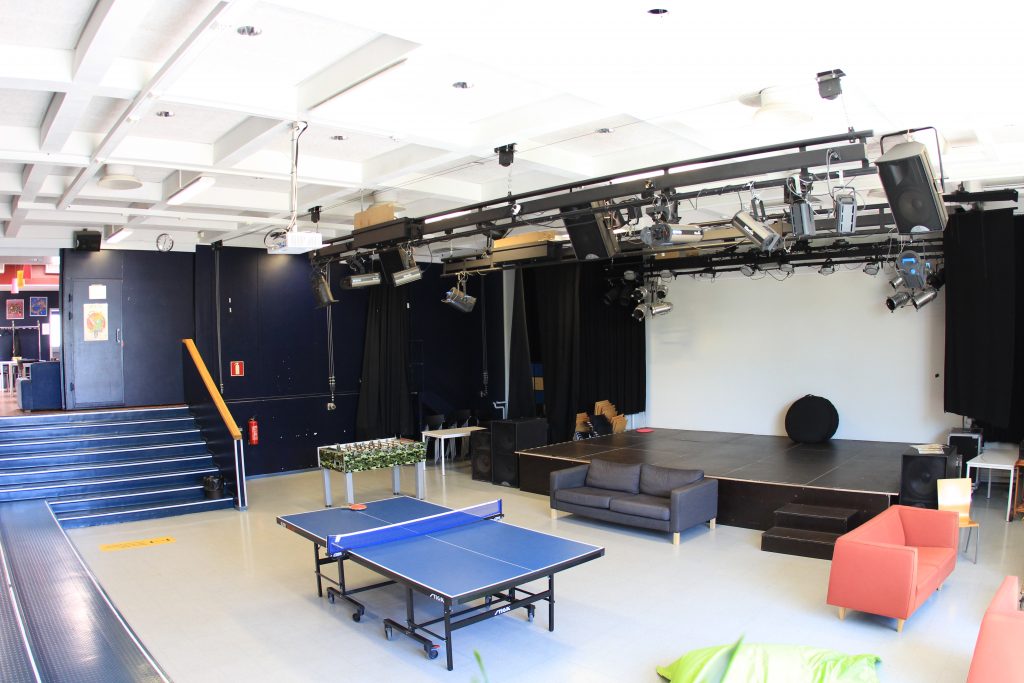 In the large hall, you can play ping pong or table football or hold an event, for example.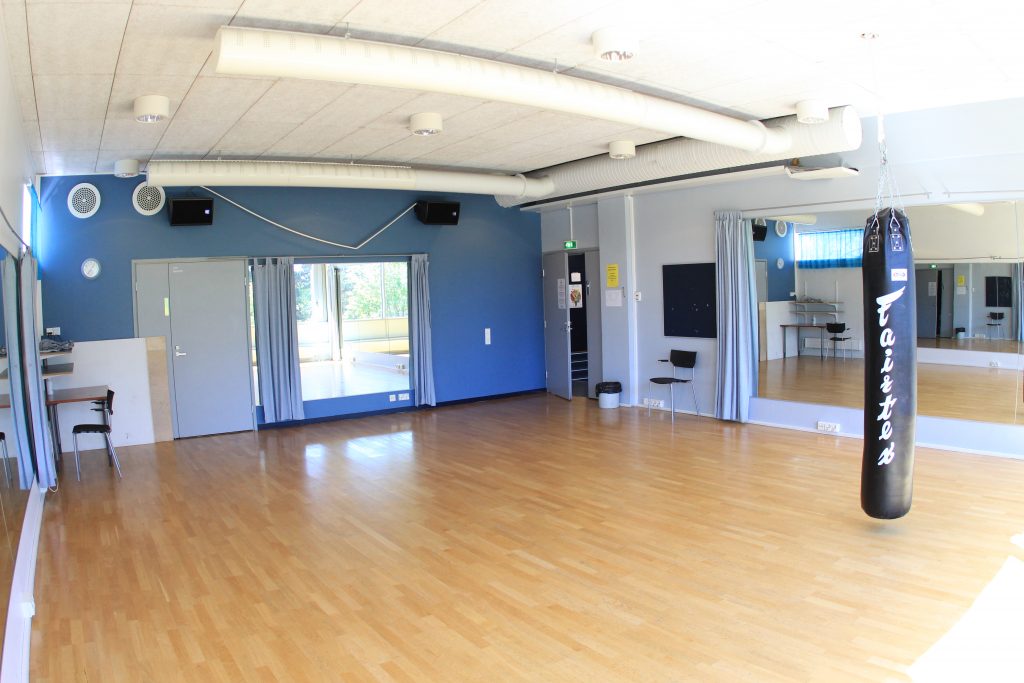 In the dance hall, simply plug in your phone and practise dancing or punch a bag.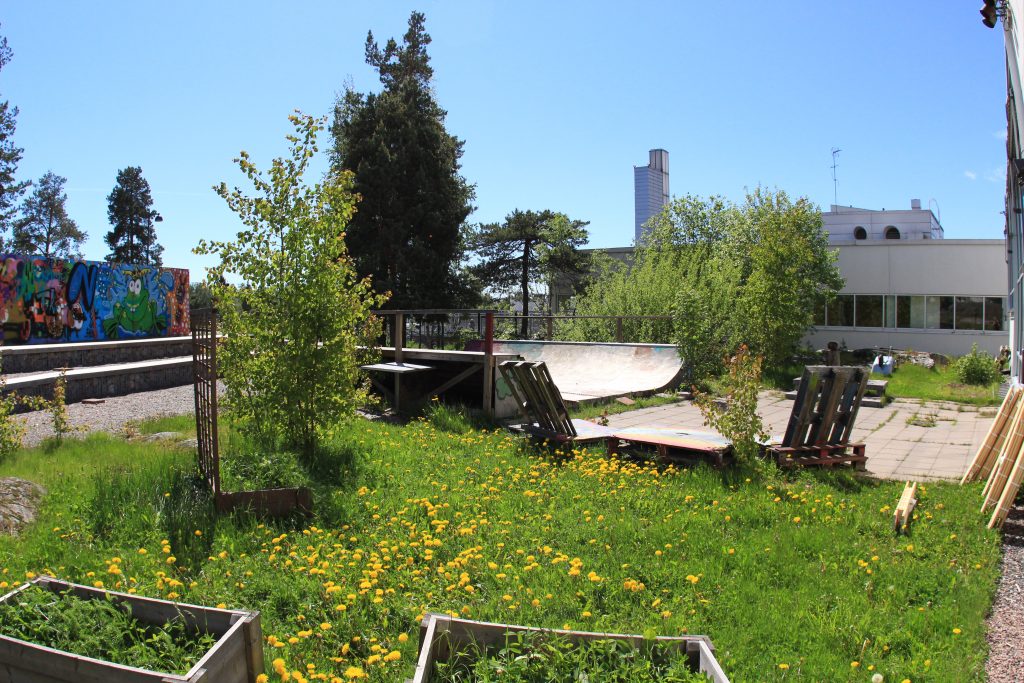 The backyard features a mini ramp, a graffiti fence, a summer garden and sunlight.