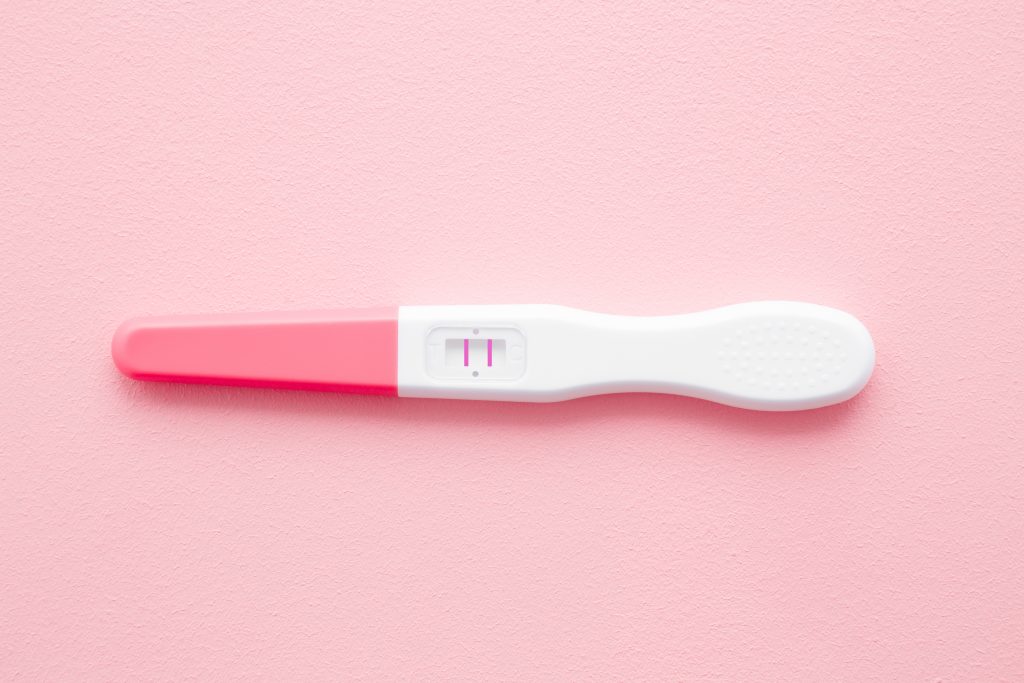 Pregnancy
You may get pregnant if you have had sexual intercourse without contraception, the contraception was not used correctly, or the contraception failed.
Pregnancy may be desired and planned, or it may be unplanned. There are many kinds of help and support available for both situations.
You can get pregnant even if it was your first intercourse, even if your period has not yet started, even if there was no ejaculation, or if you did not use any contraception or correct contraception.
You should do a pregnancy test if your period is late and you have had intercourse. In some cases, your period may be naturally irregular. Even in this case, you should verify the possibility of pregnancy with a pregnancy test. Home pregnancy tests are sold in grocery shops and pharmacies.
The test is done by using a urine sample. You should do the test as soon as you notice that your period is late. If you do not know the date when your period should have started, you can do the pregnancy test 3 or 4 weeks from the intercourse.
If you would rather do a pregnancy test with a health care professional, contact your school or student health care or your local health station.
What if the pregnancy test is positive?
If the pregnancy is welcome:
If you want to think about your situation or are considering abortion:
contact your school or student health care, a health station or the centralised contraceptive advice services
the centralised contraceptive advice services serve everyone under 18 and those under 20 who have undergone abortion before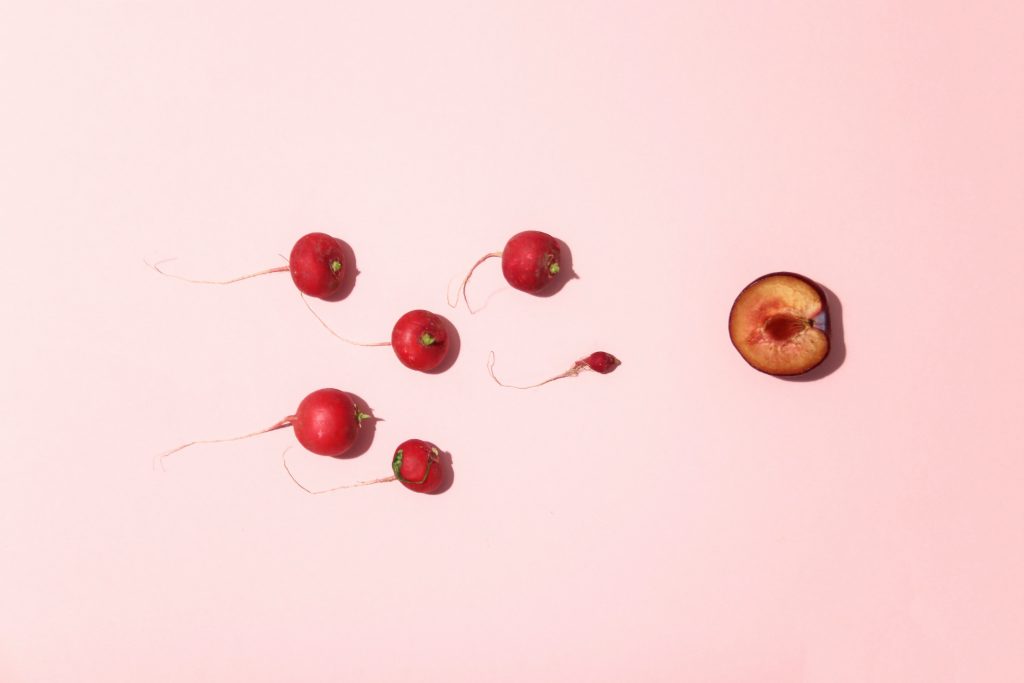 Abortion, termination of pregnancy
You can decide to choose an abortion for various reasons in various situations in life. You do not need to be alone when considering abortion.
Read more about abortion and mental well-being on Terveyskirjasto (in Finnish)
Abortion should be performed before the 12th week of pregnancy, about three months from the beginning of the pregnancy. For especially weighty reasons, the abortion may also be performed later. The abortion is performed in a hospital, where you will be referred by a doctor at a health centre or private health care services.
In the hospital, you will discuss the situation with a nurse and a doctor and decide on how the abortion will be done. There are two abortion methods: medication and suction curettage. These days, most abortions are performed through medication.
Read more about abortion in the Terveyskylä article (in Finnish)
Abortion as a minor
It would be good to tell your guardian or an adult close to you about the pregnancy so that they can support you. If you wish, the care staff can talk about the situation to your guardian with you.
The hospital staff will not contact the parents of an underage person regarding an abortion unless the young person specifically asks them to contact their parents. You can receive the documents related to the treatment personally on paper. These include doctor's statements and hospital bills, for example. Sending them to your home is not necessary.
If the hospital staff have concerns about the young person, they can file a child welfare notification. If the hospital staff suspect that the young person is a victim of sexual assault, they will file a report with the police.
Patients under 16 seeking an abortion will always meet with a social worker.