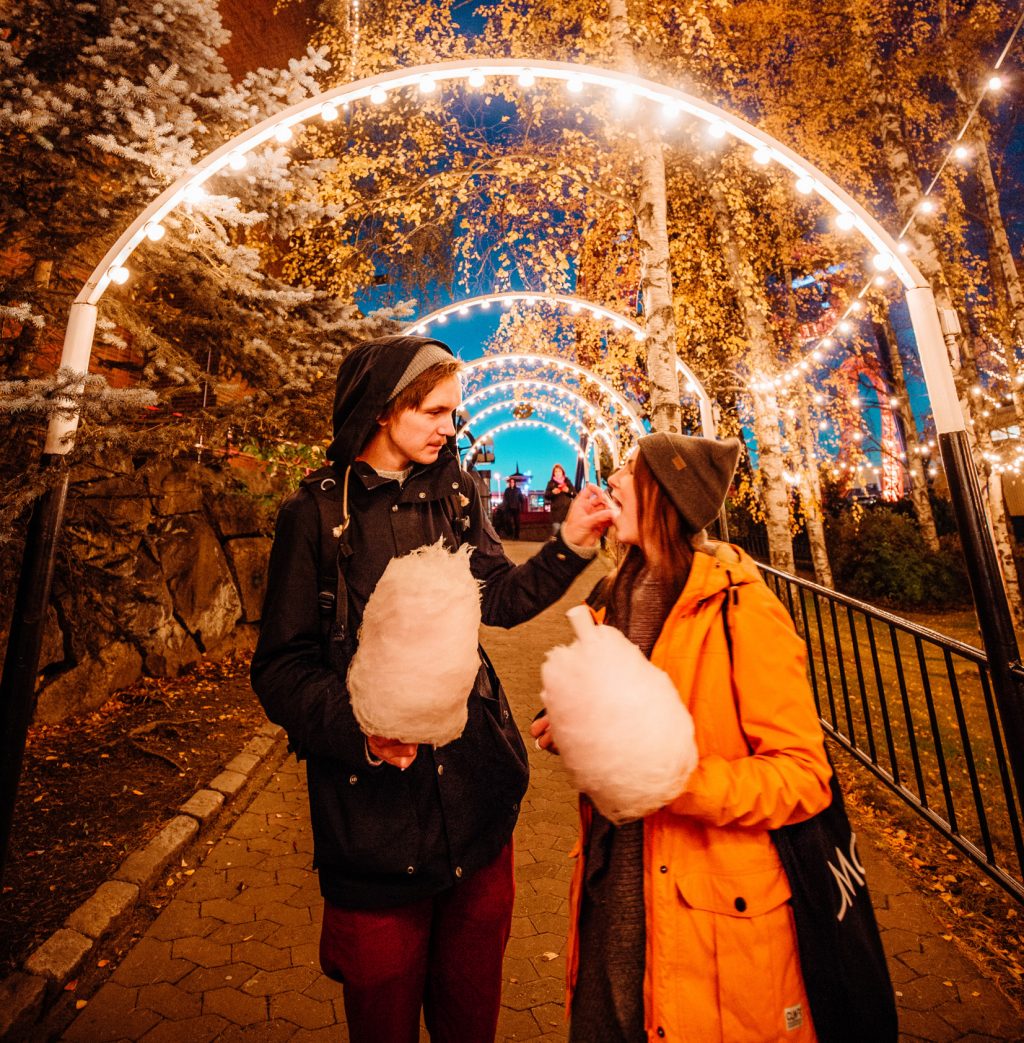 Sex and sexuality
Sexuality is a part of being human, and it is involved in everyone's life.
A person's experience of their own sexuality is often seen as a significant part of their identity and its formation. This is why many people see sexuality as a personal matter.
Interest in sexuality and the topics related to it increases during puberty. When a person reaches sexual maturity, they often pay attention to sexuality in a new way. You develop an interest in your own sexuality and that of others, and at some point, you start seeing sexuality as a broader entity.
Sexuality involves various areas, one of which is sex. Even though sex is an essential part of sexuality and its expression, sexuality also involves many other aspects. For everyone to handle and express their sexuality safely and on their own terms, it is good to learn about sexuality more broadly, from the perspectives of sexual health, sexual rights and sexual diversity, for example.
On these pages, you can find information about contraception, sexually transmitted infections and pregnancy.