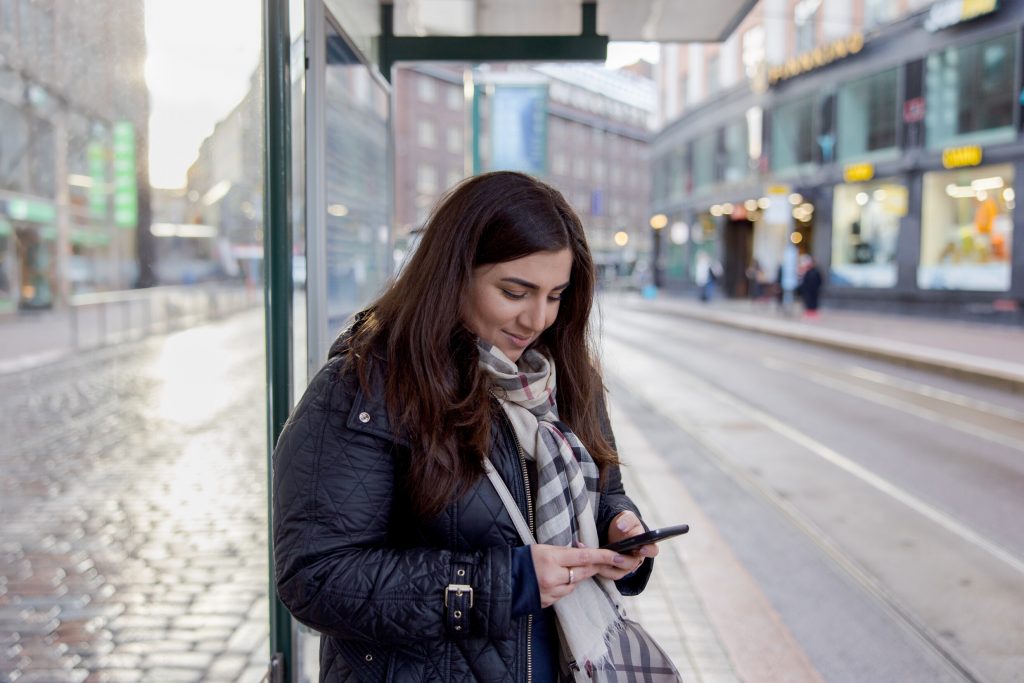 Allowances and benefits
In Finland, allowances and benefits are paid based on your situation in life. For example, students and unemployed people receive separate allowances. Even if you have a job, you may well be entitled to some allowances. Most of the allowances and benefits are paid by Kela.
The allowances are applied for in writing, and several attachments to the application are often required. You should try to send the attachments along with the application. Sometimes, Kela or another authority may request the attachments later to complement the application.
The most common attachments include:
certificate of employment and/or studies
doctor's statement
tax decision
housing rental agreement
For most allowances, a written decision is granted, which you should read carefully. Even official decisions may sometimes include human errors, so it is important that you check the decisions. The beneficiary, meaning the applicant, also needs to inform Kela of any changes as soon as possible. You should report the changes in writing whenever possible. You can report the changes in writing via the 'Messages and attachments' section on Kela's e-services, for example. The instructions on filing an appeal are attached to the decisions.
Some allowances, such as sickness allowance and basic or earnings-related unemployment allowance, are taxable income. However, you do not need to pay tax out of social assistance. Tax returns or back taxes are usually paid to you or need to be paid by you once a year. You can also pay the back taxes in instalments. Tax returns are considered income in decisions on social assistance.