You X Summer Kick-Off Fest opens the festival summer of 2022!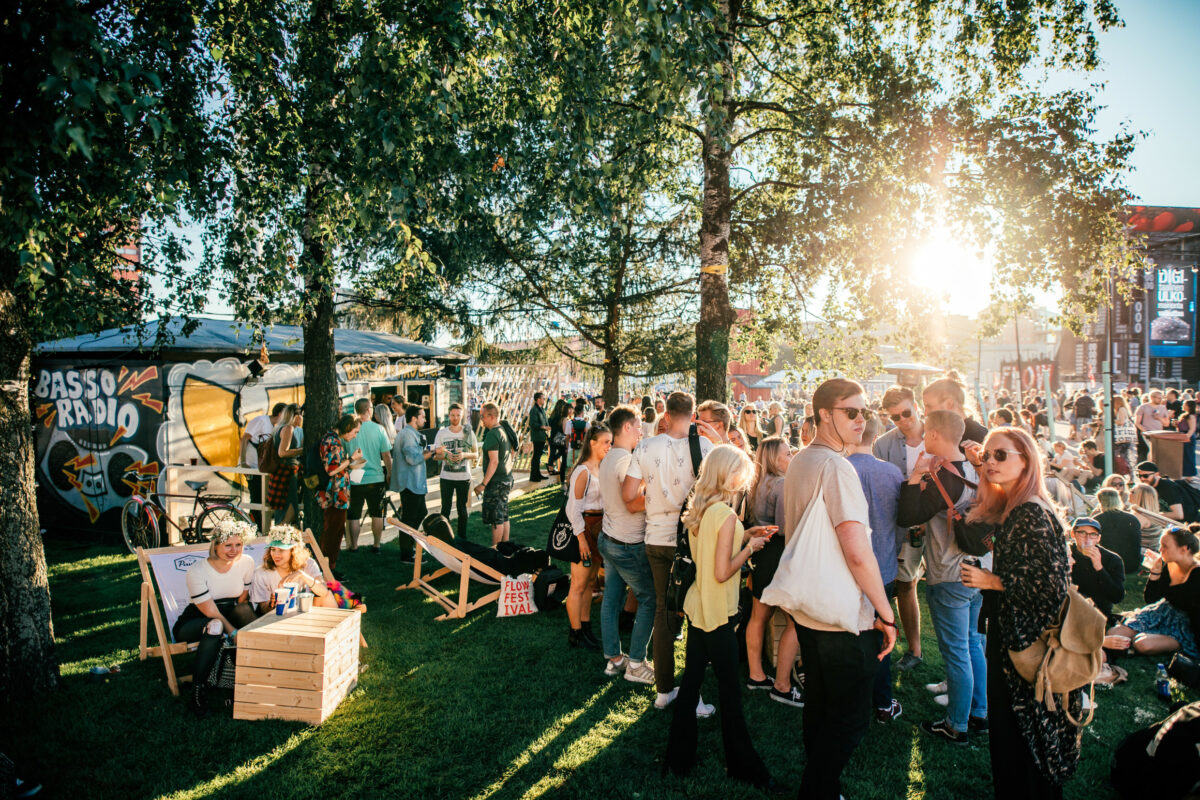 You X Summer Kick-Off Fest opens the festival summer of 2022!
You X Summer Kick-Off Fest will be held at Tiivistämö in Suvilahti, Helsinki on Saturday, 11 June 2022. The day will be full of good music, delicious food and inspiring cultural experiences.
You X summer kick-off fest will be divided into two parts, with top artists performing during the day and amazing DJs taking over the stage at night for the afterparty.
The performers of the daytime event, which has no age restriction, include ANI, Averagekidluke, and SAFIRA & friends. More performers will be announced in early May. The event will also provide an arena for future favourites of the general public, as the daytime event will feature young artists from different fields discovered through You X Open Call.

The food of the event will be provided by local operators, and the aesthetics of the festival area focus on using recycled materials with a DIY twist. You can also participate in the creation of a community art work at the venue. In the evening starting at 22:00, You X Summer Kick-Off Fest will continue in the form of an afterparty for age 18 and over, with DJs Gas Gas and Twinz of Evil coming to raise the club atmosphere through the roof.

The main values of You X Summer Kick-Off Fest are eco-friendliness, equality and accessibility. We want to offer the young people of Helsinki an event where they can come and experience the excitement of the beginning of the summer with their friends at an affordable price. Behind the event is a group of young Helsinkians from diverse backgrounds who share a passion for culture and a desire to create a memorable event.


You X summer kick-off fest
11 June 2022 15:00–02:00
Dayfest 15:00–22:00 (no age restriction)
Afterparty 22:00–02:00 (18+)
Tickets:
Daytime event €11.50
Afterparty (18+) €6.50
Daytime event + afterparty (18+) combined ticket €14.50
Ticket sales: Tiketti