Youth Services' environmental activities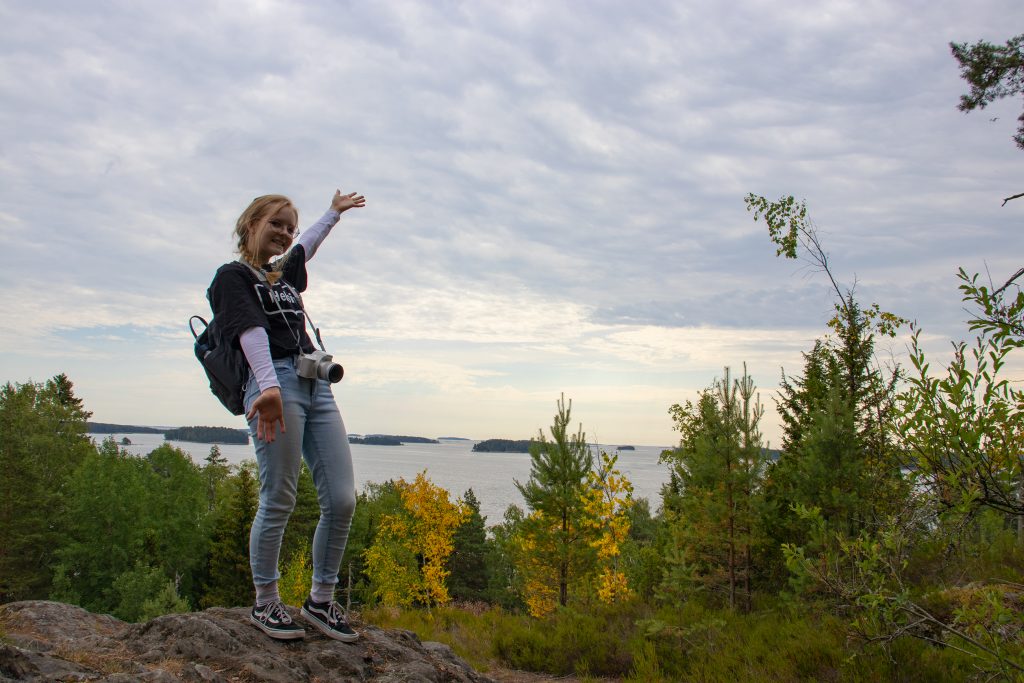 Youth Services' environmental activities
Environmental education in youth work entails facilitating activities, experiences and thinking for young people.
The aim of the Youth Services' environmental activities is to enable young people to act independently for the good of the environment in ways of their own choosing. We help young people grow into environmentally aware citizens and improve their opportunities to enjoy nature.
You can contact the Environmental Coordinator and ask for more information.
Contact:
Annina Wallinsalo / Ani
annina.wallinsalo@hel.fi
tel. (09) 310 78027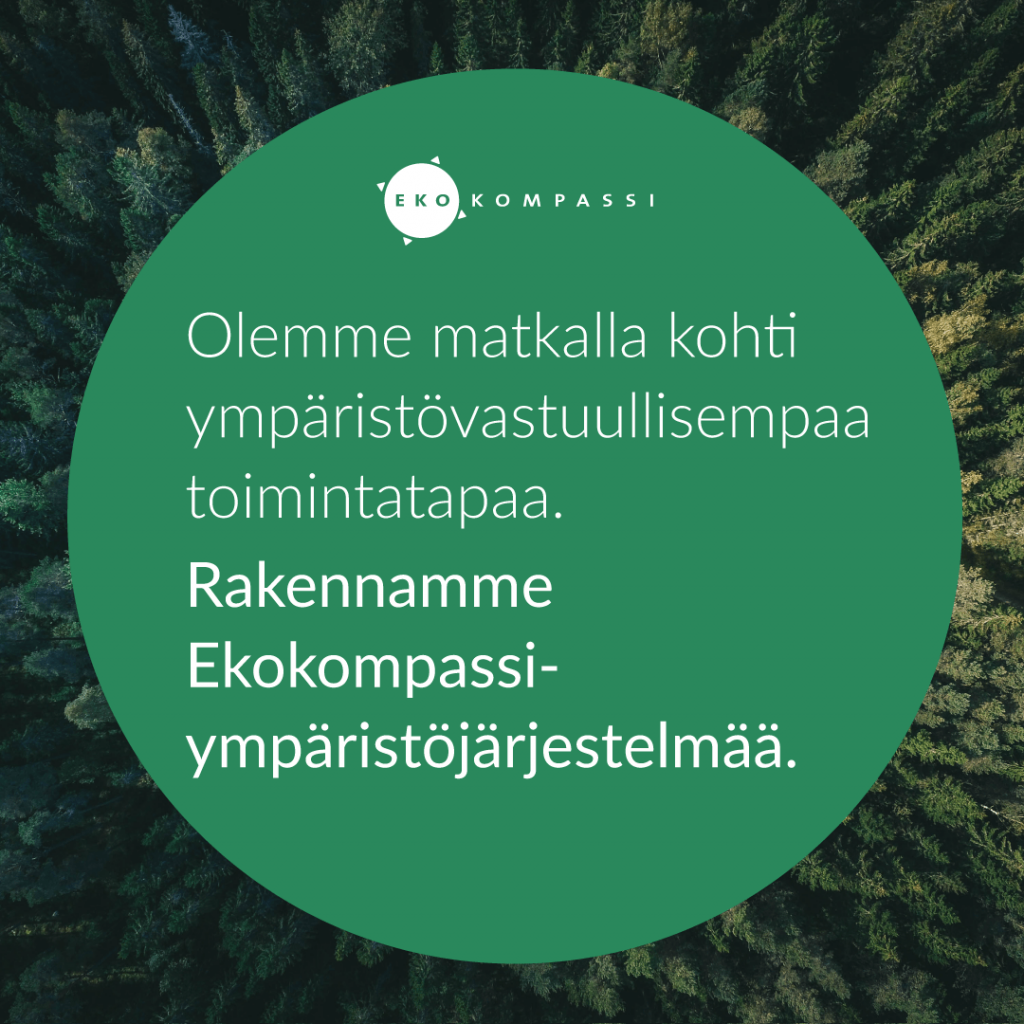 In youth services, environmental education is carried out through youth work.