Are you interested in rainbow activities? You are welcome to visit IrisHelsinki and the new premises of our rainbow activities in Vallila, Helsinki!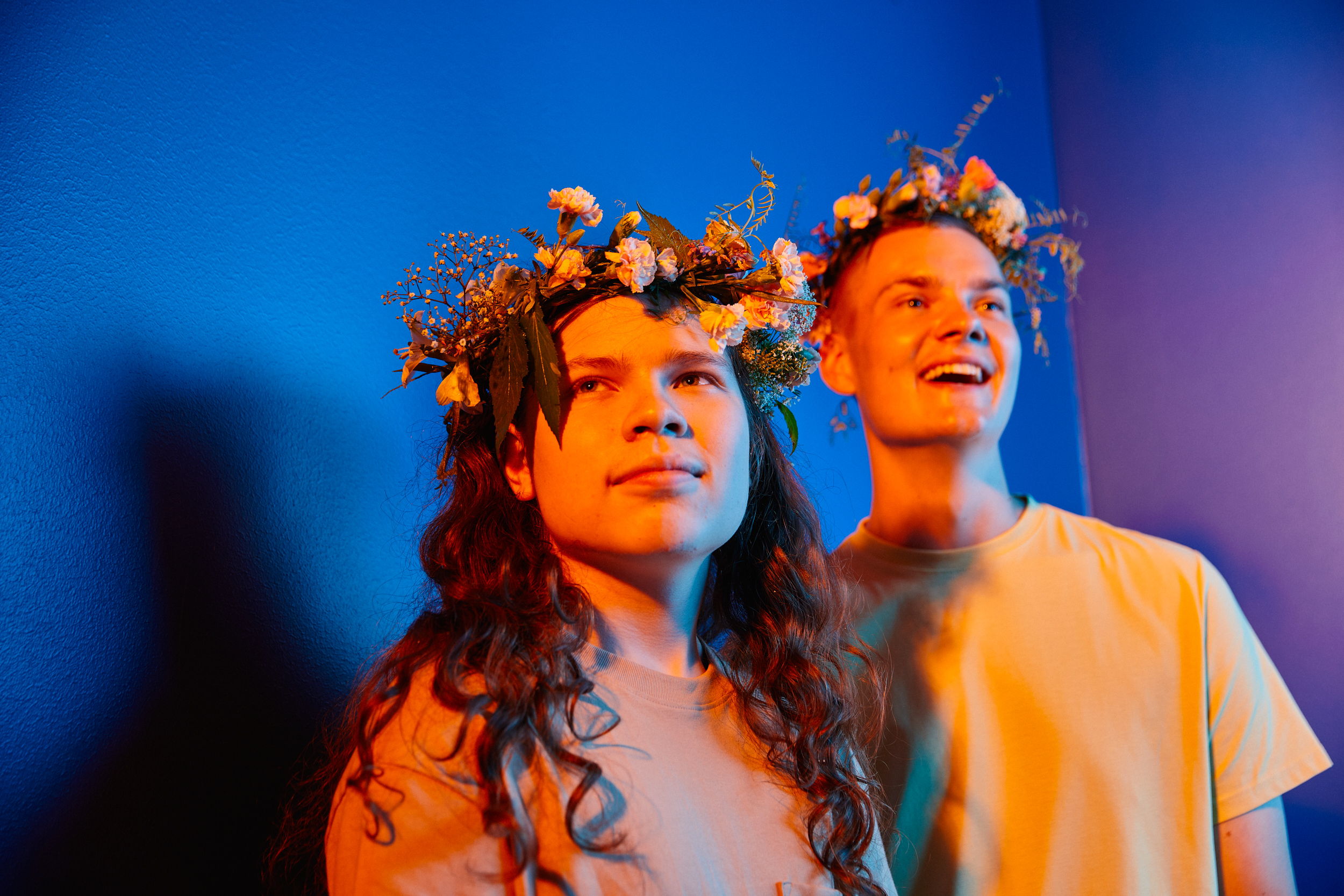 We organise weekly activities and get-togethers around various themes. IrisHelsinki Vallila offers the opportunity to meet nice new people, find a new hobby and gain information and perspectives on rainbow issues you may have on your mind.
Come just as you are
At the beginning of the meetings, we have a short introduction round, so that everyone who wants to has the opportunity to briefly introduce themselves with a few words. In addition to just casually hanging out, we discuss topical issues, events of the week or themes that are interesting to young people. We can also play various games, such as board, card and online games. We will end each evening by talking about how we feel.
We take requests
All participants have the opportunity to express their requests regarding meeting topics and content and everyone also welcome to participate in the planning and implementation of the activities.
Visiting address
Konepajankuja 3, B-house
00510 Helsinki
Important links
Opening hours and activities
Mon rainbow meeting for 13–17-year-olds at 5:30–8:30 pm
Wed rainbow meeting for 16–25-year-olds at 5:30–8:30 pm
Thu Ungpride at 5:30–8:30 pm
Upcoming events
participation

groups

conversation
10.8.2023 - 22.12.2023
IrisHelsinki, Konepajankuja 3, B-house, Helsinki
Sat 30.9.2023, at 00:00 - 00:00
IrisHelsinki, Konepajankuja 3, B-house, Helsinki