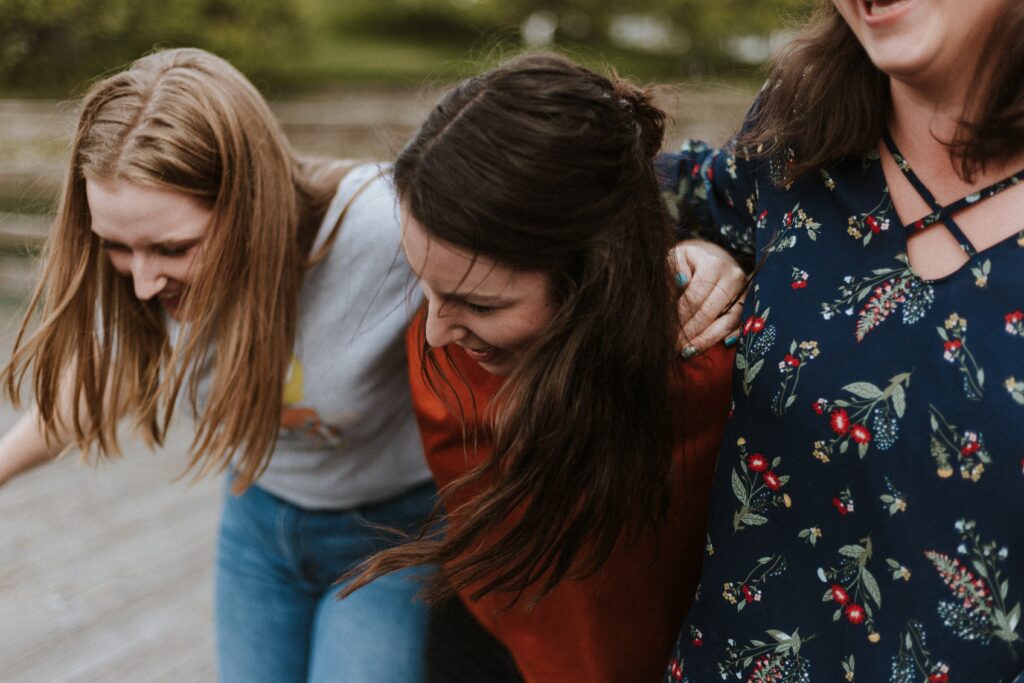 Youth Environment Space
Come and participate in the activities of the Youth Environment Space to engage in recreational activities in a nature setting, gain experiences of excursions and camps and get support for your own ideas!
Are environmental values important to you? Concerned about climate change?
The Youth Environment Space offers diverse environmental and adventure activities in the form of small groups, excursions, camps, workshops and events. You can find us at street level in Shopping Centre Saari in Laajasalo, which has good transport connections to Herttoniemi.
We provide you with opportunities to influence the matters important to you through the young people's influence system Ruuti as well as activities initiated at young people's own initiative, such as activism.
Street address:
Yliskylän puistokatu 4
00840 Helsinki
Enquiries and bookings:
e-mail: ymparistotila@hel.fi
tel. (09) 310 717 02