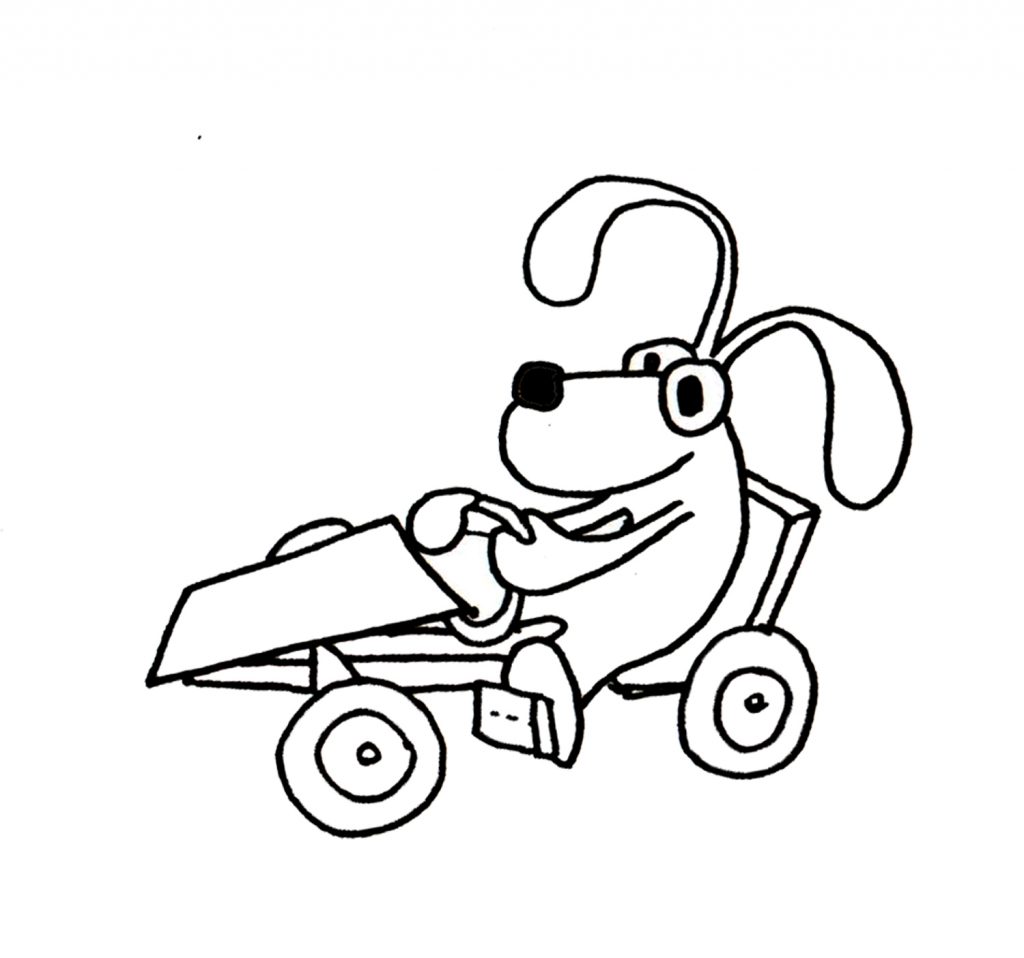 Preschools
Traffic school reservations for preschoolers are still on hold due to the coronavirus pandemic. We will notify the public immediately when reservations can once again be made.
Traffic school reservations for groups can be made by preschool groups from daycare centres located in all areas of the municipality, outside the municipality and private daycare centres. The traffic school is free of charge for all groups.
Reservations
Reservations are available in the varaamo.hel.fi service; they cannot be made by phone. Each group must make two reservations lasting for approximately an hour.
The traffic school for preschoolers teaches children how to stay safe as a pedestrian.
The content of the teaching comprises the most important traffic rules for pedestrians and cyclists, such as:
traffic signs
pedestrian crossings
behaviour in traffic
the significance of rules
choosing safe routes
the effect of seasons on navigating traffic.
In addition to theory, the children practise being part of traffic as pedestrians and pedal car drivers.
The traffic school is divided into two parts, in addition to which you can complete a preliminary task at preschool. A lesson lasts for approximately an hour. Practical exercises are carried out in the outdoor area of Traffic Town, so take weather-appropriate clothing into account.
Unfortunately, eating snacks inside our facilities is currently not allowed.