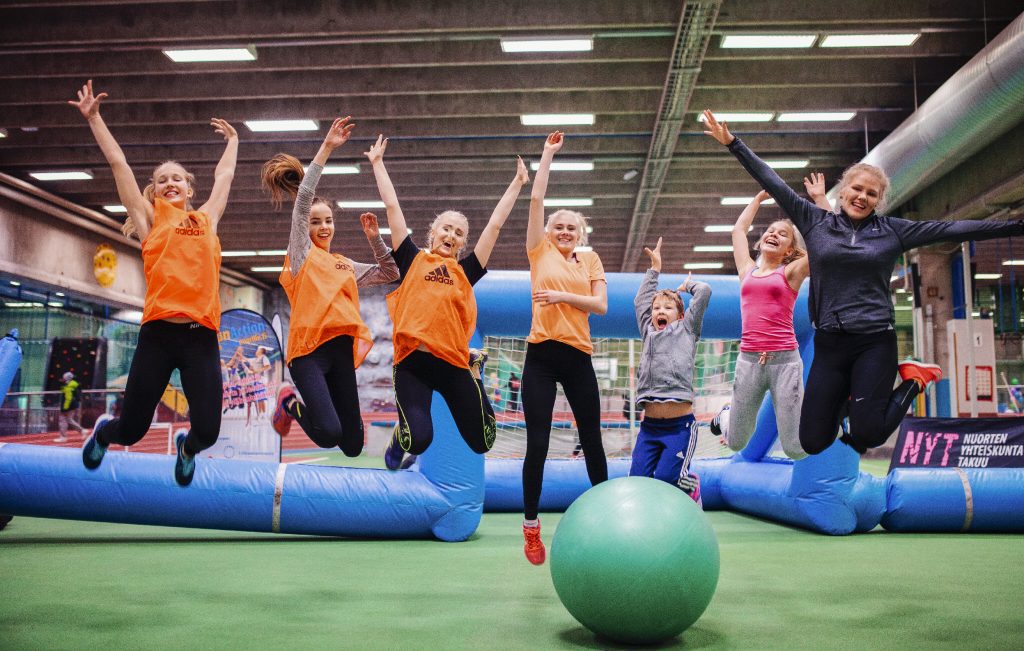 Operaatio Pulssi! West
Operation Pulse! offers free-of-charge leisure activities for young people aged 12–18
What are Operation Pulse! activities?
Free-of-charge leisure activities for young people aged 12–18. Fun activities help young people make new friends and learn new things.
How can I join the activities?
Check out the instructions and register on the website. https://nuorten.hel.fi/tekemista-ja-paikkoja/operaatio-pulssi/operaatio-pulssi-lansi/ohjelma/ Follow us on social media to keep track of things. Call us and ask for more information. Come and join us!
Here is some more information:
Helsinki Youth Services organises the Operation Pulse! activities. Young people are involved in planning and implementation. An adult instructor always accompanies the young people in the activities. The cooperation partners include youth, cultural and sports operators, the library, the adult education centre, schools in the area and local organisations and clubs. We also advertise on school walls and notice boards. There are activities in the autumn and spring.
Instagram: operaatiopulssi
Facebook: Operaatio Pulssi
Kind regards, Coordinator Elina Laaksonen
Operaatio Pulssi! West, +358 40 830 1945
By email: pulssi.lantinen@hel.fi