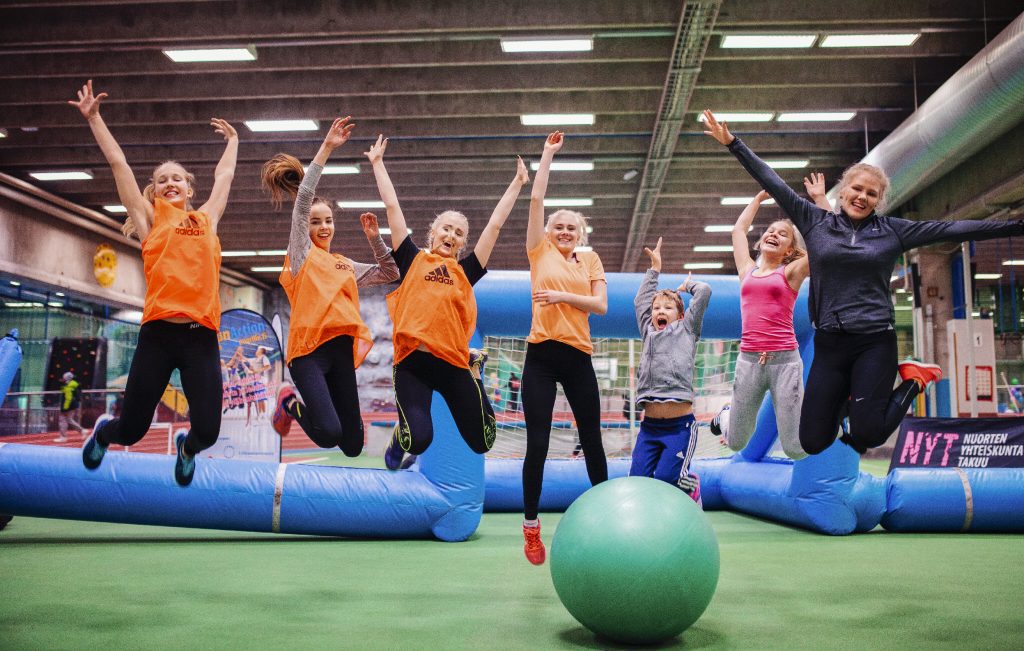 Operaatio Pulssi! West
The Operaatio Pulssi! activities are created, planned, and organised by young people! Through the programme, young people can find free activities, events and excursions for 12–18-year-olds in Kannelmäki, Malminkartano, Haaga, Pitäjänmäki and Pikku Huopalahti. All activities are free of charge, and prior experience or skills are not needed to be able to participate.
For spring 2021, young people have come up with trips to the forest and a coding course, planned courses on baking and cooking, and organised a CakeMaster cake decoration contest and a dance course! Join us to try out new things and get to know new people!
Local operators, such as libraries, youth centres, sports services, cultural centres, organisations, parishes, and adult education centres help the young people organise nice events for themselves and others! The activities are based on the data collected in RuutiBudjetti and local needs.
You can find all activities on this website using the keyword 'pulssi' at harrastushaku.fi. Most of the activities require advance registration, and they are mainly held in Finnish.
Follow us on social media:
We announce fun contests and current news on Operaatio Pulssi's social media channels – follow us on Instagram @operaatiopulssi and Facebook!
Do you want to influence the activity selection for 12–18-year-olds in Western Helsinki?
Do not hesitate to contact the coordinator: 040 830 1945 / pulssi.lantinen@hel.fi