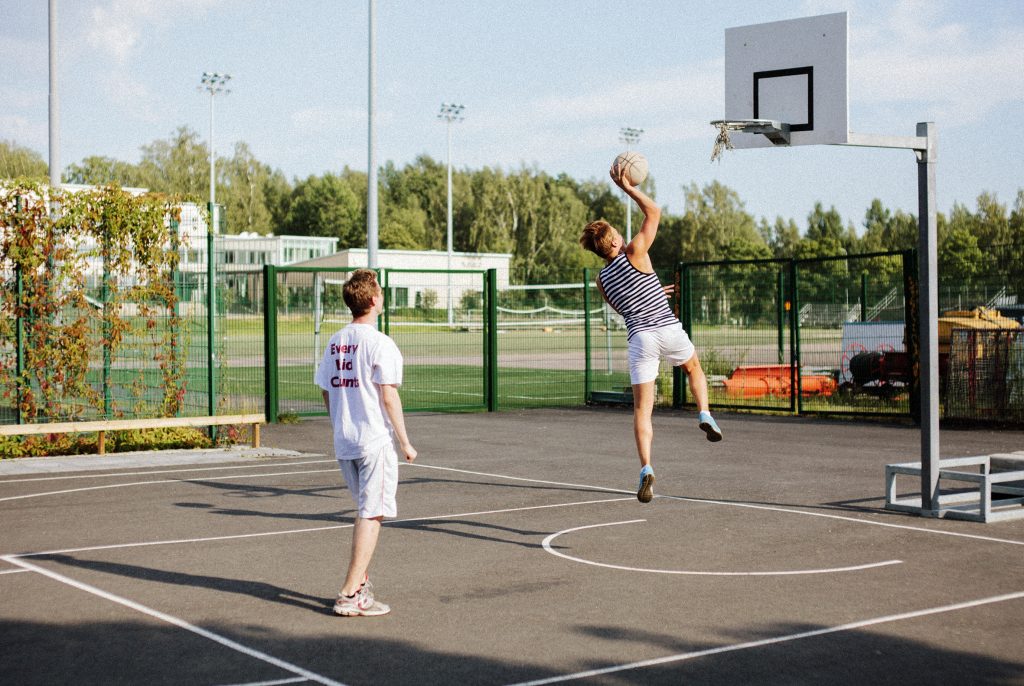 Operaatio Pulssi! East
The Operaatio Pulssi! activities are created, planned and organised by young people! Through Operaatio Pulssi, young people can find free activities, events and excursions for 12–18-year-olds.
Operaatio Pulssi! East operates in the Vuosaari area and will be expanded in 2021 to cover Itäkeskus, Myllypuro and Vartiokylä. The young people, schools, youth, culture and sports operators, library, adult education centre and local organisations and clubs of the area will help young people realise fun activities for themselves and others! The activities are based on the data collected in RuutiBudjetti and local needs. Operaatio Pulssi! also operates in Western-Helsinki and Northern Helsinki.
You are welcome to join in as you are
The activities of Operaatio Pulssi! are free of charge and intended for 12–18-year-olds, unless otherwise specified. The activities are provided on a low threshold principle. No special skills are required for participating, and you are welcome to join as you are. If you would like to have more information about aspects such as the accessibility of the facilities or activities, please contact us!
Sign up now for 2022 activities!
You can find all autumn 2022 activities on this website, by using the keyword 'pulssi' at harrastushaku.fi.
Our activities are free of charge and open to 12–18-year-olds, unless otherwise specified for the activity in question. Registration instructions (if needed) are provided for each course or workshop separately. The places will be filled in order of registration. If a course is already full, you can register in the queue. The City of Helsinki does not insure the participants.
You can find all of the Operaatio Pulssi! activities across Helsinki on this website and at harrastushaku.fi by using the keyword 'pulssi'.
Do you want to influence the activity selection for 12–18-year-olds in Vuosaari?
Do not hesitate to contact Papu by phone and via WhatsApp!
Tiina Papunen (Papu) 040 587 6266
Follow us on social media!
Instagram @operaatiopulssi
Facebook operaatiopulssi