It's time to get your membership card!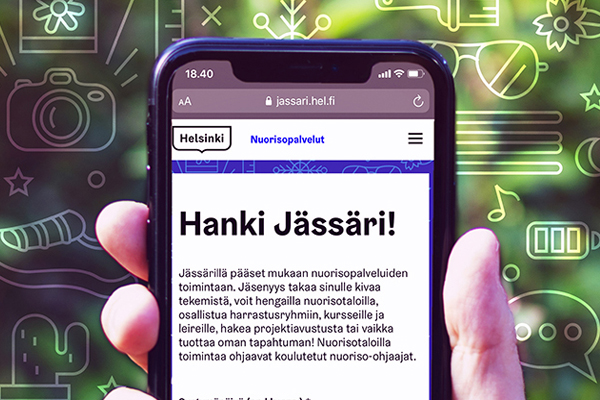 It's time to get your membership card!
The City of Helsinki Youth Services' membership card, also called Jässäri, is your free VIP pass to youth centre activities, events and hobbies all over Helsinki.
The membership card is available to all young people in Helsinki aged up to 29. It gives them access to the music studios, art groups, games and just hanging out at the Youth Centres, among other things.
Helsinki residents aged over 13 can receive a digital membership card by registering at jassari.hel.fi, filling in the application form and sending it to their guardian for approval. The membership card will become valid when your guardian approves your membership application. You can easily renew your digital membership card by sending a renewal request to your guardian.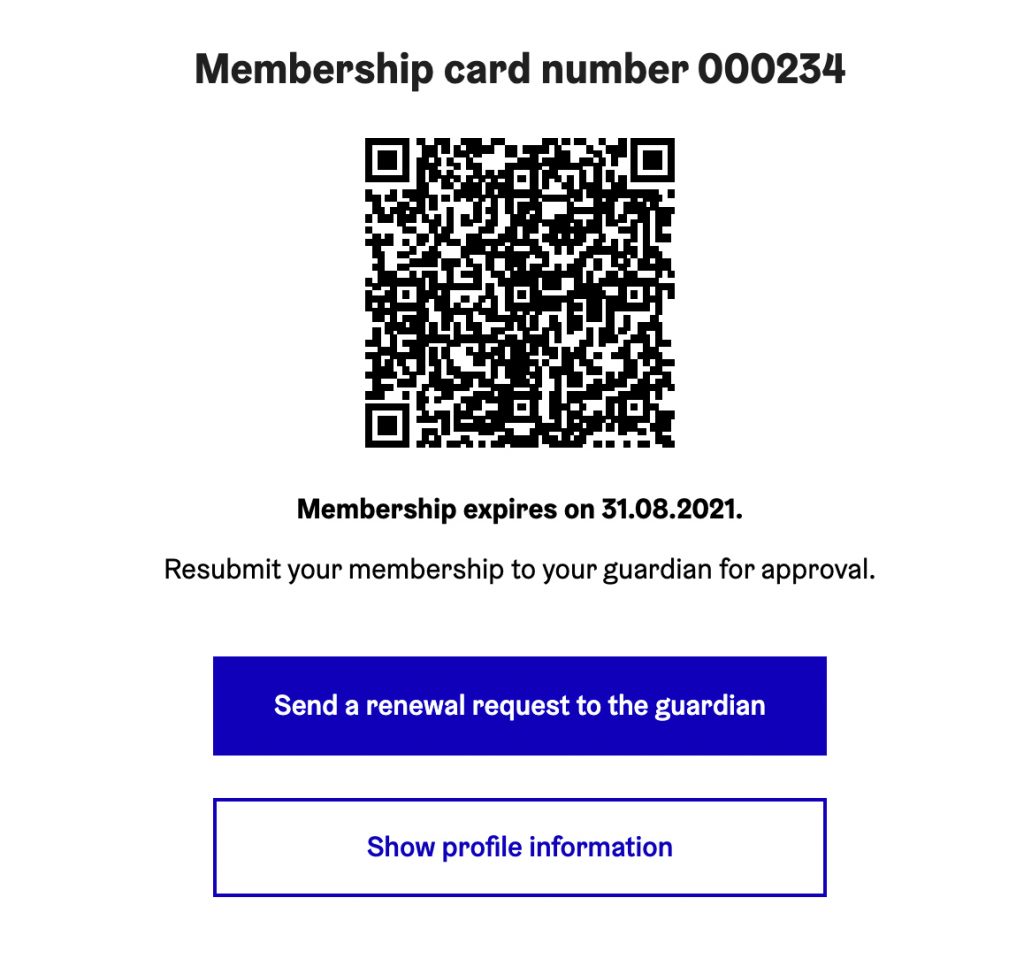 Young people aged under 13 can receive plastic membership cards and annual stickers from the Youth Centres. You can download and print out the membership application form here or pick one up from the nearest Youth Centre. Bring the completed form signed by your guardian to the Youth Centre to receive your membership card and annual sticker.

The City of Helsinki never shares the contact information of young people or their guardians with anyone, and users always have the right to check the data we have collected. More information about Helsinki's youth services is available at nuorten.hel.fi/leisure-and-activities/ and on our social media channels.