Admission to the DJ Academy's weekly courses is free-of-charge and there is plenty to do for beginners, as well as more advanced players.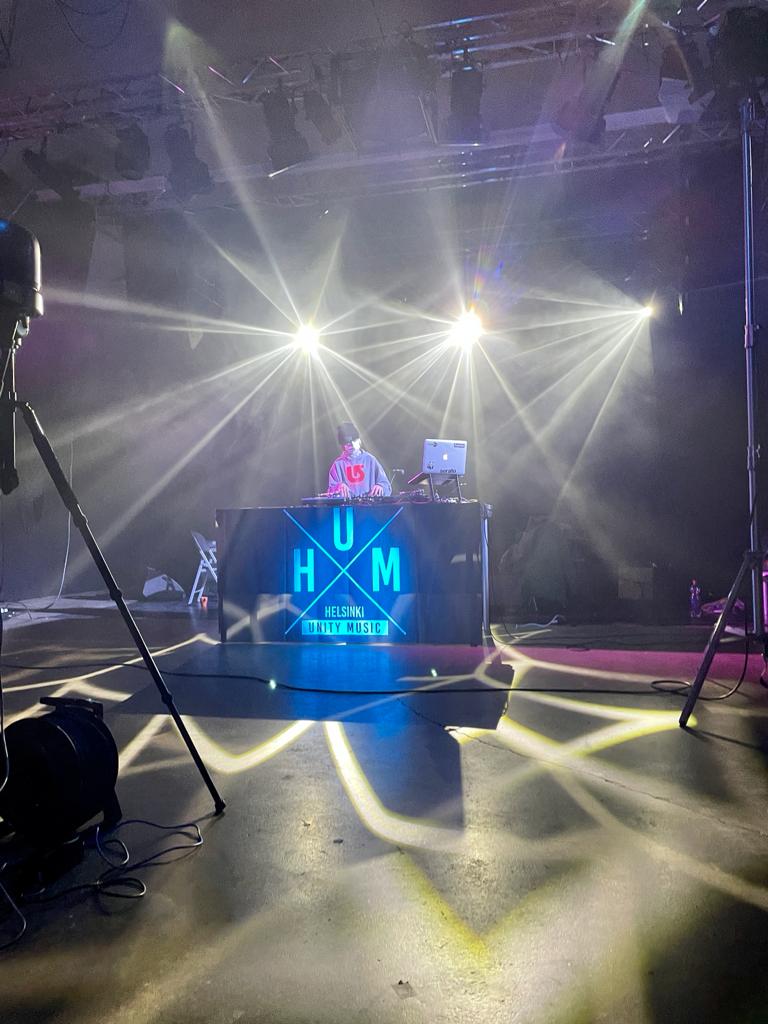 In addition to weekly course activities, there are events and masterclass classes from other professionals in the field. There is no genre limit to the courses, you can come exactly as you are and play the style of music that suits you!
The course is generally open all year round, according to Tiivistämö's general opening hours. You can jump in whenever you wish, as despite group activities, the instruction is also strongly focused on the individual.
Instructors
DJ Academy Helsinki is a place for everyone interested in DJ culture and playing. It was founded by Jere "Isku" Pehkonen and Rozza Dragoz at Tiivistämö.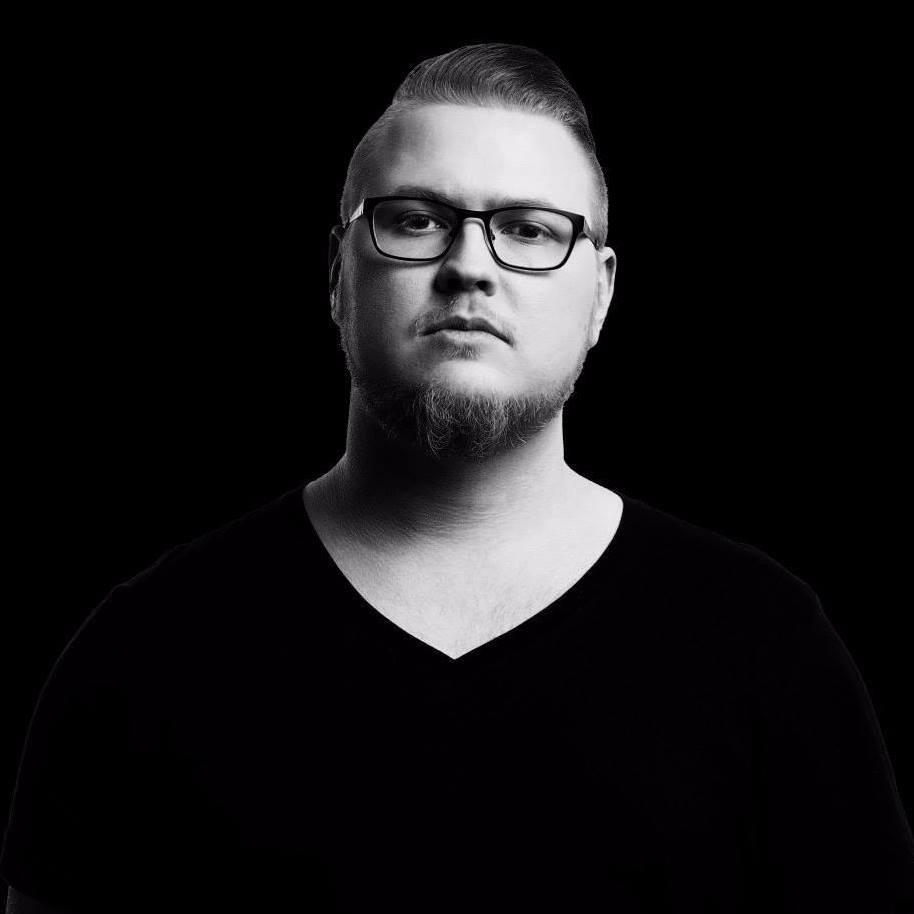 Jere "Isku" Pehkonen – a multi-expert in the field of music
In addition to being a Finnish Beatbox champion, he has a long background as a rapper, DJ and music producer. He appears in the Winning Team as a producer and songwriter, DJ Academy Helsinki DJ director and Kontula Youth Centre Luuppi's studio technician / producer.