Non-discriminatory gaming activities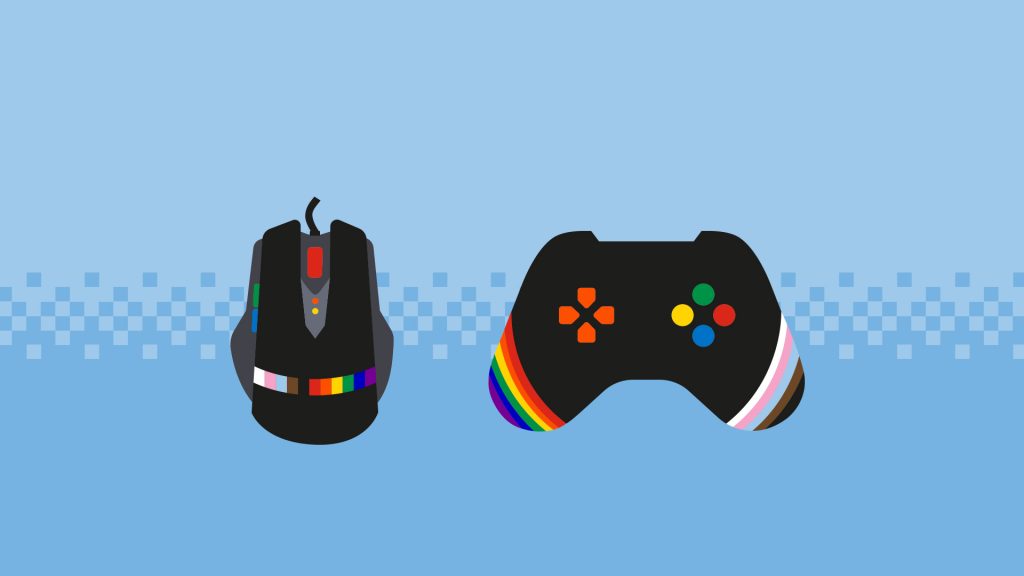 Non-discriminatory gaming activities
Non-toxic – non-discriminatory gaming culture is a nationwide project in which gaming culture and gaming activities are developed into a hobby that is open and safe for all, free from hate speech and harassment. The Finnish-wide project is coordinated by the City of Helsinki's Youth Services together with the project partners.
The second phase of the project 2019–2021
The second phase of the non-toxic game culture project, which started in late 2019, is nationwide. The project is funded by the Ministry of Education and Culture.
The main objectives of the second phase of the project 2019-2021 nationwide:
strengthening the skills of educators facing young players in a digital game culture, the prevention of hate speech and discrimination, and the creation of a safer game culture in cooperation with municipal youth work
promoting non-discrimination and equality in e-sports culture in cooperation with e-sports organisations
increasing and utilising the researched information, initiating international cooperation.
In November 2020, the project published a study by researcher Miia Siutila on Non-toxic game education at home and in youth work (in Finnish). The study focuses on the means and role of game education in promoting a more equal game culture.
The first phase of the project 2017–2019
The first, local phase of the Non-toxic project was implemented from June 2017 to May 2019 in Helsinki in the city's youth services and with an extensive network of partners. The main objectives of the first phase of the project were
finding out the experiences of young players about hate speech and harassment in game activities and culture
promoting diversity, equality and security in gaming activities and communities
providing young players and professionals with information on and ways to respond to hate speech and promoting equality through training, workshops and themed gaming events.
The project was funded by the Ministry of Education and Culture as part of the Merkityksellinen Suomessa – Significant in Finland action programme. The main partner was the Finnish Electronic Sports Association SEUL ry. The project's steering group included professionals in youth work, game education, research and the promotion of equality.
Also check out the SEUL yhdenvertaisuus- ja tasa-arvosuunnitelma – Equality and Non-Discrimination Plan (PDF, in Finnish), in the working group of which the project staff participated. The project also participated in the elaboration of the 2018 equality and non-discrimination plan.
Further information:
Project Planner
Riikka Lehtinen
riikka.lehtinen@hel.fi
040 4871 406
Project Coordinator
Sonja Ahtiainen
sonja.ahtiainen@hel.fi
040 637 4543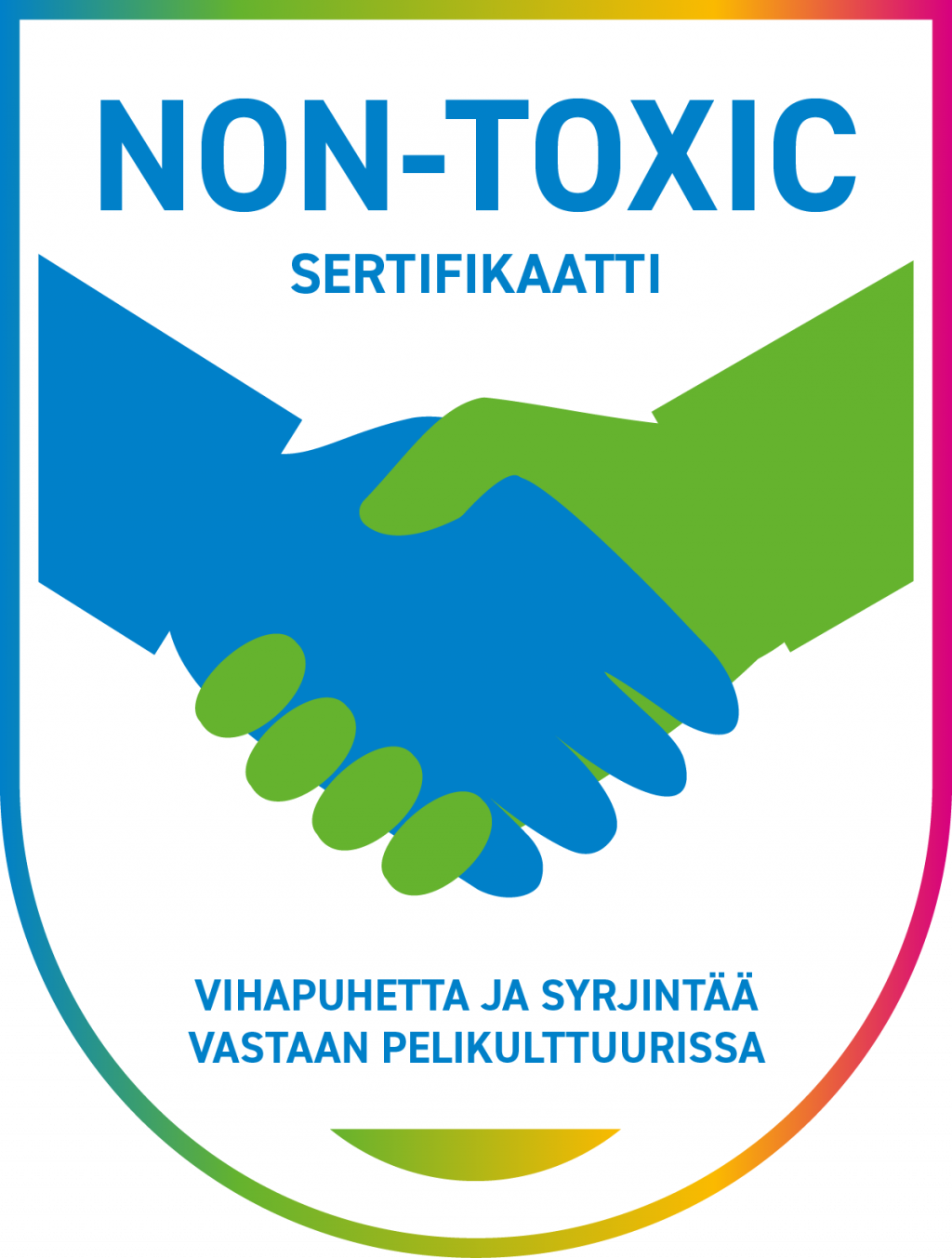 The Non-Toxic certificate training organised by the Finnish Electronic Sports Association and the Non-Toxic – Non-discriminatory game culture project was held for the first time in January-February 2021. The certificate states that the player is committed to developing safer and more equal gaming.