Group activities, Youth Environment Space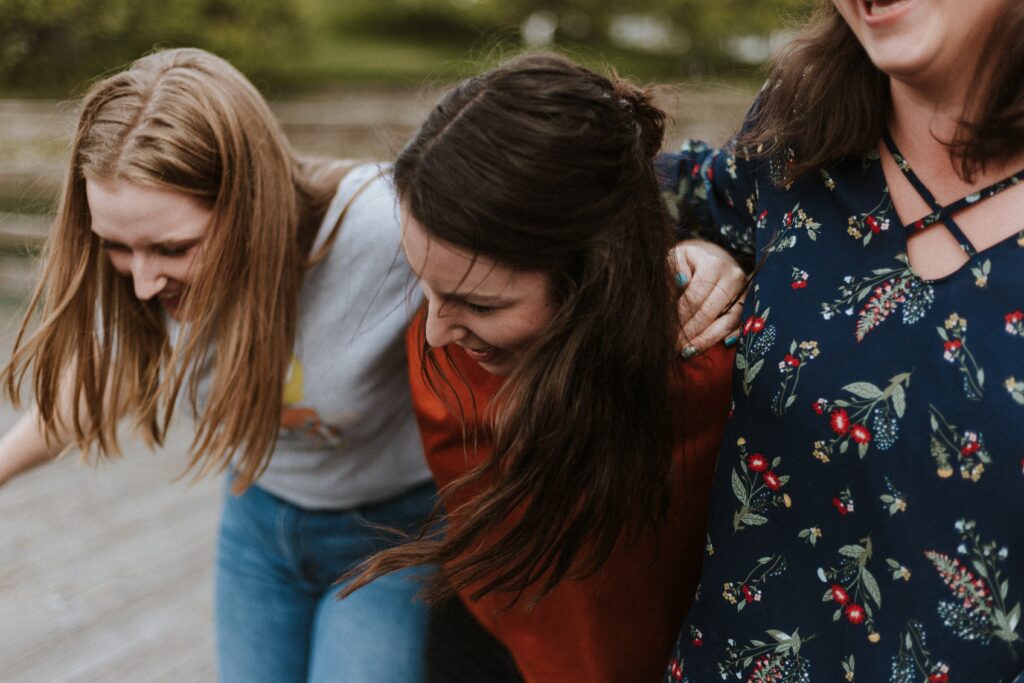 Group activities, Youth Environment Space
More information on the Youth Environment Space's small groups and how to register for them. You can e-mail us directly at ymparistotila@hel.fi to ask about possible small groups.
Activities during the pandemic
Activities are held outdoors in small groups of less than 10 people, adhering to COVID-19 restrictions. The unit also takes to the local streets and organises digital opportunities to participate in activities.
Also check out our spring brochure for nature activities.
Metsänväki nature club
The Metsänväki nature club invites adventurers to come on excursions to local nature. In Metsänväki activities, we examine nature by taking a closer look, listening attentively, and feeling and smelling things. You get to try out different things, gather natural materials and create art.
On Wednesdays and Fridays 15:00–17:00. The group's activities are intended for 9–11-year-olds interested in outdoor recreation. Registration is not possible at present.
Excursions to Local Nature club
The Excursions to Local Nature club goes on weekly adventures and excursions to Laajasalo and its nearby areas. In addition to nature excursions, the club organises low-threshold introductions to various sports, ranging from snowshoeing to ball games.
The club convenes every Monday from 15:00 to 16:45.
Our activities are intended for lower comprehensive school aged young people between the ages of 9 and 12.
The application period for the club's autumn season will open in August at harrastushaku.fi. harrastushaku.fi.
Animal activity group
What kind of pet would be perfect for you? Would you like to have a pet but cannot keep one at home?
In this group, you get to be around animals and can make a hobby out of taking care of them. The programme includes animal visitors, organising pet café evenings together, information about pets, visits to see animals at various locations and other joint animal-themed activities.
The group convenes from 17:00 to 19:00 on Mondays at the Youth Environment Space.
The activities are intended for young people aged 13 to 17. The application period for the club's autumn season will open in August at harrastushaku.fi.
Explorers
Explorers activities include excursions, camps, and learning and planning new things. Every excursion destination, camp and event is different. You can look forward to everything, from excursions to forests and nature to urban adventures.
You do not have to commit to the activities for the whole season – instead you can pick the excursions, workshops and camps that interest you the most and only participate in them. The objective of the activities is to provide young people in the Helsinki Metropolitan Area with experiences of excursions, nature activities and discoveries.
Depending on the theme of the excursion, camp or event, the activities are intended for young people and young adults aged 13 to 29. In addition to this page, you can find upcoming Explorers activities at harrastushaku.fi.
Excursions and camps related to Explorers activities are currently on hold. However, you can participate in the activities online through Instagram Lives at @ymparistotila, for example.
We also offer excursion packages for pre-established youth groups comprising no more than eight people. For more information about excursion packages and activities, please contact youth workers Wilhelmiina Seppä (040 180 1764) and Eetu Dammert (040 575 1108).