Contact Bengtsår Camp Island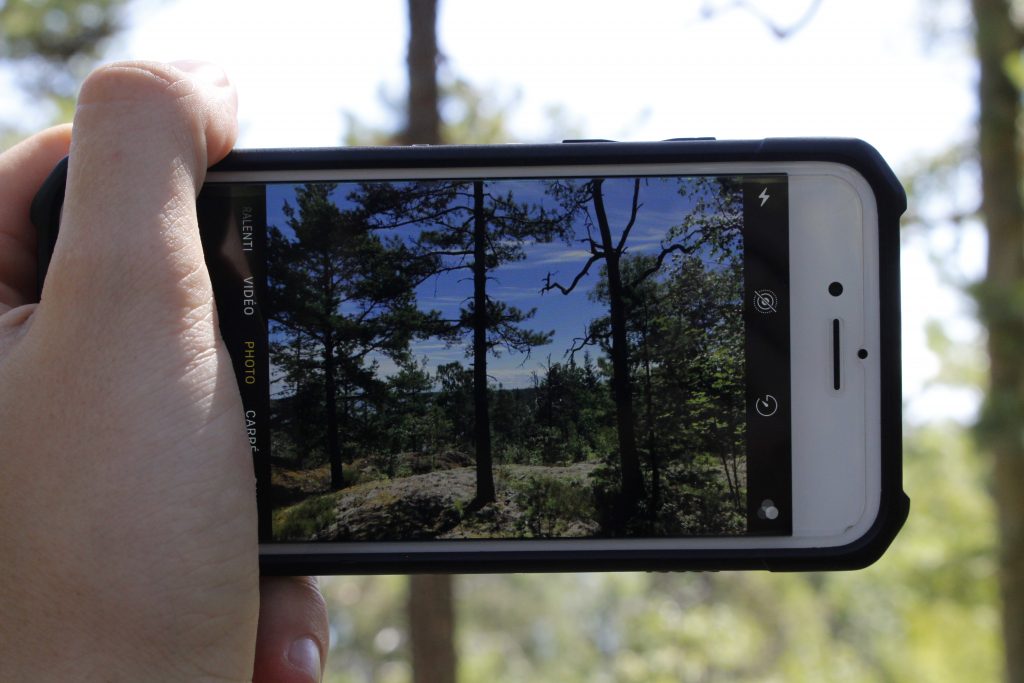 Contact Bengtsår Camp Island
Connecting boat dock: Bengtsårin laituri, Sköldarnas 10900 Hanko.
Island Camp Manager
Aleksi Lappalainen
tel. (+358) 40 3583 214
puh. 09 310 25554
aleksi.lappalainen@hel.fi
bengtsarin.leirisaari@hel.fi
Kitchen 10.5.–15.8.
The kitchen manager can be caught from the main house (09) 310 891 38
Staff working hours are 8.30–17.00
During the day, staff can be reached from the island throughout the summer season (16 May to 19 August), with the exception of Midsummer, when the camp island is closed.
INFO (summer service reservations etc.)
Every day 9–17.00, tel 050 5591731
Evening and night call:
Evening and night call every evening 17.00–08.20, tel. 050 5591 729
Transportation and maintenance:
Every day 08.20–17.00, tel. 050 5591 729
Mail to the camp
If you want to send mail to the camper to Benku's summer camps, be sure to mention the name of the camp and / or campsite at. At the same time, there can be up to 300 campers on the island, making it difficult to find the right person.
Mail is distributed on the island from Monday to Friday. Island staff distribute mail to camp mailboxes at the main house. Staff will also deliver mail leaving the camp to the mainland (Monday to Friday).
Leirisaaren osoite:
Bengtsår Camp Island
Camp name / camp area
The name of the camper
Bengtsår 920
10900 Hanko
Environmental activities Youth Work Unit
Regarding matters other than those concerning the camp island, you can contact other workers of the unit to ask for more information.
Youth Work Manager
Susanne Österlund-Toivonen
susanne.osterlund-toivonen@hel.fi
(09) 310 89125
Responsible Director
Ilona Anttila
ilona.anttila@hel.fi
(09) 310 20736
Environmental Work Coordinator:
Annina Wallinsalo
annina.wallinsalo@hel.fi
(09) 310 78027