Book a facility at Viikki Youth Centre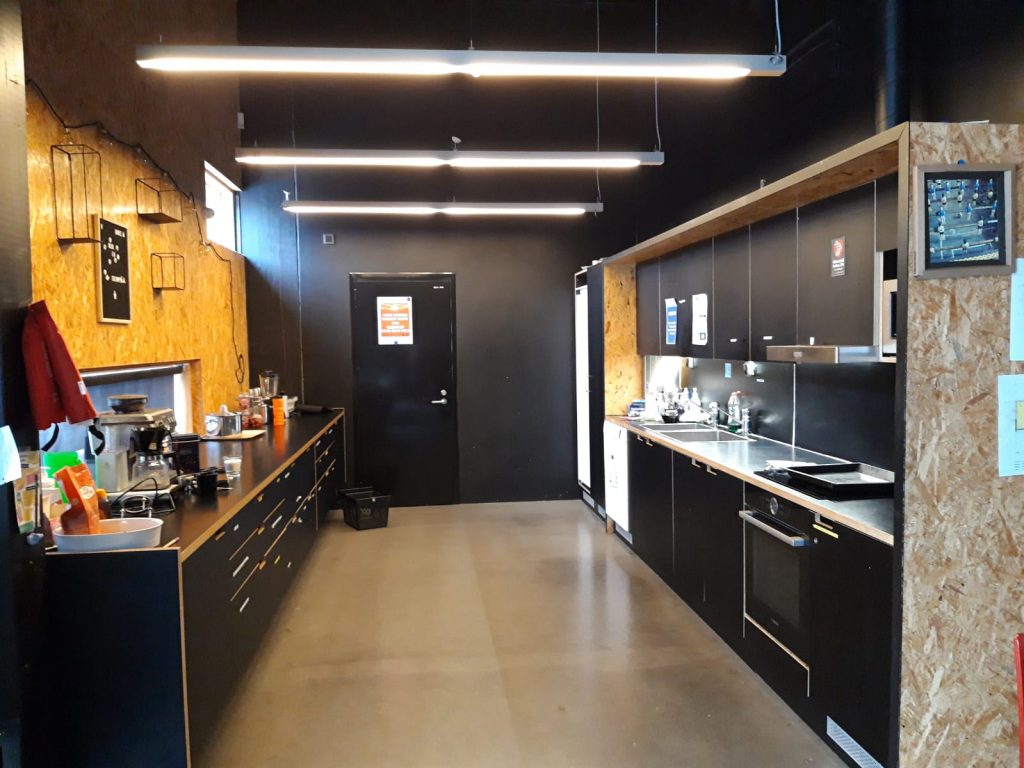 Book a facility at Viikki Youth Centre
Youth spaces' season booking for the 2023–2024 period
Organisations, associations and other actors and groups can apply for a regular, weekly booking from the Youth Services' facilities for activities lasting at least three months.
The youth spaces' season booking application period for activities in autumn 2023 and spring 2024 (14 August 2023–26 May 2024) will open on Tuesday 4 April 2023 and close on Friday 28 April 2023 at 16:00. The application is submitted via Varaamo service at tilavaraus.hel.fi (the temporary address of the renewed Varaamo)
Read the application instructions here.
The booking confirmation will be delivered to the email address listed in the application by the end of May 2023.
The Youth Services personnel are happy to provide further information about the available spaces and assist with any questions regarding the application process. The contact information is available on the Nuorten.Hel.fi website. ​
Single booking
You can make a single booking by using the forms of Youth Services. The form must be submitted to the youth space from which the reservation is applied.
For selected locations, single bookings can be made via the Varaamo service throughout the year.