Book a facility at Viikki Youth Centre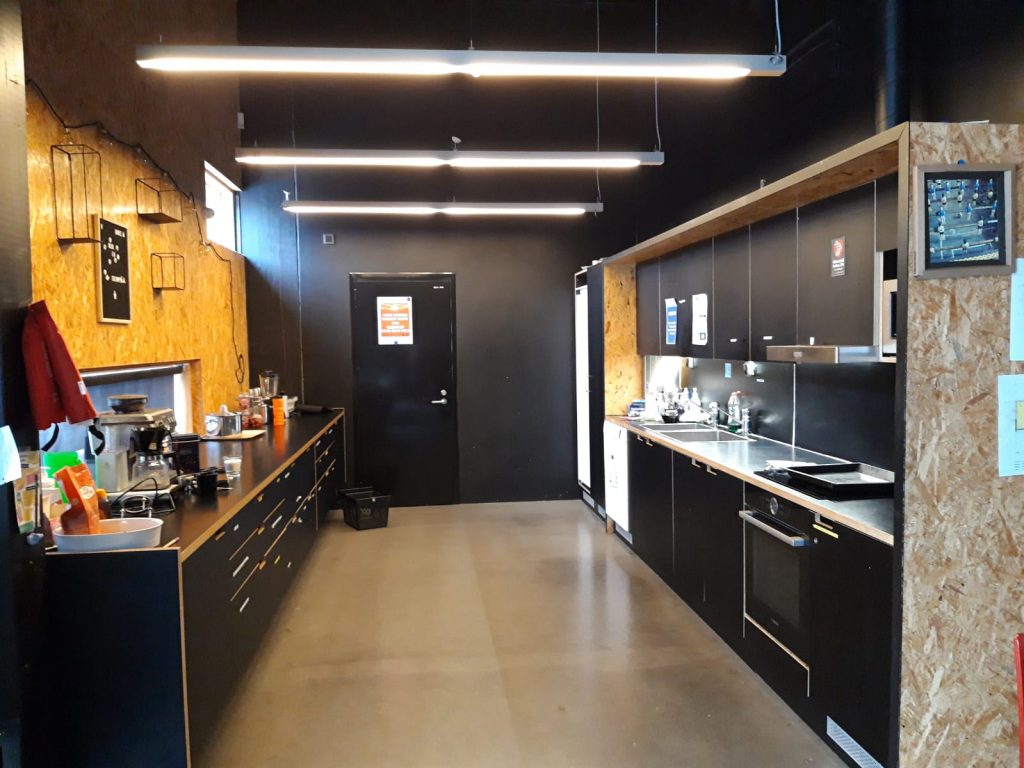 Book a facility at Viikki Youth Centre
Viikki Youth Centre is the perfect environment for a variety of events and get-togethers. You can book facilities at the youth centre for activities and various events. The youth centre's bookable facilities include the lobby/kitchen, hall and small group room. The building is accessible.
Facility reservations are primarily granted to Helsinki-based youth groups and youth organisations, which can use the facilities free of charge. The facilities can also be booked and rented for other use, in which case the fee is determined according to the pricing approved by the Youth Committee. The facility usage fees for the next year are confirmed in the spring of the previous year.
Permanent reservations
Applications for permanent reservations during the next autumn–spring period must be submitted by the last weekday of April. The application must specify the actual start and end dates for the autumn and spring seasons.
Summertime reservations of youth facilities must be applied for by 15 September every autumn (e.g. organisations' day camps).
In the case of individual reservations, please contact the youth centre well in advance in order to make a facility reservation.
If you are interested in booking facilities, follow the instructions below:
Please contact Viikki Youth Centre, preferably by e-mail, and tell us when you will need the facility/facilities.
Fill in and send or bring your facility reservation application to the youth centre at Agronominkatu 3, 00790 Helsinki. The application can also be e-mailed to viikin.nuorisotalo@hel.fi
Cancellation terms for facility reservations and amendment of the price
Facility reservations may be cancelled free of charge two weeks before the reservation is scheduled to start. Cancellations made later are subject to a cancellation fee of €50. In the event of failure to cancel an unused permanent reservation twice in a row, Youth Services have the right to cancel the reservation until the end of the operating period. The aim is for decisions on regular reservations for the operating period to be made by the end of May.
The division director may, for a justified reason, decide to amend the price in the final minutes prepared by the office holder if requested by an applicant in writing.
Further information on facility reservation applications as well as other useful information on the use of the City's facilities